The Drôme department is currently testing teleconsulting kiosks in pharmacies
In order to respond to the issue of local healthcare access, the Drôme department is launching a teleconsulting experiment as of 25 August. A teleconsulting terminal and a roving teleconsulting kit, developed in association with IPM France, will both be respectively set up at the Récollets pharmacy in Romans-sur-Isère and made available by the Récollets Maison de santé pluriprofessionnelle (multidisciplinary health clinic) team.
Since 2016, the Drôme department has been deeply involved in facilitating its citizens' access to healthcare. In association with the advising institutions on the subject (ARS, state health insurance, etc.), the department has established a plan to revitalise healthcare availability based on three pillars: encouraging the maintenance and establishment of general practitioners, particularly by hosting apprentices, ensuring a strong network of healthcare institutions across the area, notably by funding collective establishments such as the Maisons de santé, and innovating healthcare. A call for projects was made in 2020 to develop telemedicine kiosks in the context of this final pillar.
Remote consultations

The first interactive teleconsulting kiosk and a roving teleconsulting kit were inaugurated this Thursday, 25 August, by Marie-Pierre Mouton, president of the Conseil départemental, and Guy Daumas, IPM France's president. In attendance were, notably, the vice-president of the Conseil départemental in charge of human solidarity, autonomy, childhood, prevention, parenthood and healthcare, Françoise Chazal, the departmental advisor delegated to healthcare, Linda Hajjari, and the mayor of Romans-sur-Isère, Marie-Hélène Thoraval.
Developed collectively by IPM France and its partner Medeo, these tools can be used to obtain medical evaluations through integrated and connected devices (blood pressure monitor, oximeter, stethoscope, otoscope, dermatoscope and thermometer). Patients are remotely put through to a doctor for consultation after evaluations are made. An appointment with a doctor participating in the experiment is required in the context of the coordinated response to healthcare.
Making patients' daily lives easier
Setting up a terminal in a pharmacy is one way to work towards handling the issue of proximity by providing consultations near one's own home, with support ensured by healthcare professionals. In exchange for their help, these professionals can benefit from fixed prices provided by the Caisse primaire d'assurance maladie (France's basic universal health insurance). As for the roving kit, it will be provided to visiting nurses from the Maison de santé pluriprofessionelle (MSP - multidisciplinary clinic). The kit will allow patients with reduced mobility (elderly or sick) who are cared for by nurses to have access to a doctor. Alongside the department's launch, it will be possible to evaluate whether the service satisfies the expectations of patients and professionals alike through a testing phase lasting several months. Further implementation elsewhere will be considered if the results are encouraging. Three possibilities are currently being examined: teleconsulting in long-term healthcare homes for the elderly to avoid having to travel and to offset the absence of coordinating doctors, for people with disabilities, as well as tele-expertise (particularly in dermatology).
During her speech, Marie-Pierre Mouton, the Conseil départemental's president, thanked the Récollets pharmacy for having accepted to test this device. "This pharmacy teleconsulting terminal is a major advantage for patients, who may now benefit from the skills of both chemists and nurses to support them. We don't want to replace traditional medicine. Rather, we want to supplement it in order to optimise treatment availability, " underlined the president. "This implementation is a significant step in developing our healthcare policy, the goal of which is to encourage healthcare access for all people in Drôme. Telemedicine facilitates relations between healthcare professionals, and in certain cases can help improve care and the monitoring of chronic diseases. It can prevent certain hospitalisation cases thanks to faster access. "
According to Guy Daumas, IPM France's president:  "IPM is committed to providing teleconsulting solutions adapted to the needs of the region, of patients, and of healthcare professionals, by directing this experiment devised alongside all players involved (the department, doctors, chemists, nurses, CPTS, CPAM, ARS, patients, elected officials, etc.). Our wish is to serve the region, to encourage digital inclusion, and to help maintain local medical care so that all patients can access treatment."
While access to healthcare has become the primary preoccupation of French people, the Drôme department, a close-knit territorial community, is once again among the first to act in favour of improving the lives of its own citizens.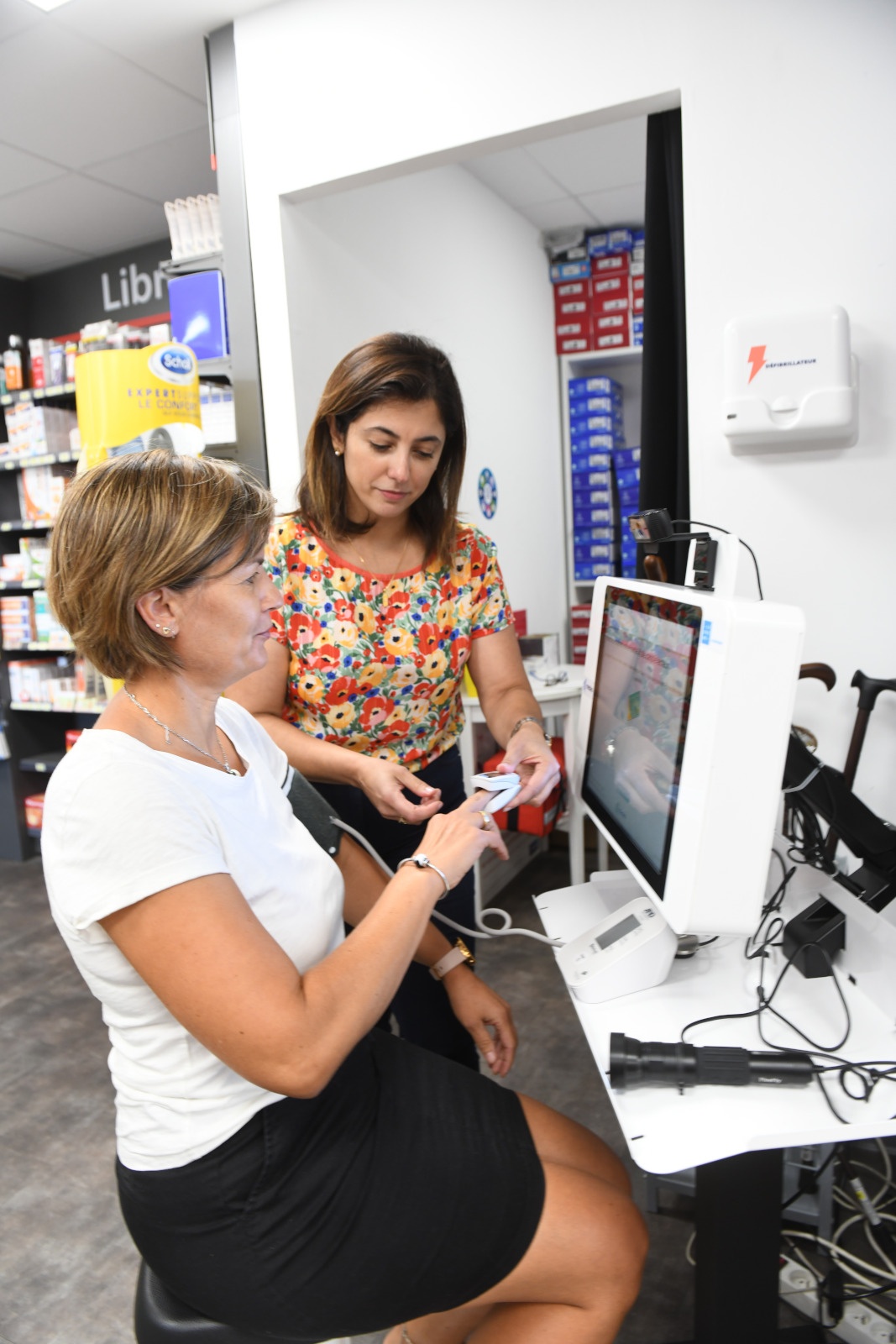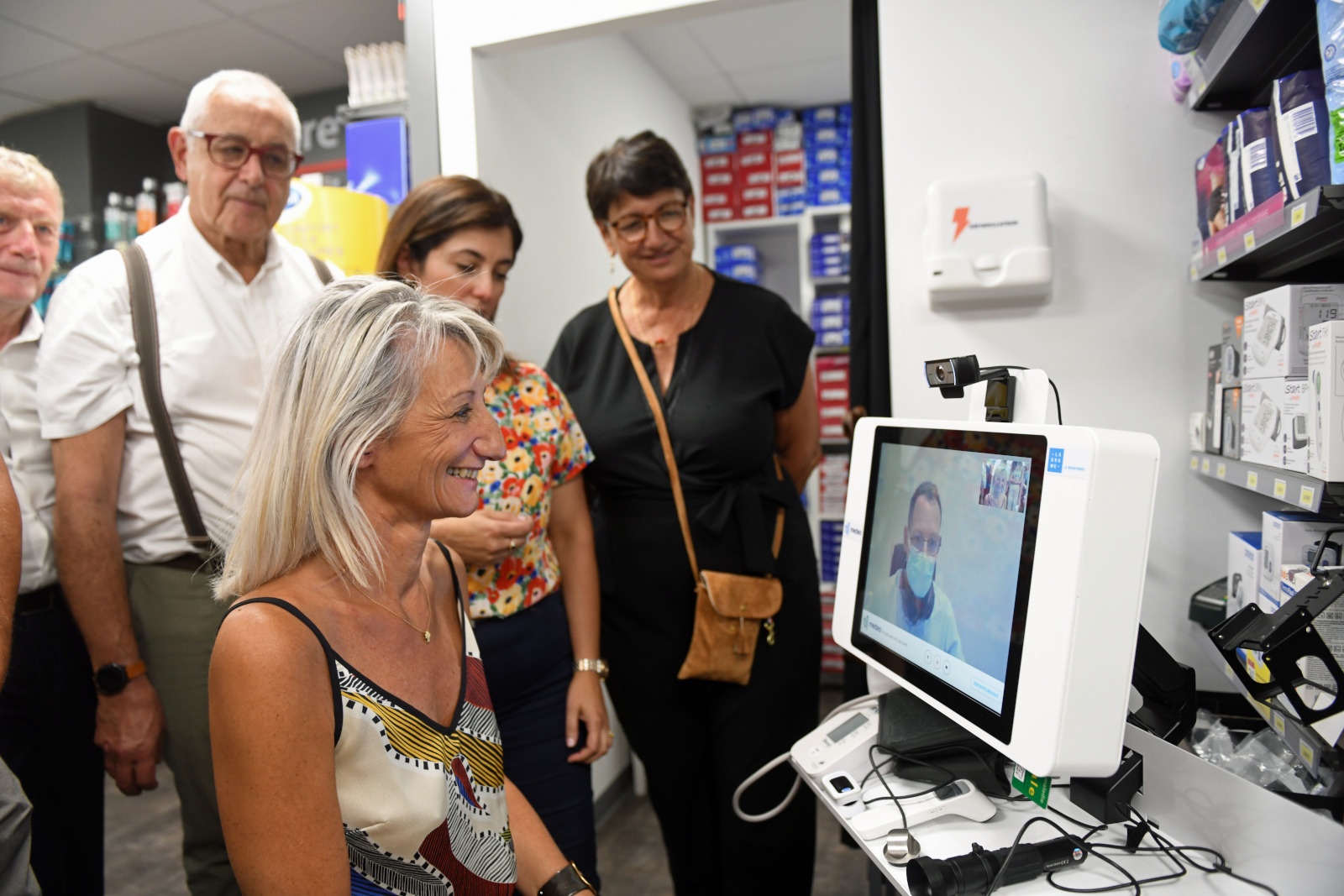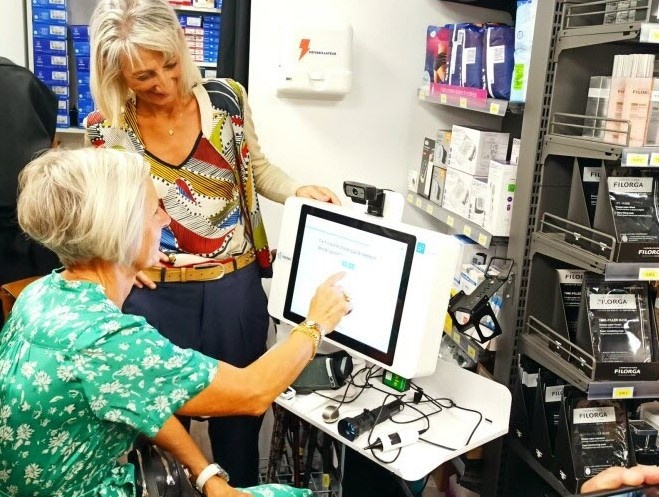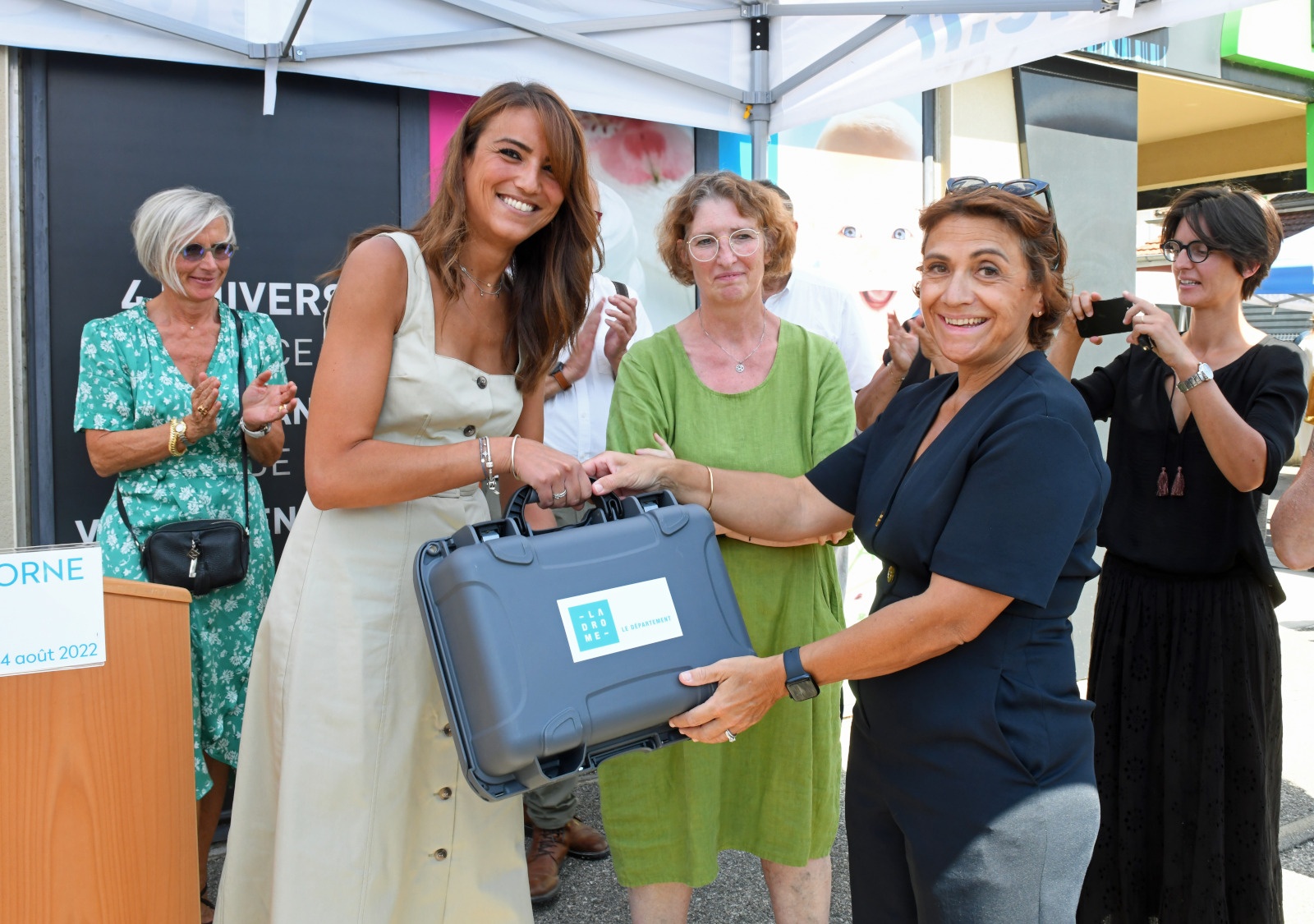 Last posts

Increase your visibility and turnover thanks to interactive kiosks!
See

A general and accessible service for all kinds of networks and areas
See