IPM France at the 2019 Healthcare Meeting 
The ESCP Europe Alumni Health Group organises The Healthcare Meeting: a day to discuss and share experiences on the "Transformation of the health system, what are the keys to the success of the Health Bill?" theme.

For the first edition of this healthcare event, The Healthcare Meeting took place on Thursday 11 April at ESCP Europe - Montparnasse site.
On this day of discussions, IPM France presented i-Kiosk the CPage interactive patient admission kiosk.
This innovation, which is already present in many healthcare facilities such as the Sémur-en-Auxois hospital, facilitates the work of the admissions office and speeds it up.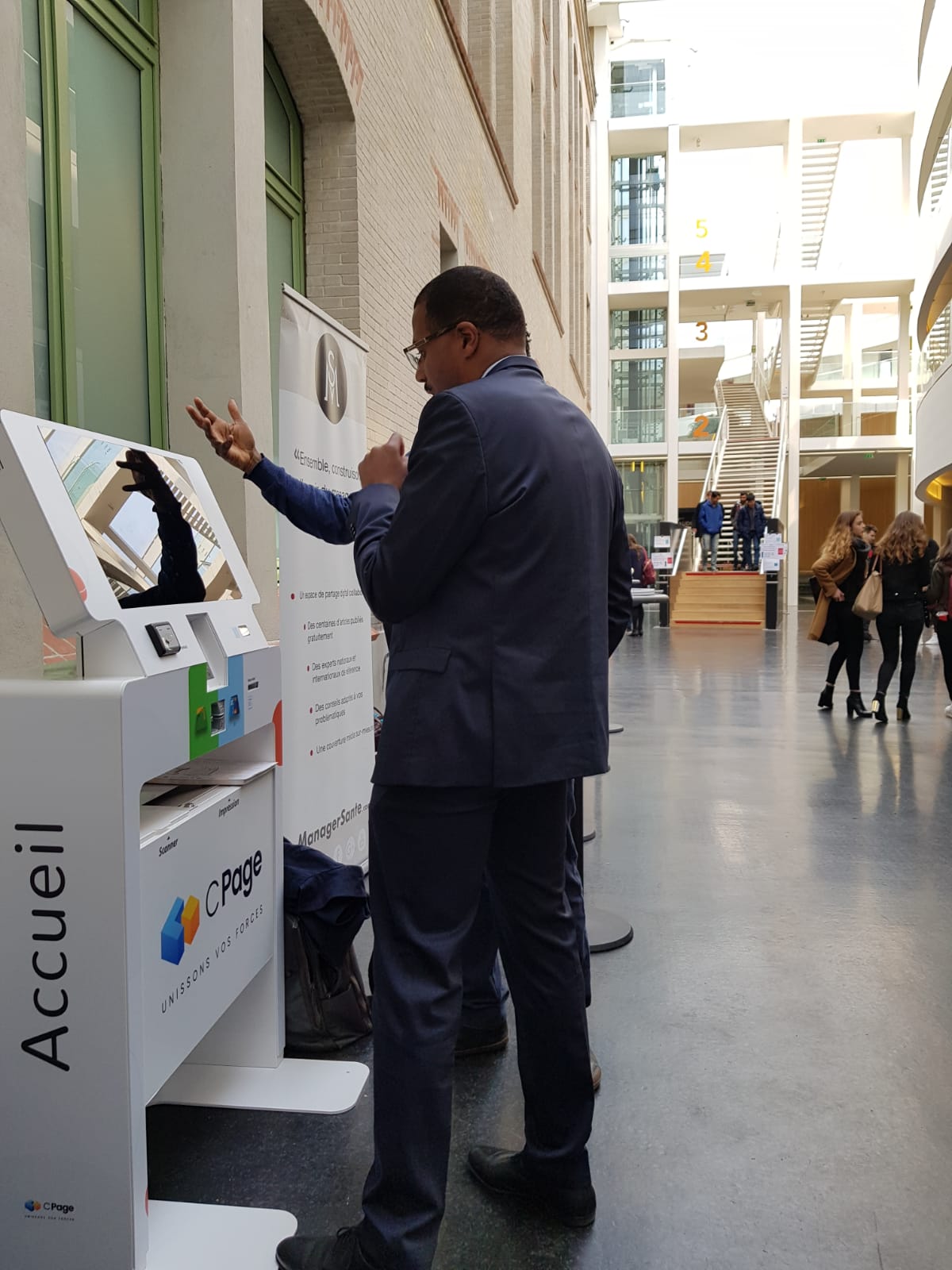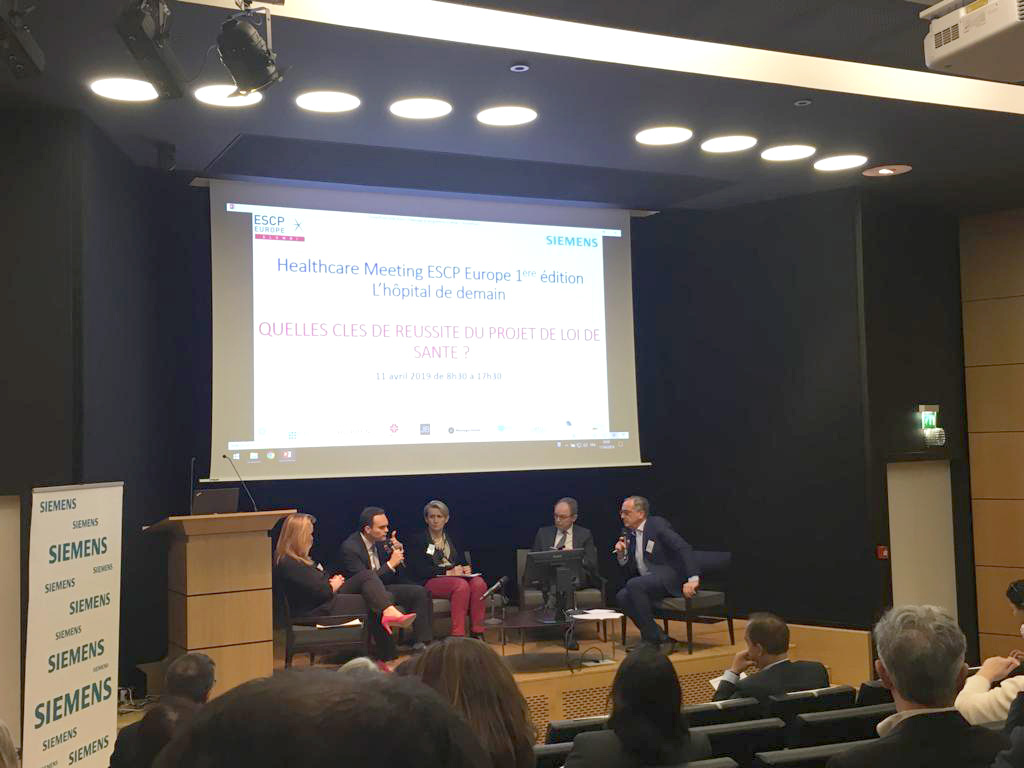 Learn more about i-Kiosk, the CPage touch kiosk
The i-Kiosk healthcare kiosk allows patients to avoid queues at admissions and gives them a certain autonomy for their administrative paperwork.
Using this interactive kiosk, patients can directly scan their private health insurance card, print their documents (circulation card or adhesive labels used by healthcare services), update their social security card or even pay the amount they owe using the payment terminal built in to the kiosk.
In less than five minutes, patients have completed their paperwork and can focus on the medical part of their visit!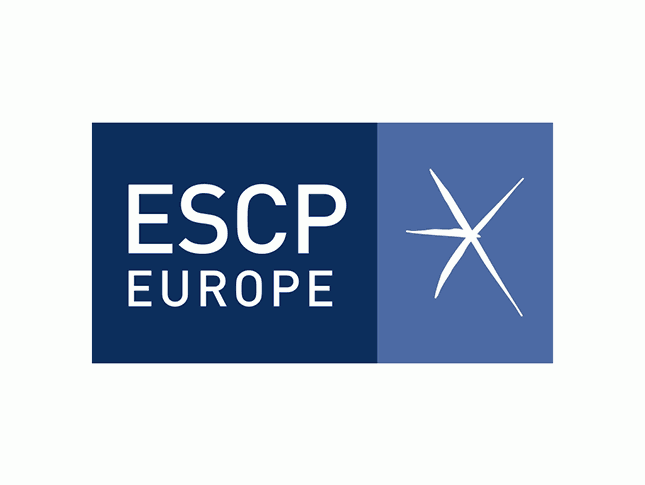 Last posts

Discover Self'Pay
See

on our partner e-Liberty's stand!
See