The Paoli-Calmettes Institute digitises its patient experience
And installs interactive kiosks for patient admission and multi-services!
The Paoli-Calmettes Institute provides hospital-university level missions in the field of oncology and specifically the global management of all cancer pathologies for the PACA West region of France and Corsica.
The Paoli-Calmettes Institute is digitising!
In order to simplify the admission of more than 300 patients every day and as part of its digitisation process, the Paoli-Calmettes Institute (IPC) is installing interactive patient admission kiosks and multi-touch kiosks at its reception desk.
These interactive kiosks are intended to simplify the patient registration process, streamline traffic and allow patients to complete their administrative paperwork themselves.
Interactive healthcare kiosks, what for?
These healthcare kiosks have various functions, amongst other things patients can:
Log on to the kiosk using a QR code, smartphone or social security card
View their appointments
Print their circulation and discharge papers and their adhesive stickers
Pay what they owe
Admission staff are thereby relieved of simple, repetitive tasks to be able to focus on those with higher added value.
The IPC has chosen IPM France for its turnkey interactive kiosk solution, to provide advice and support, hardware & software, maintenance of the kiosks in operational condition, supervision and maintenance and patient experience data.
The kiosk application was developed by Exolis, the e-healthcare solutions expert, strengthening the link between patients and hospitals during their stay and then on their return home.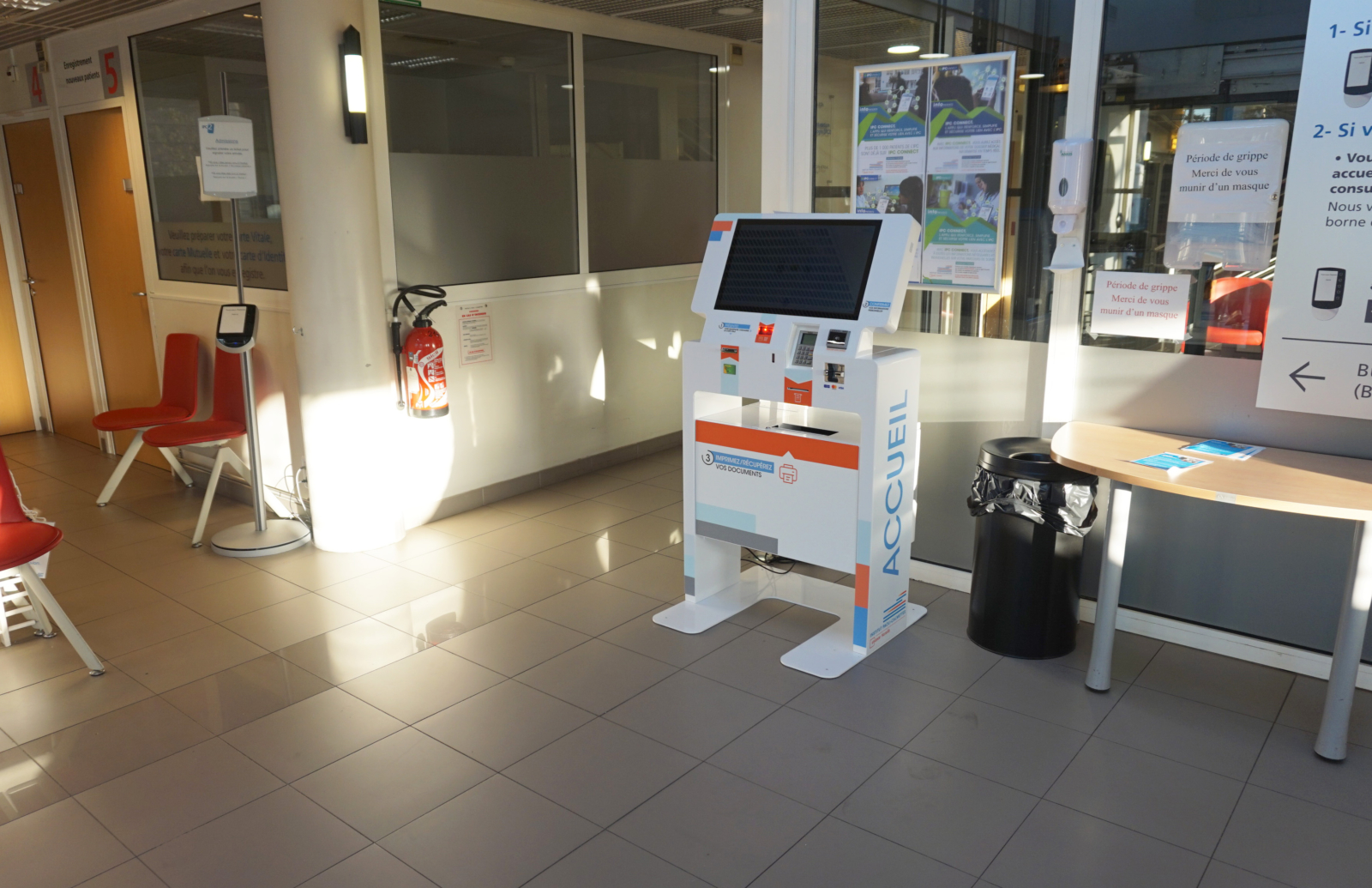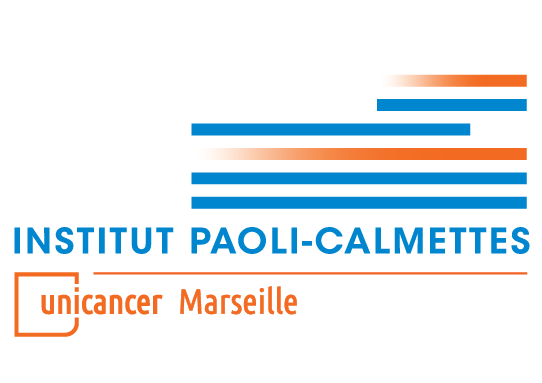 Last posts

Discover Self'Pay
See

on our partner e-Liberty's stand!
See