Come find out about our mobility solutions at the RNTP 2023!
IPM France invites you to the Rencontres Nationales du Transport Public (National Public Transportation Convention) from October 17 to 19, 2023, in Clermont-Ferrand, to discover its transportation ticket distribution and mobility services digital information solutions stand.
IPM France - stand 77A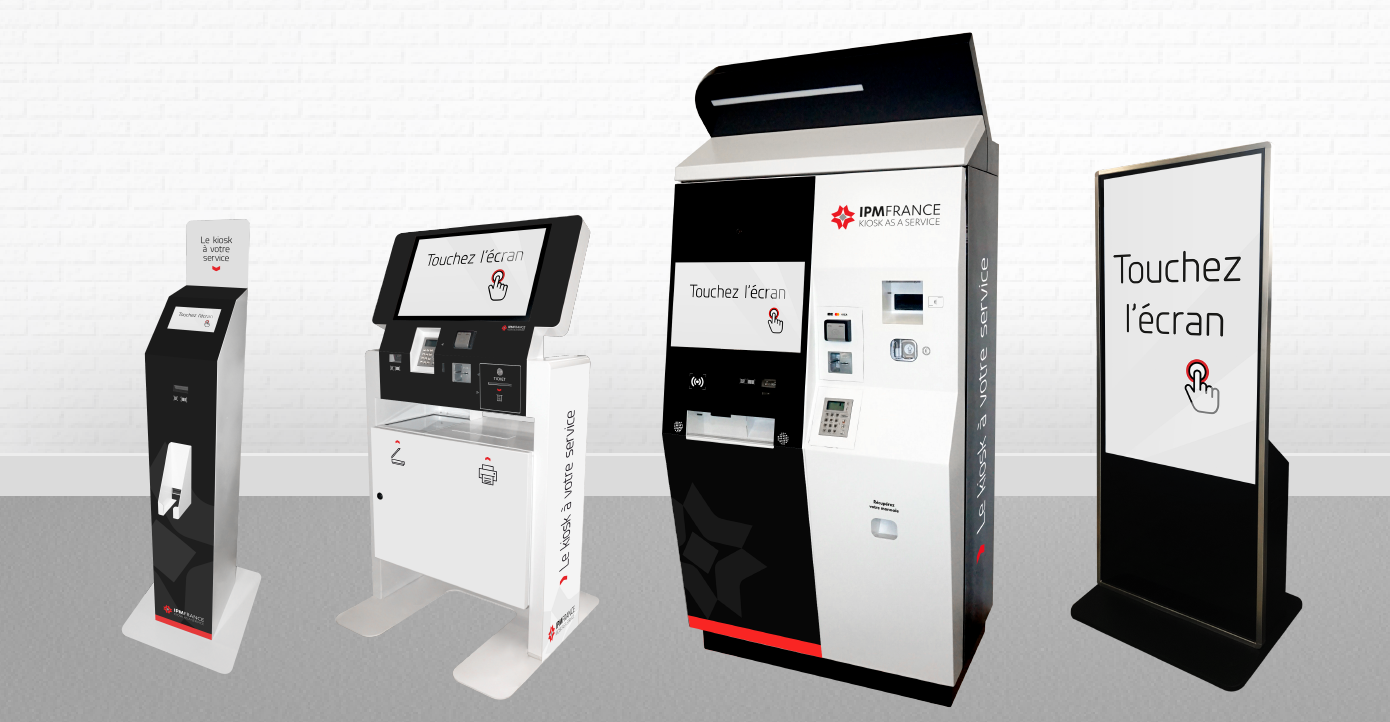 To find out more about our digital mobility-centred solutions, contact our expert Sylvain Perrin ➡️ sylvain.perrin@ipmfrance.com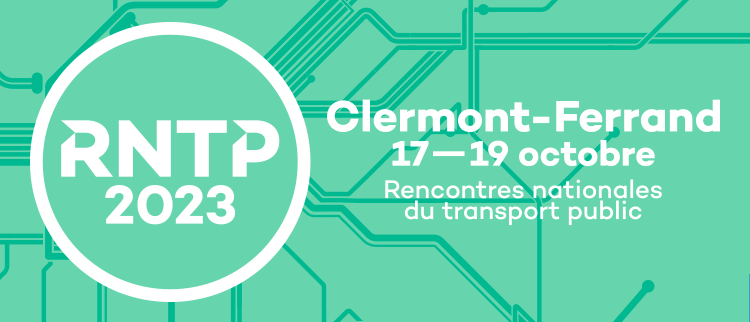 Last posts

A Digital League lunch on Friday, October 6 at IPM France's offices!
See

IPM France's experience
See