Discover our Self'Pay cash-payment kiosk at the Losangexpo 2023!
IPM France invites you to come down to Losangexpo, the national tobacconists' fair in Paris, on October 21 and 22, 2023, to discover our stand and the Self'Pay cash-payment kiosk!
Customers can pay quickly, easily and autonomously thanks to the Self'Pay cash-payment kiosk. The way it works is simple:
The home screen shows the amount to be paid
Customers insert coins and/or banknotes into the machine
The kiosk instantly gives change
IPM France - stand L 34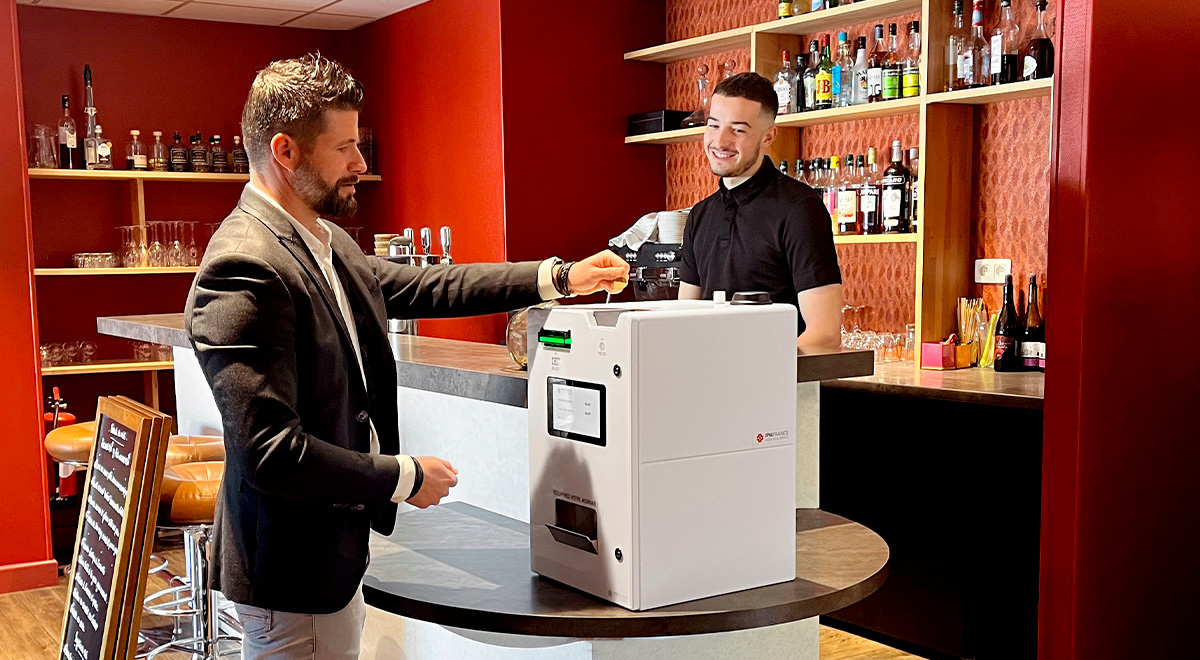 The advantages of Self'Pay 
The industry's most compact cash-payment kiosk: no need to install it in any furniture, it can simply be placed on a counter or table.
Easy and quick to install, and for customers to use: payment in cash, automatic correction if a banknote is not inserted properly, easy to fill and empty (takings are counted automatically at the end of the day).
Large storage capacity for approximately 1,500 coins and 1,000 banknotes.
To find out more about the Self'Pay, contact our expert Laurent Borel ➡️ laurent.borel@ipmfrance.com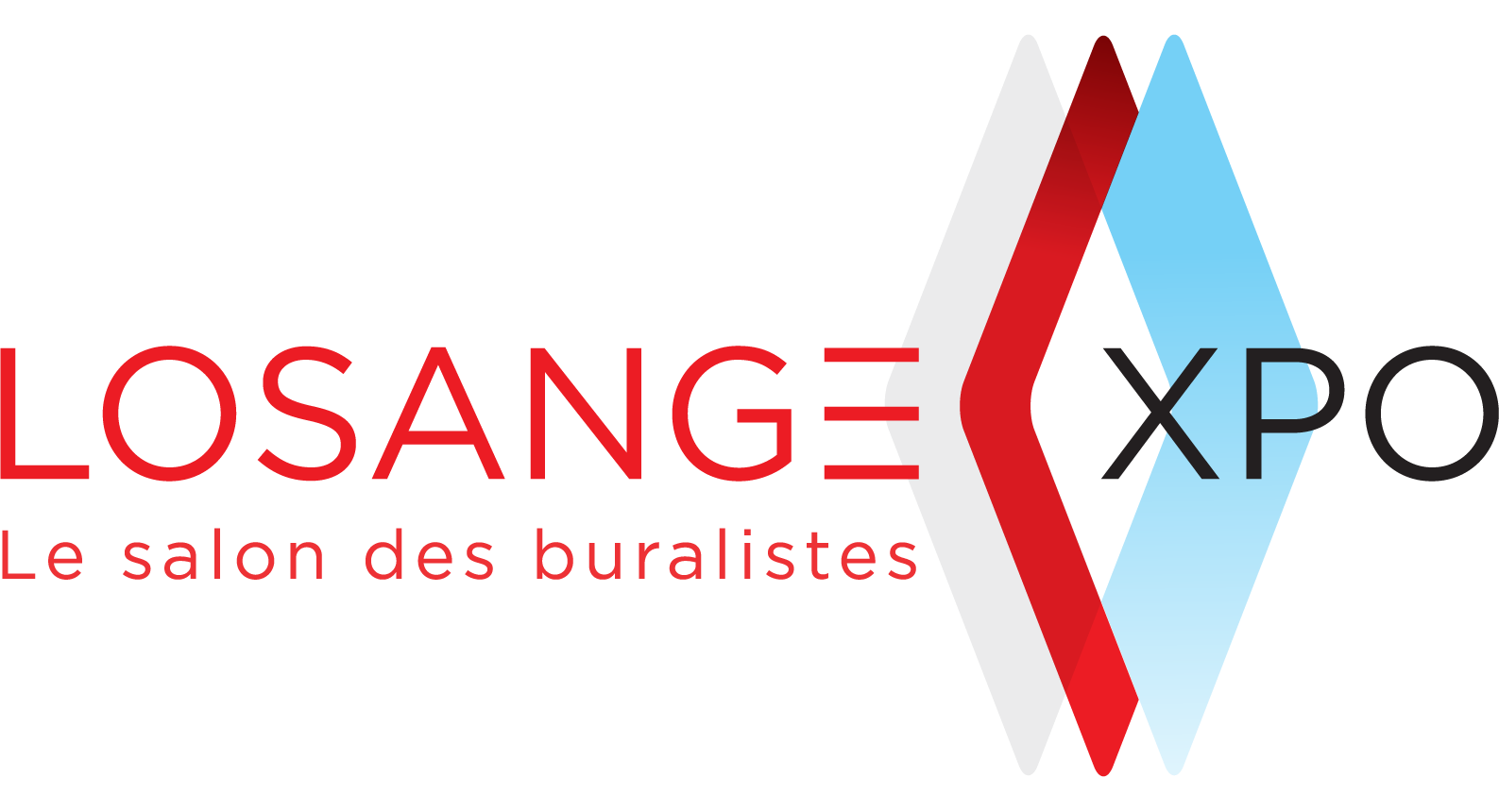 Last posts

A Digital League lunch on Friday, October 6 at IPM France's offices!
See

IPM France's experience
See