IPM France is proud to announce is partnership with the VRDR - Valence Romans Drôme Rugby team!
A partnership to:
Band together and promote excellence on and off the pitch!
Share the essential values of determination, teamwork and respect!
Support the VRDR in its sporting endeavours and contribute to the influence of our wonderful region through the shared passion for rugby!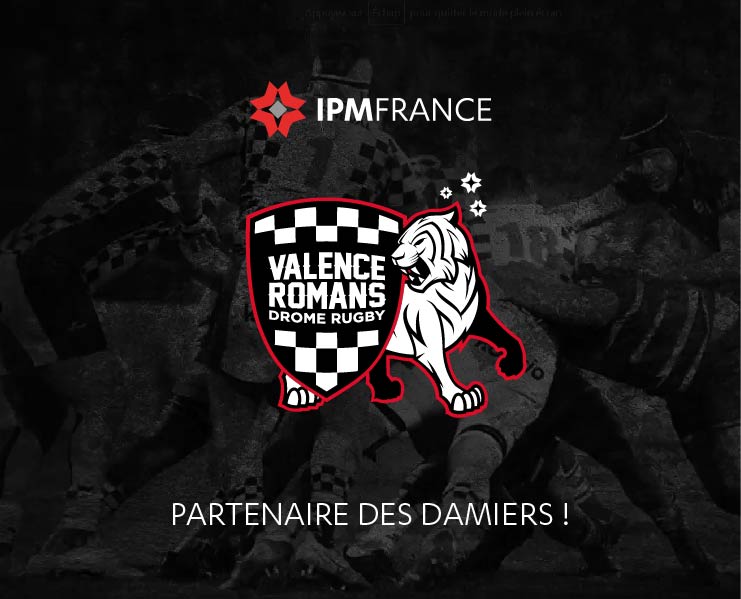 Last posts

A Digital League lunch on Friday, October 6 at IPM France's offices!
See

IPM France's experience
See