MP Célia de Lavergne visits IPM France
Photos from the visit of the MP of the 3rd constituency of the Drôme department
The MP for the 3rd constituency of the Drôme department, Célia de Lavergne, accompanied by Rachida Khiati, community nurse and Romans sur Isère municipal councillor, visited the IPM France team to learn about the company, our expertise and our integrated production workshop.
Discussions focused on the challenges of digital access for all citizens, in the public service sector as well as in the health sector, and access to primary care in the Drôme region. IPM France presented our interactive patient admission kiosks that streamline the patient journey in a healthcare setting as well as our augmented teleconsultation kiosks that improve access to care.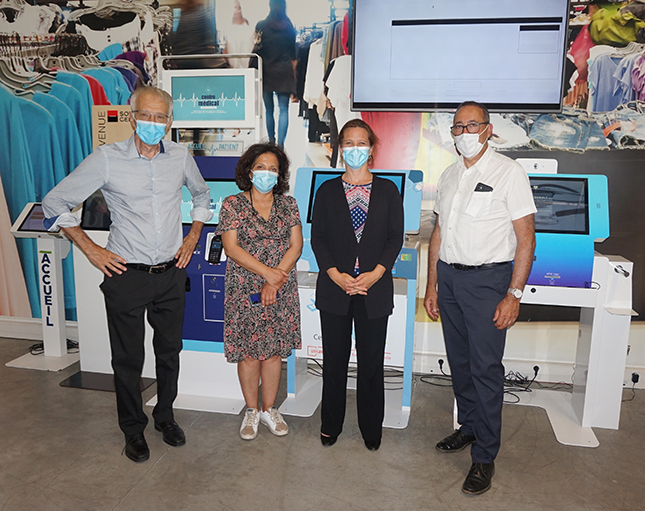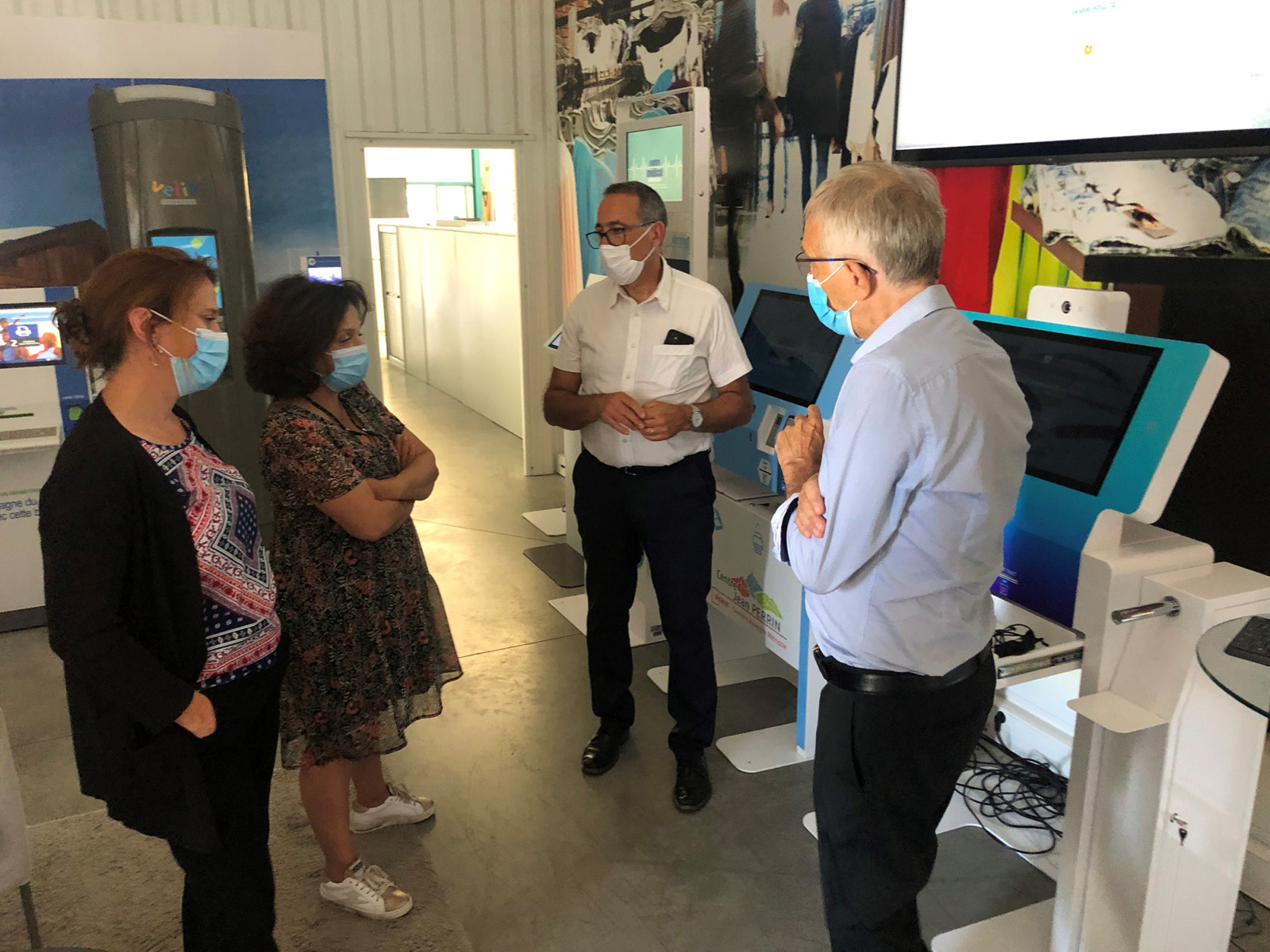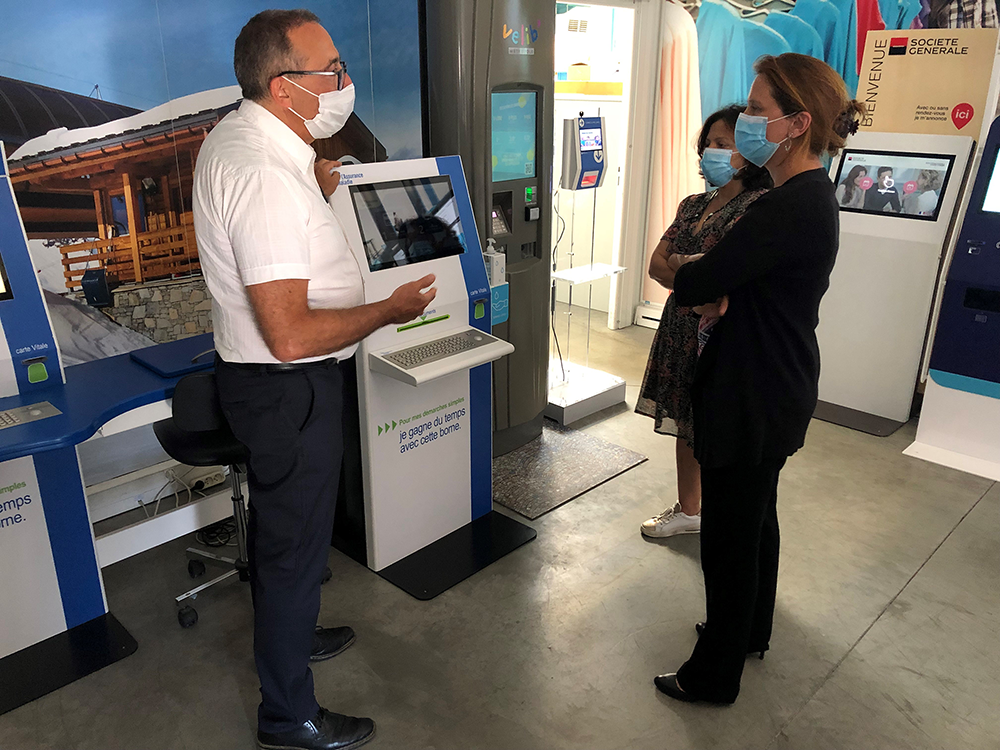 Last posts

An augmented teleconsulting solution made by IPM France & Medeo
See

Increase your visibility and turnover thanks to interactive kiosks!
See