La Française des Jeux digitises its points of sale
and bets on its interactive kiosks for the 2018 Football World Cup!
La Française des Jeux boosts its points of sale using touch kiosks!
For several years, La Française des Jeux has been committed to a strategy to digitise its offers and services. The modernisation of its points of sale, with the installation of interactive gaming and sports betting kiosks is an integral part of this strategy!
To achieve this major project, La Française des Jeux relied on the experience and expertise of IPM France.
Installed in the bars-tobacconists-press outlets, these complete and easy-to-use digital kiosks enhance La Française des Jeux customers' gaming experience. They can now make their online sports bets independently and instantly using a virtual account. The secure CB payment terminal allows players to credit their subscriber card to make their bets.
The purchasing path and access to the offer are now simplified.
The 2018 World Cup, the springboard for FDJ interactive kiosks!
The FDJ interactive kiosk project has been completed for the 2018 World Cup. More than 1000 game kiosks have been deployed in the field.
For FDJ, the World Cup represents a real opportunity for extra growth of its activity. The FDJ group capitalises on its interactive kiosks to support its digitisation strategy!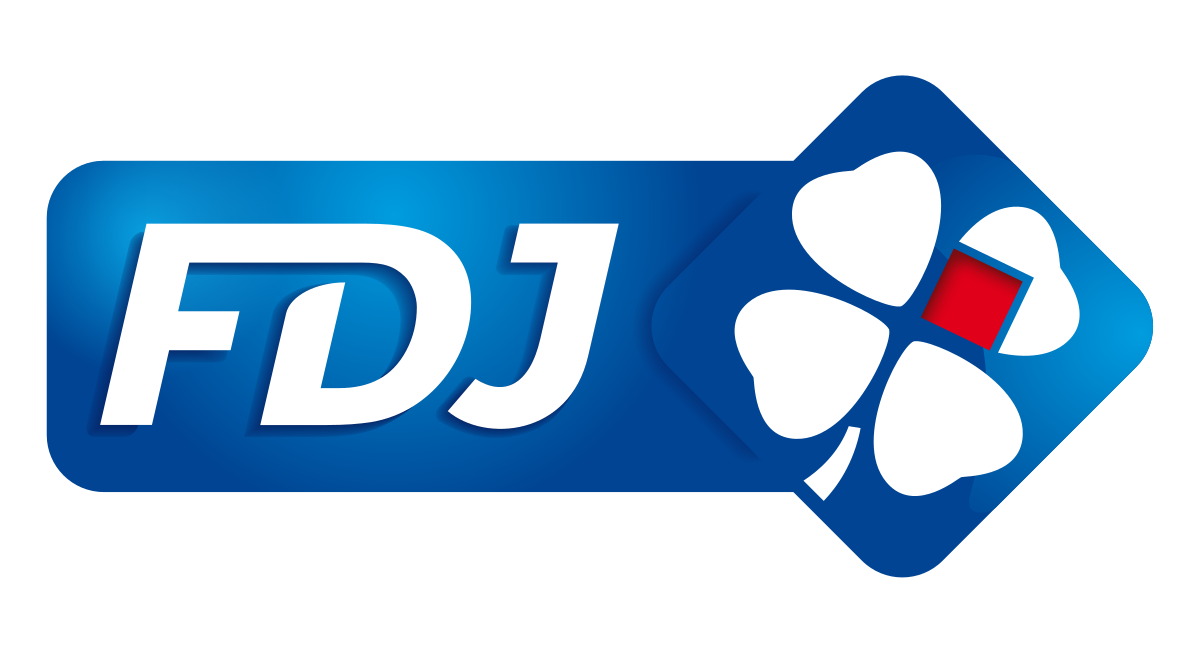 Last posts

Discover Self'Pay
See

on our partner e-Liberty's stand!
See