CNAF entrusts its interactive kiosk project to IPM France!
Interactive reception, information and printing kiosks
IPM France touch terminals soon to appear in CAF agencies
The National Family Allowances Fund chose IPM France's expertise for its large-scale touch kiosk project.
In order to modernize its agencies and meet the needs of its users, the CNAF will deploy a hundred kiosks: outside, inside and through the wall.
These interactive kiosks will allow users to carry out their procedures independently (account consultation, printing of certificates, supporting documents, etc.).
The kiosks installed in CAF branches will reduce queues and waiting times at counters. This will free up staff from simple and repetitive tasks and make them more available to respond to more complex cases. The kiosks installed in public places outside will allow users to carry out their transactions independently, 7 days a week and 24 hours a day.
IPM France touch kiosks are designed to be usable by everyone. They are easy to use, ergonomic and adapted to PMR standards...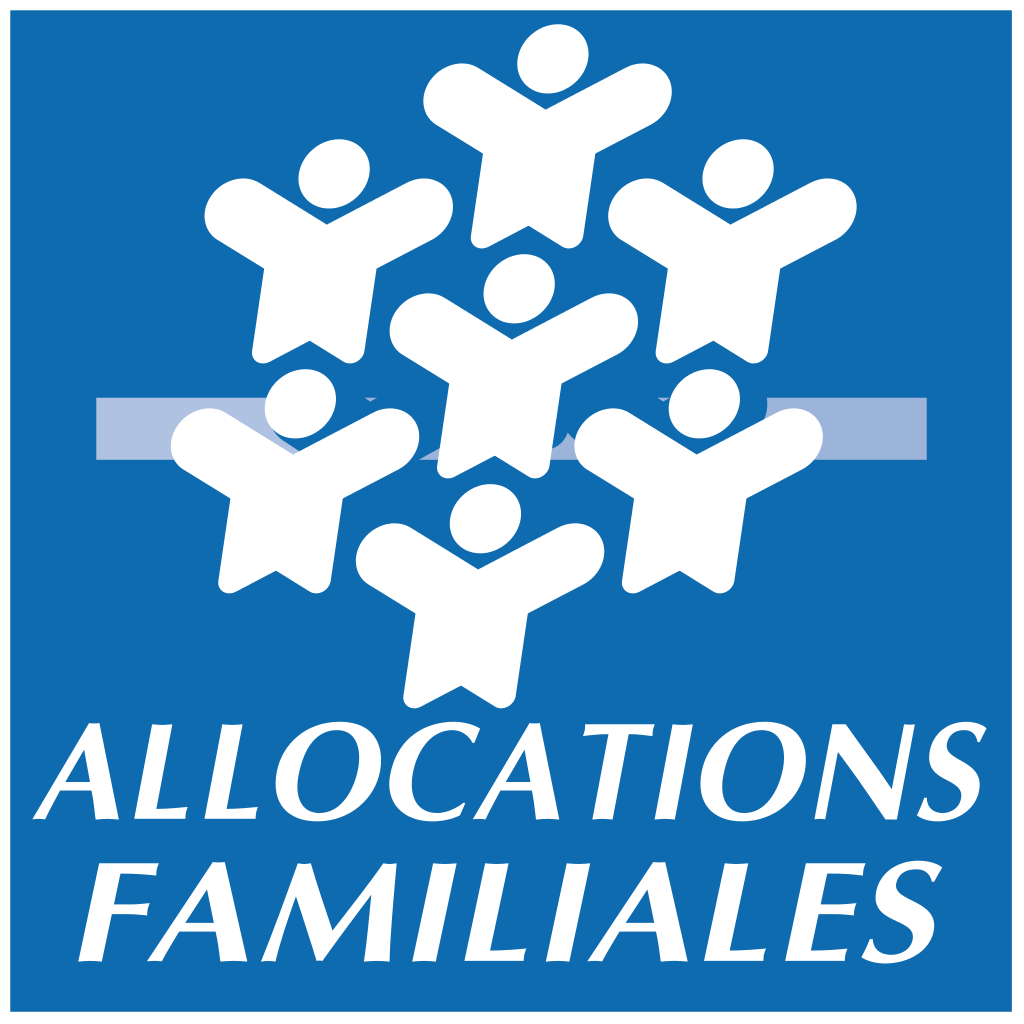 Last posts

A Digital League lunch on Friday, October 6 at IPM France's offices!
See

IPM France's experience
See