IPM France joins the French Tech 120 programme!
and becomes one of 120 companies with potential to become a global technology leader!
The French Tech 120 programme, supported by the French government, aims to assist 120 companies with potential for becoming global technology leaders. These companies are among the most promising in the country and represent diverse development models.
Launched in September 2019 by France's President and Prime Minister, the programme targets start-ups in their hyper-growth phase. It illustrates the French government's willingness to optimise support to the French Tech ecosystem.
By integrating this program, the 123 selected companies (including the 40 members of Next 40) benefit from advantages including 3 wishes, unlimited access to a list of services offered by more than 45 ministries, departments, government agencies and public services, enhanced visibility, opportunities for contracts with the state, facilities for experimenting and support from a "Start-up Engagement Manager" within the French Tech organisation.
The goal is to accelerate the development of these start-ups so they become global leaders and generate growth for our economy, but also and particularly for society as a whole!
For more information, see the on-line version of our press release!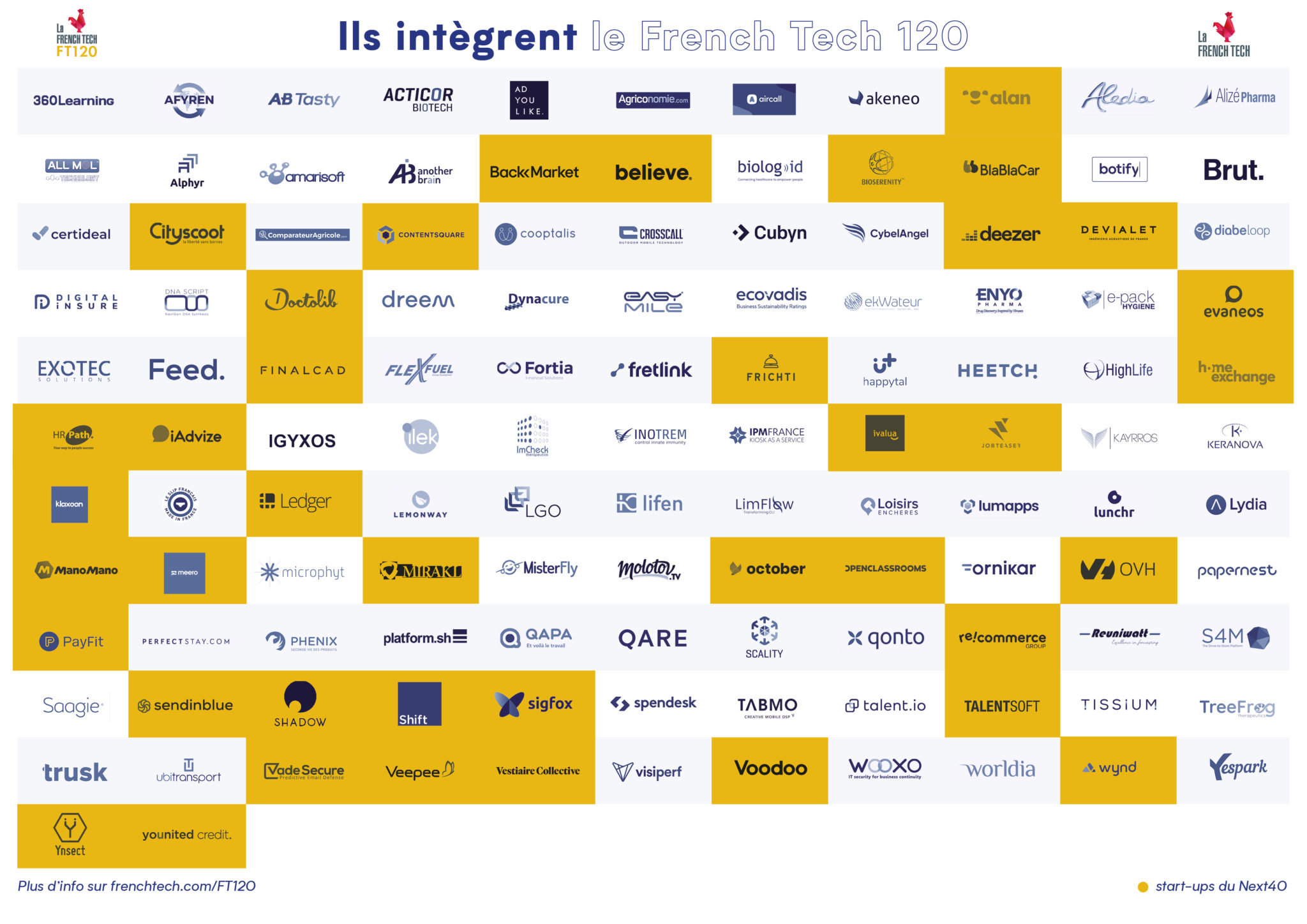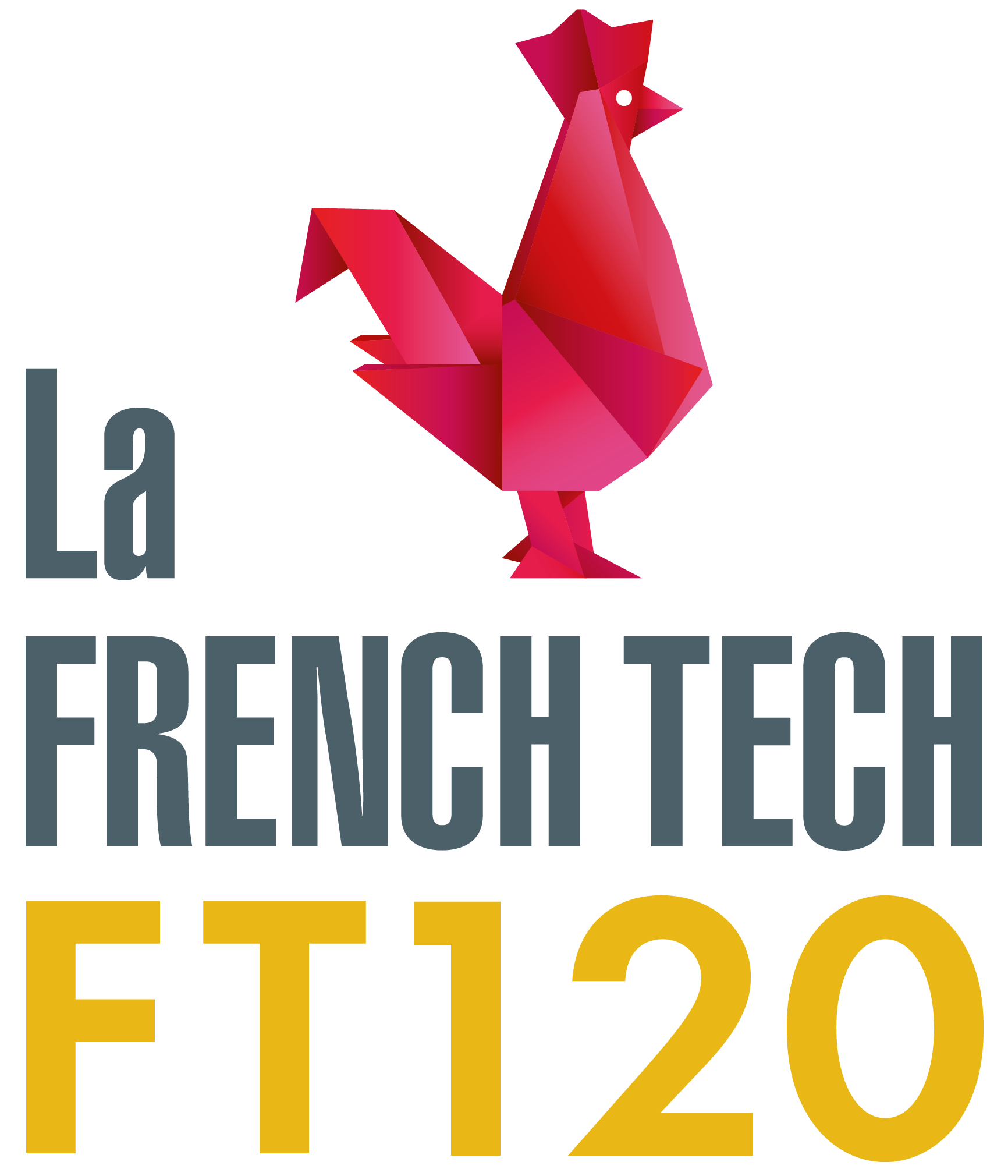 Last posts

An augmented teleconsulting solution made by IPM France & Medeo
See

Increase your visibility and turnover thanks to interactive kiosks!
See