OPnGO digitises the car park of Westfield Les 4 Temps shopping centre
Thanks to interactive registration kiosks made by IPM France!
OPnGO interactive kiosks at Westfield Les 4 Temps shopping centre in Paris-la-Défense!
Working with OPnGO, France's leading parking application, Westfield Les 4 Temps shopping centre in Paris-la-Défense is experimenting with innovative automatic number plate recognition technology so that motorists no longer have to take a ticket and payment is automatically registered on departure. If the test is successful, this unique system may be deployed Europe-wide.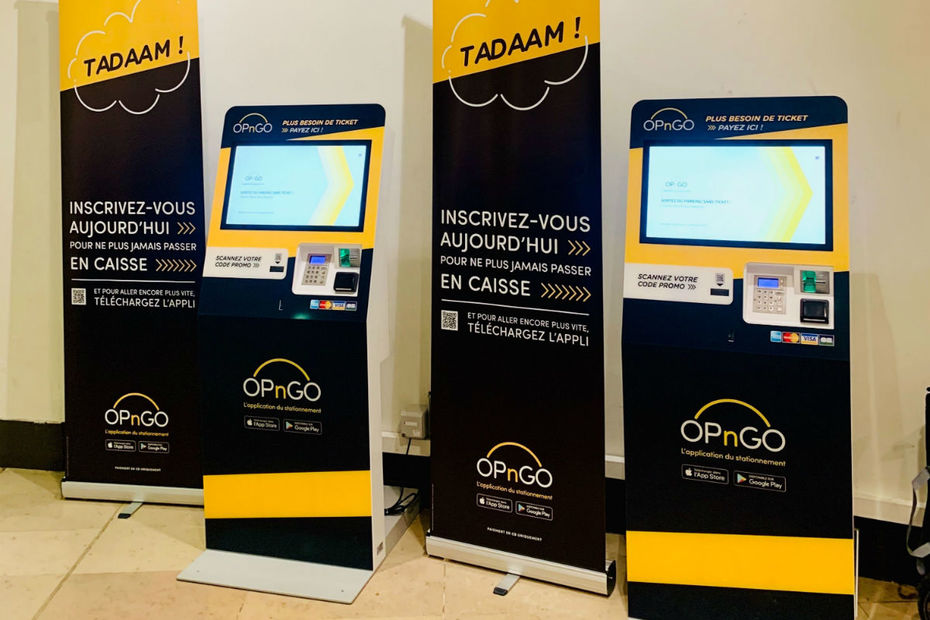 OPnGO, launched in 2016, now has 700,000 users in 4 European countries:
France, Luxembourg, Spain and Belgium. The application is used in more than 200 cities.
Over 300,000 spaces can be booked in car parks (as opposed to on roads and streets).
Since the end of November, parking tickets and payment kiosks are a thing of the past for customers at Westfield Les 4 Temps shopping centre! OPnGO, France's leading parking application announces a new and significant partnership with the shopping centre that is part of the Unibail-Rodasco-Westfield group. Considered to be "the first of its kind in France", the "ticketless" system is in test phase for one year. If it is successful, it will be considered for deployment Europe-wide.
Automatic Number Plate Recognition
How does it work? There are two different solutions, depending on whether or not users have the OPnGO application. In the first case, on their first visit, motorists go to an OPnGO terminal to register their car-registration number, email address and payment method. Their vehicle will then be recognised at the entrance and exit by the Indigo car park located under the shopping centre. It's that simple. "No more tickets. The user automatically receives a receipt by email as soon as they leave the car park." It's even easier for registered OPnGO users: "there's nothing to do. All their information is already registered in the application. Motorists can come and go without any constraints." "To experience this 100% dematerialised experience, they simply have to use the fast lane marked with OPnGO colours intended for this purpose." For gradual transition towards the new system, motorists can still take a ticket on arrival. They will be encouraged to go to the OPnGO terminals so they never need to take a ticket again. Cash payment is also available at the car park's automatic payment kiosks.
Full article "Comment le centre Westfield Les 4 Temps digitalise son stationnement"* published in LSA magazine by Daniel BICARD. (*Westfield Les 4 Temps shopping centre digitises its car park.)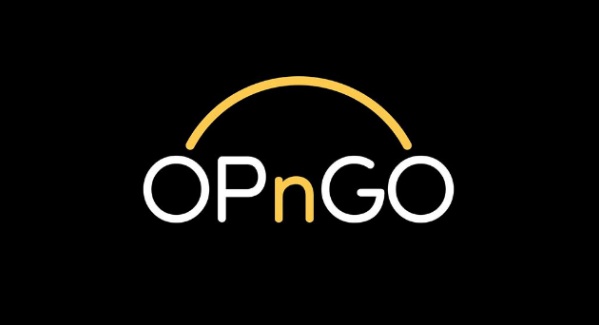 Last posts

A Digital League lunch on Friday, October 6 at IPM France's offices!
See

IPM France's experience
See