Watch the video of the "Skipass vending machine" in the "2 Alpes" ski resort digital corner
The famous ski resort chose IPM France's interactive kiosks to equip its new digital corner
This winter, the 2 Alps ski resort innovates with a new digital corner, allowing skiers to purchase their ski passes using a skipass vending machine touch kiosk. 
The resort has chosen IPM France's interactives kiosks to offer this news service and to increase client's satisfaction.
Discover, thanks to our video, IPM France's interactive kiosks in the 2 Alps "digital shop" and what the ski resort employee, manager of the digital corner,say about it.
Thanks to the SPVM "SkiPass Vending Machine" touch kiosk, skiers can recharge a ski pass and obtain it very quickly. The operation is totally safe due to the kiosk's integrated credit card terminal which guaranty a secure payment.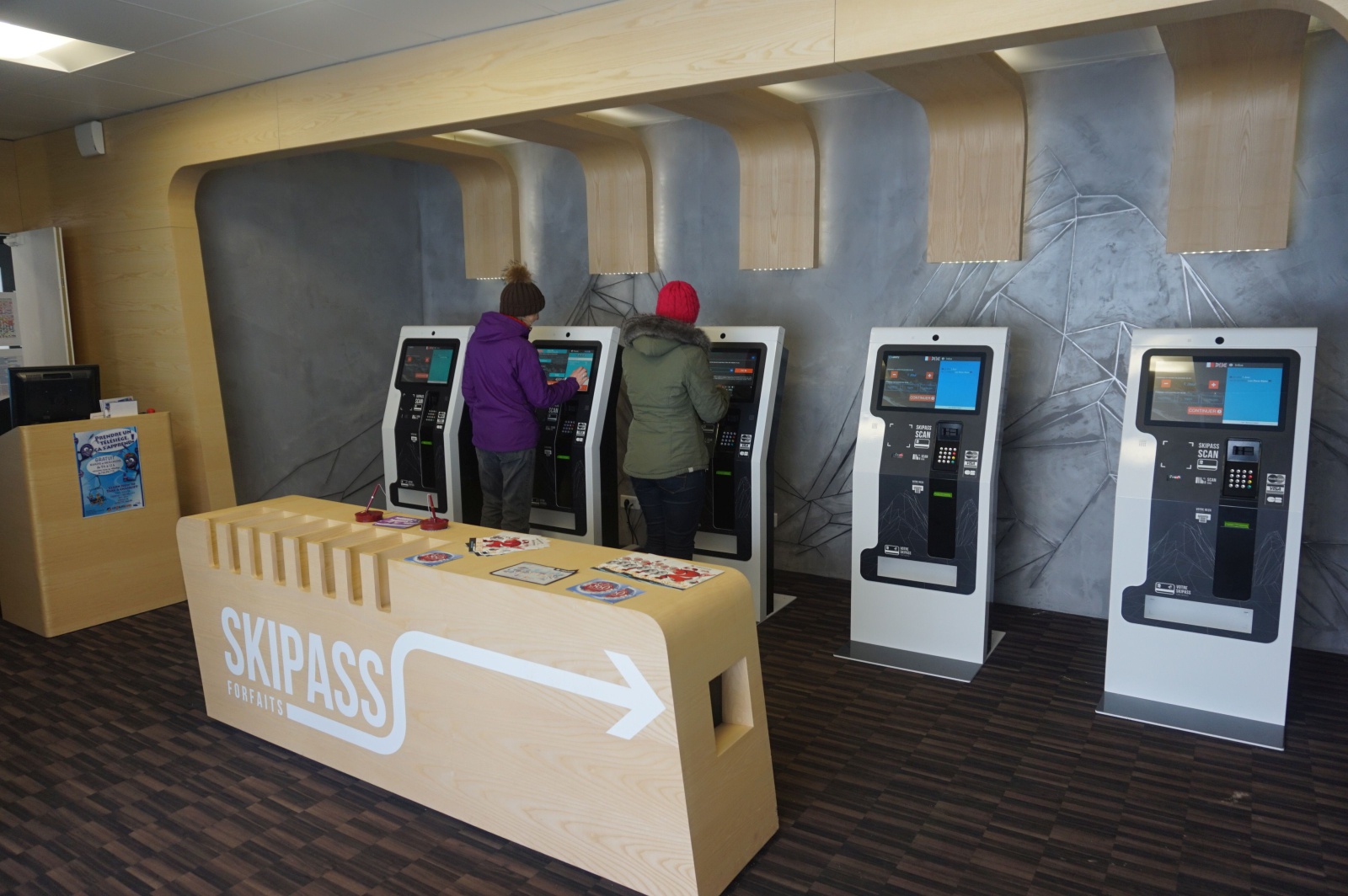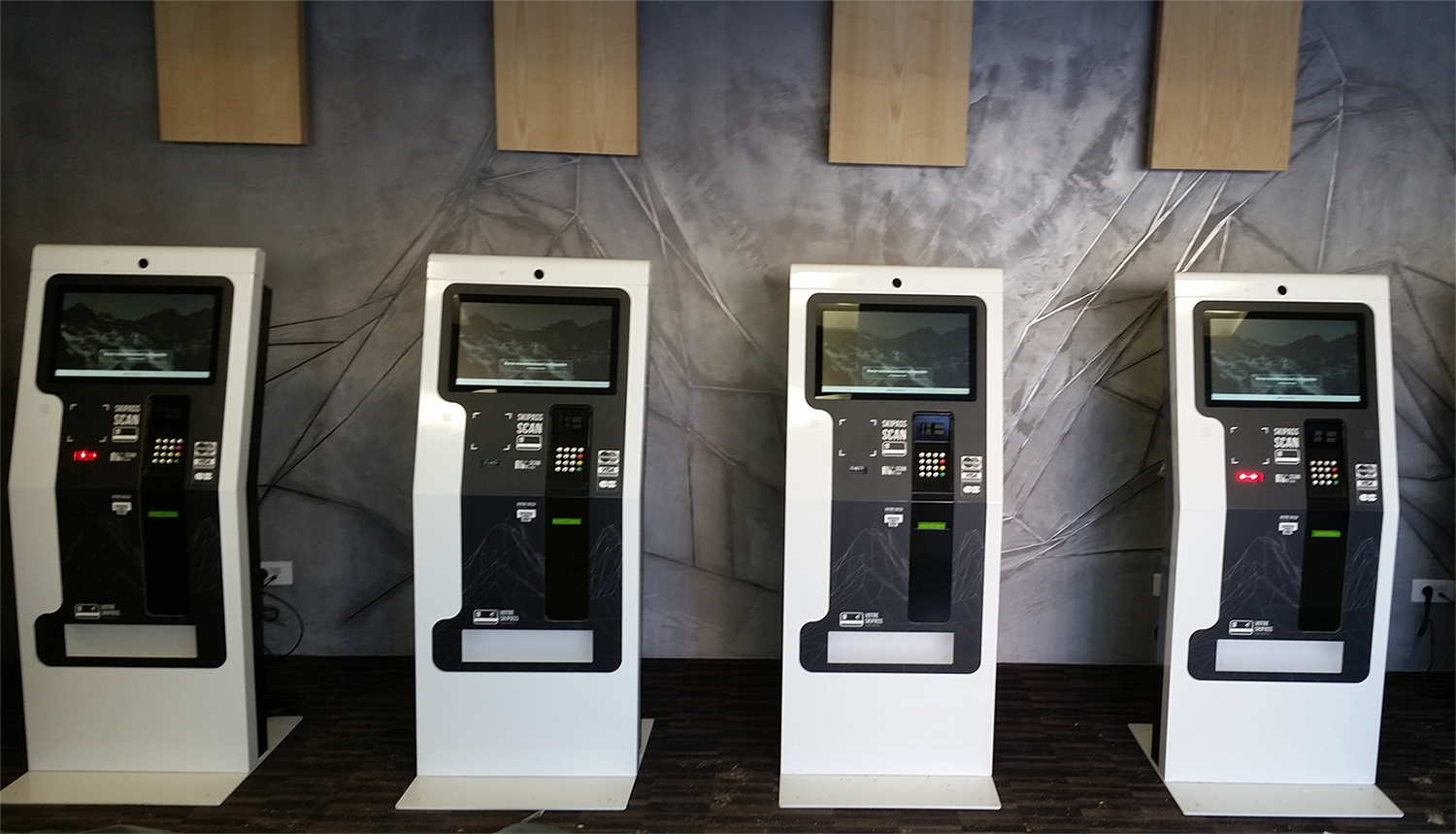 Last posts

A Digital League lunch on Friday, October 6 at IPM France's offices!
See

IPM France's experience
See