The new Vélib' kiosks are made in the Drôme area!
The Autolib' Vélib' Métropole syndicate travelled to IPM France to visit the production of its new kiosks.
Smoovengo and its client Autolib' Vélib' Métropole travelled to the IPM France production site to get an exclusive look at the first Vélib' interactive kiosks that have already come off the production line!
Touch terminals made in France, designed by the IPM France research and development team and manufactured on its production site in the Drôme area of France.
Satisfied with the kiosks already produced and production progress, the Syndicate was also able to see a demonstration of the station including the kiosks and the new bicycles and posts.
The first Parisian facilities are in the process of being commissioned to be up and running for Parisian users in 2018.
IPM France is proud to support the Autolib' Vélib' Métropole and Smoovengo syndicate in this new Vélib' project, which is a strong symbol of mobility for continental France and an innovative generation of bicycle services.
About Smoovengo:
IPM France was selected by the Smoovengo consortium to supply the new interactive Vélib' kiosks. Smoovengo is a consortium of four international mobility experts: Smoove, Indigo, Mobivia, Moventia. Perfectly complementary, these four players made the best offer in the context of the request for proposals issued by the Autolib' and Vélib' Métropole joint syndicate for the self-service bicycle market for Vélibs in continental France.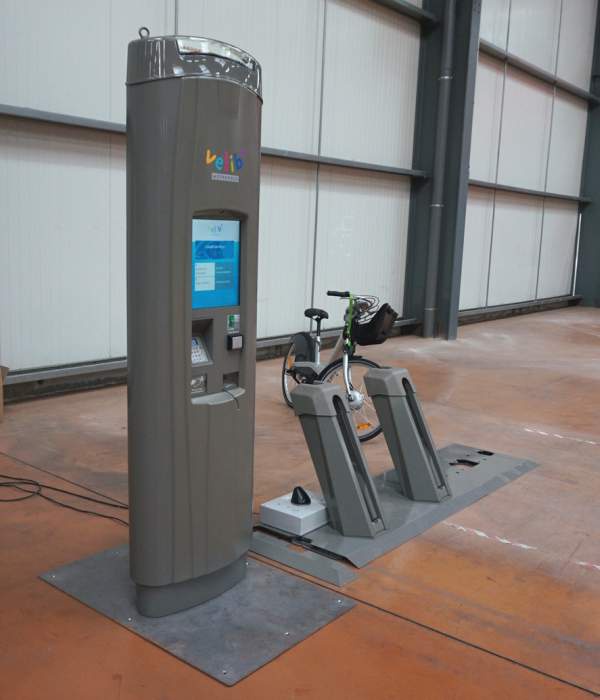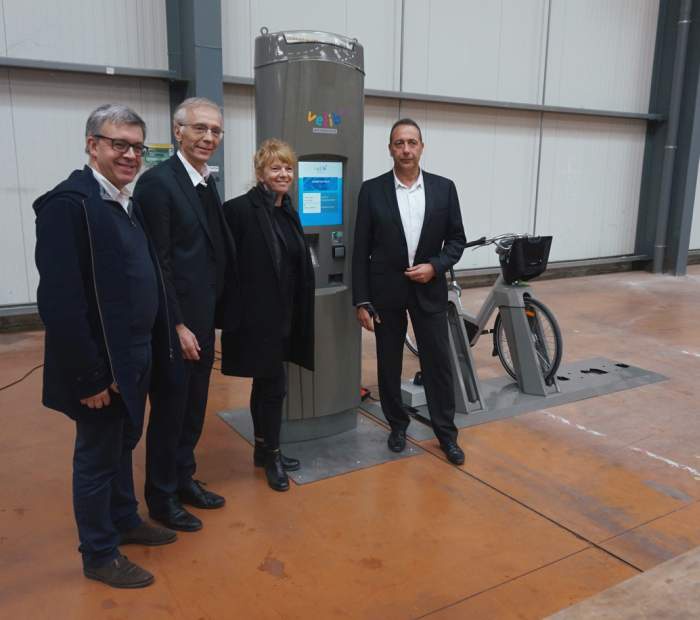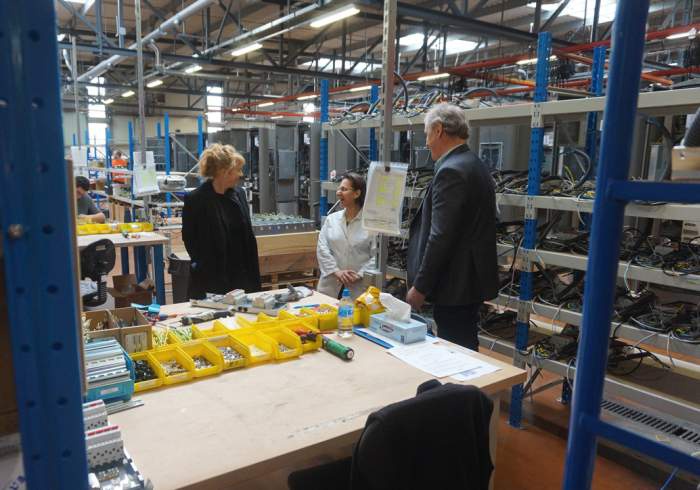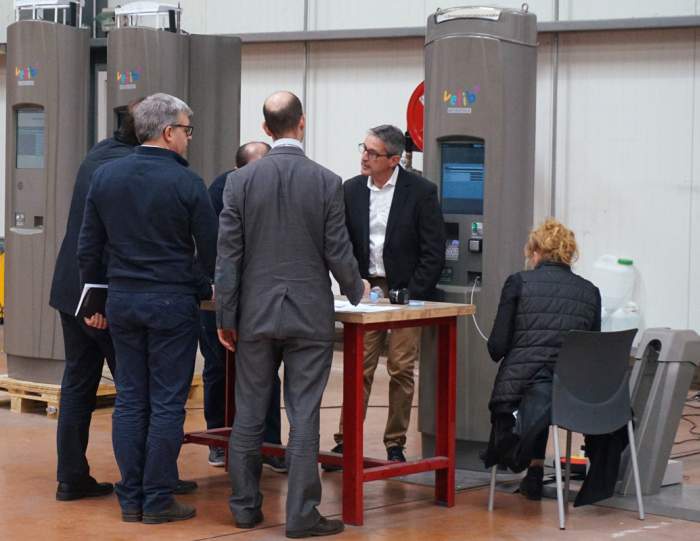 Last posts

A Digital League lunch on Friday, October 6 at IPM France's offices!
See

IPM France's experience
See