IPM France installs interactive kiosks at Lyon Saint-Exupéry airport
Touch terminals to distribute Rhônexpress tram tickets
IPM France is installing four new touch terminals to distribute "Rhônexpress" tram tickets for Transdev at Lyon-Saint Exupéry airport.
These kiosks are installed in strategic locations to make travellers' journeys easier: at the airport's "welcome point", in the baggage claim area and in the airport's tram line station.
They allow travellers to choose the ticket for their journey, to make their purchase quickly and autonomously using a secure payment terminal, and then to collect their ticket.
IPM France designed these interactive kiosks in collaboration with its partner SII, a specialist in large-scale IT projects.
About Transdev
A major global player in public transport, the Transdev group designs, implements and operates transport systems that combine all modes of transport and associate services that make everyday life easier for passengers.
Transdev thus offers users the possibility to buy their tickets using IPM France interactive kiosks.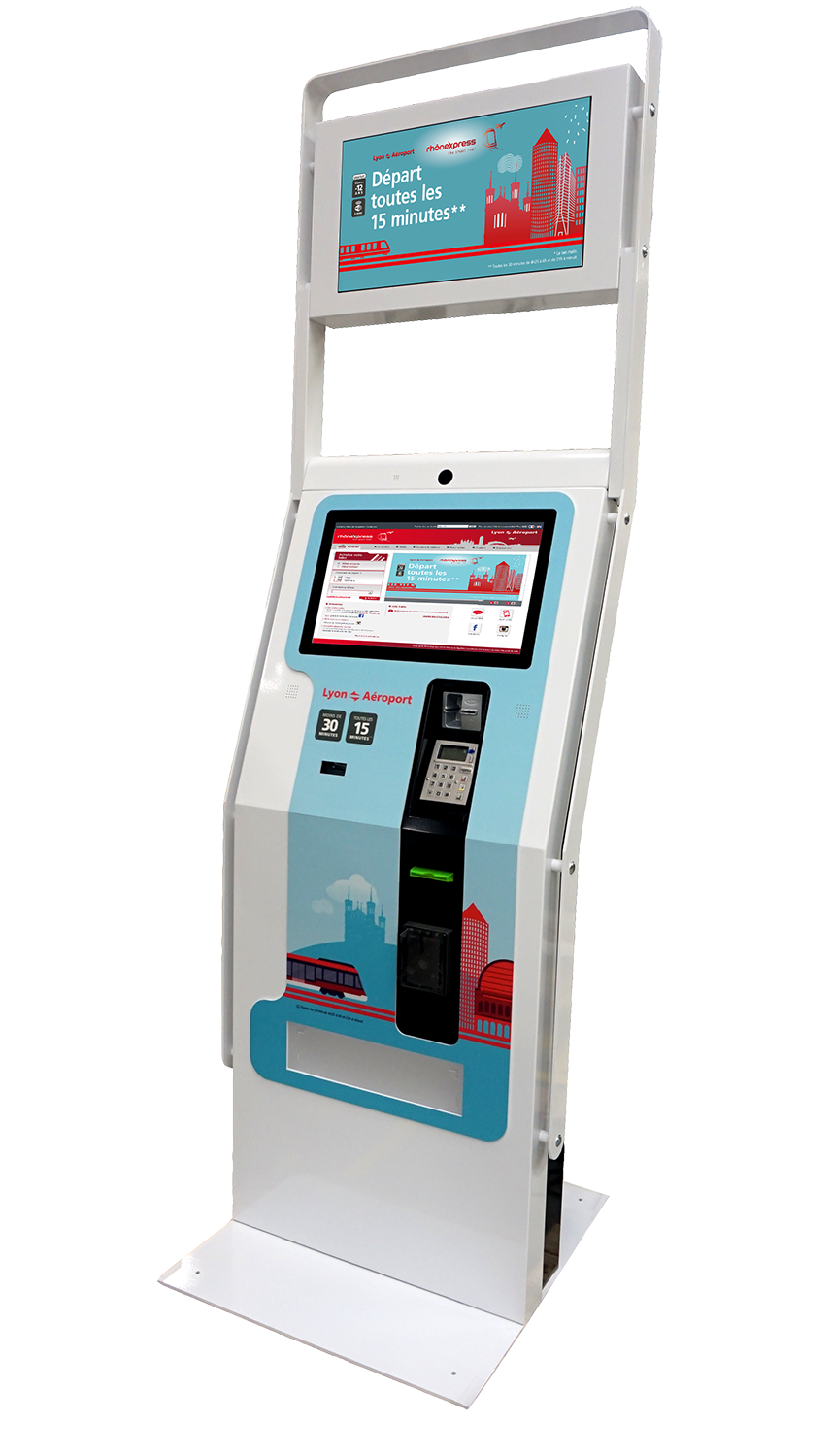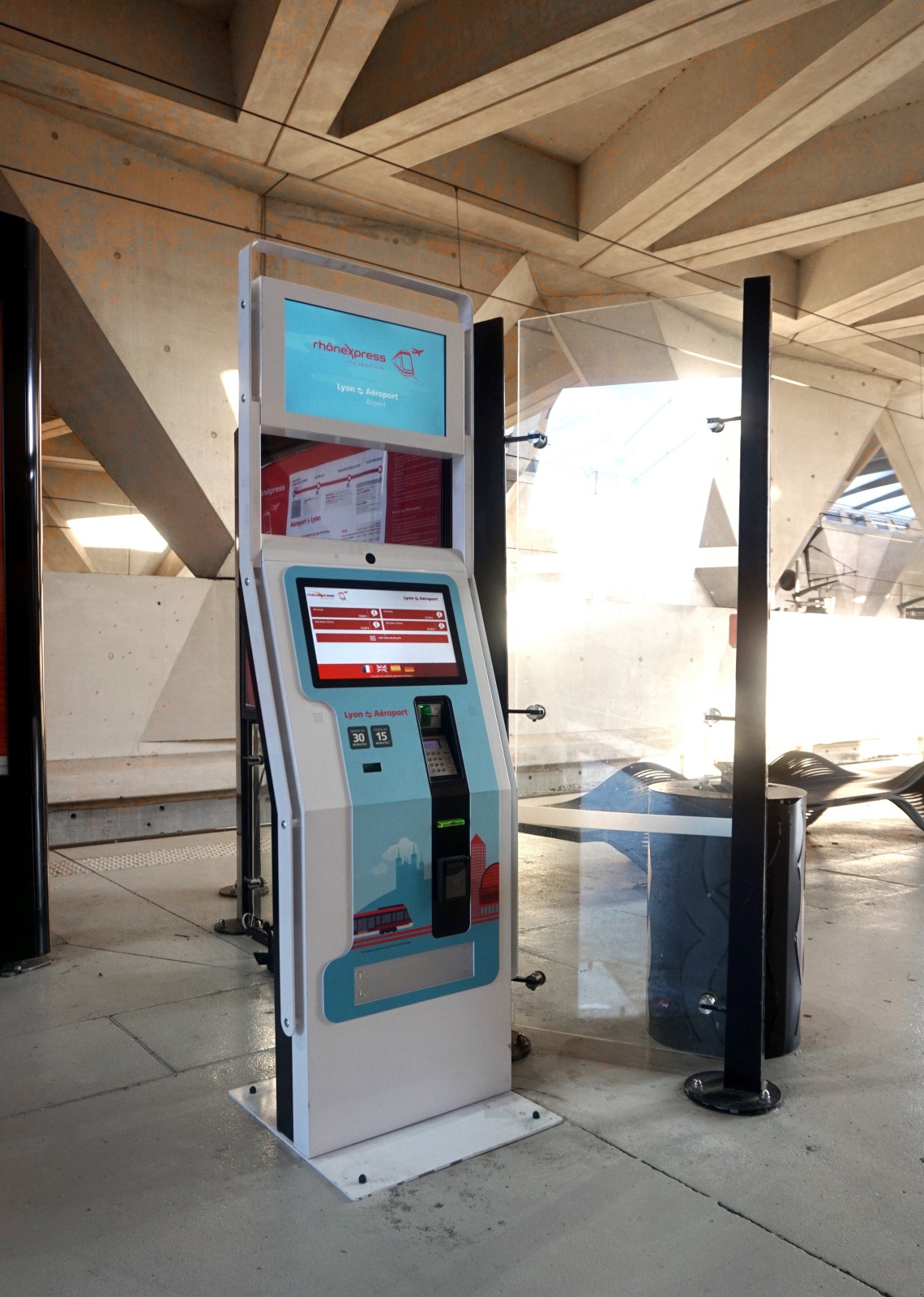 Last posts

Discover Self'Pay
See

on our partner e-Liberty's stand!
See