La Française des Jeux chooses IPM France interactive kiosks
IPM France, a tactile kiosk expert, is supporting La Française des Jeux in its large-scale project!
IPM France, interactive kiosk supplier for the FDJ!

In 2018, La Française des Jeux, the second-largest European and fourth-largest global gaming operator, is modernizing its points of sale in order to promote interactivity and facilitate gaming.
To achieve this, La Française des Jeux will be supported in its large-scale touch screen kiosk project by IPM France's expertise and experience.
These IPM France interactive kiosks, installed in tobacconists and café-bars, will make it possible for players to make their sports bets online independently and instantly.
Adapting to the challenges of digitisation

Fitting its points of sale with more modern equipment makes it possible for La Française des Jeux to adapt its offer to the challenges of digitization.

To successfully complete this touch screen kiosk project, it has selected IPM France for its ability to manage large projects: its complete, proven and innovative kiosk solution, its personalised support throughout the project and its agility.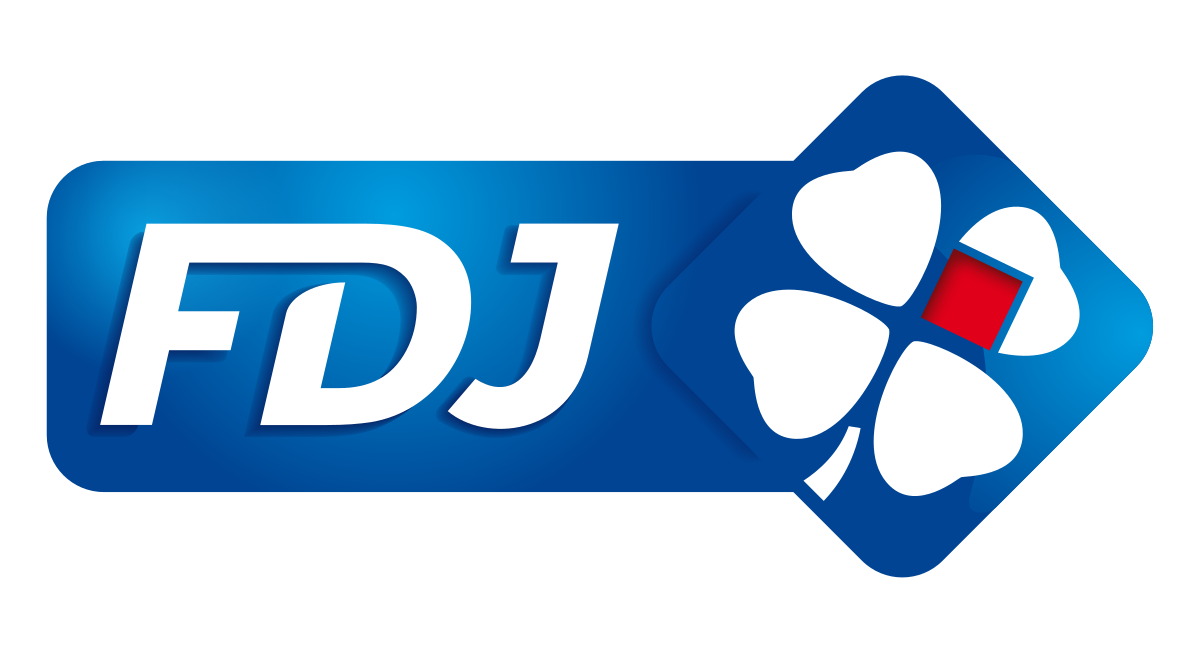 Last posts

A Digital League lunch on Friday, October 6 at IPM France's offices!
See

IPM France's experience
See