Medical imaging sublimated by IPM France interactive kiosks
Patient flow improved by kiosks

WiiS promotes the use of information and communication technologies for medical imaging. Their new challenge: a technological offer that makes it possible to provide an innovative service to radiologists to simplify meeting and greeting their patients. The standalone registration terminal (BEA) is making its appearance in radiology departments and clinics.
IPM France & WiiS are two experts for whom the keywords are efficiency and quality. The software for the medical imaging profession published by WiiS is built into the digital terminals developed by IPM France in Romans-Sur-Isère. From now on, patients will be able to register themselves and participate in preparing for their proper care, while reducing the time spent in medical units.
Integrating new technology to improve patient comfort


IPM France and WiiS are working together to streamline waiting times and simplify the treatment process. The objective: to simplify reception staff tasks. The BEA terminal is a real advantage for the radiology departments that use it.
Read the article by Thema Radiologies --> Click here
Discover our EasyKiosk solutions --> Click here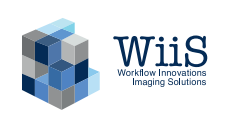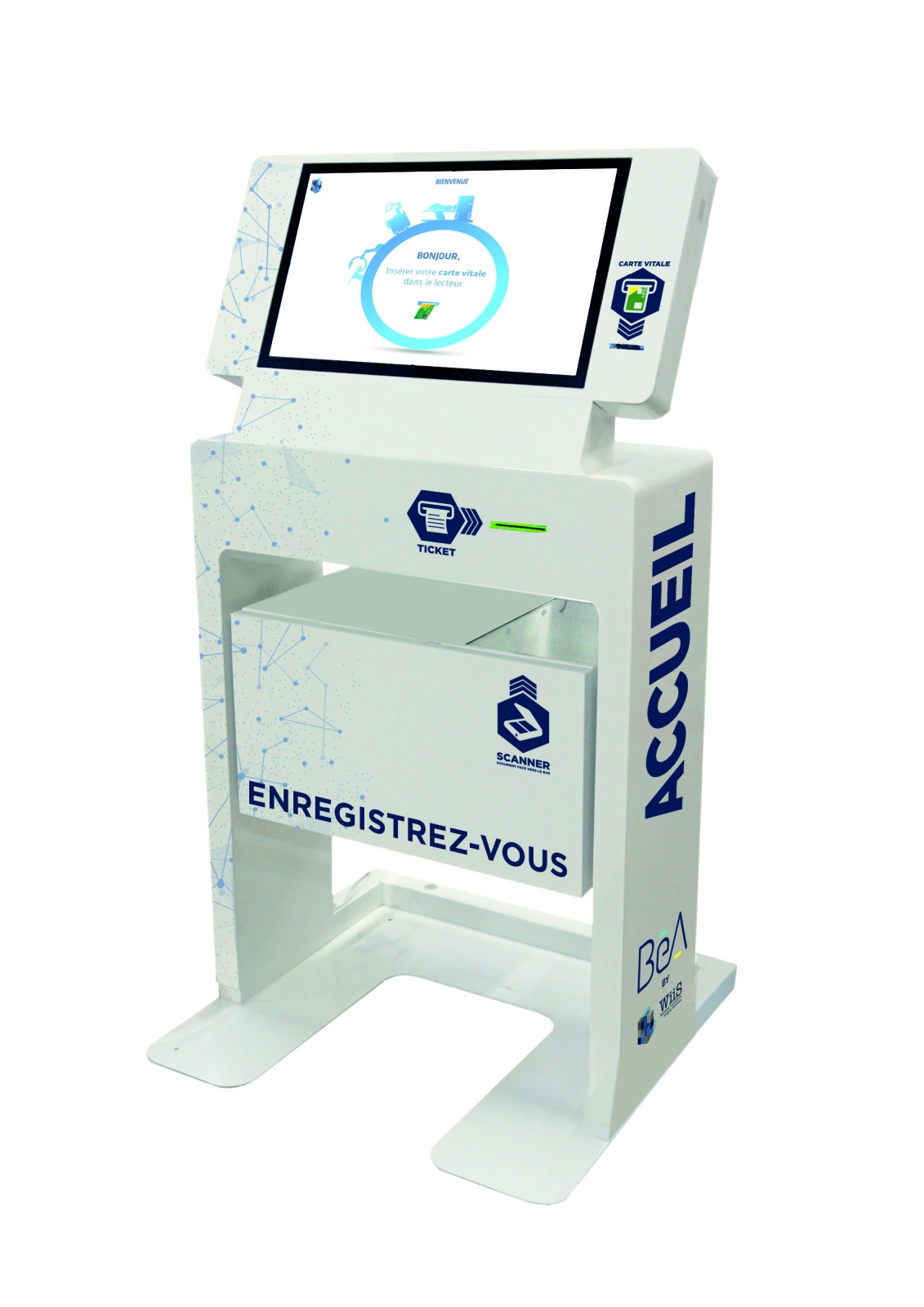 Last posts

A Digital League lunch on Friday, October 6 at IPM France's offices!
See

IPM France's experience
See