Build customer loyalty with self-service!
Multiply and diversify your sales channels, build customer loyalty, streamline your agency's queues, promote security and social distancing, increase the visibility of your brand. IPM France's interactive solutions meet all these challenges!
Join us at the Mobile World Congress, the world's largest mobile event, from 28 June to 1 July 2021 in Barcelona, to discover our interactive solutions for the digitalization of telecom agencies!
Discover our interactive solutions!
Reception and customer orientation
Managing the queue
Mobile money account top-up
Bill payment (operator or third party)
Customer satisfaction survey
Mobile phone insurance subscription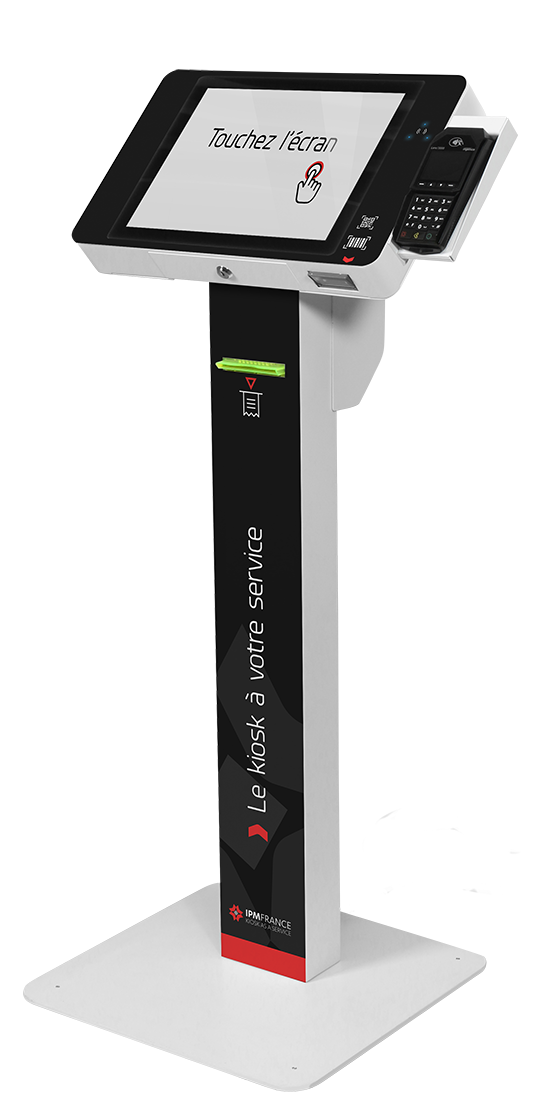 Services offered by the EK 2000 kiosk
+ Purchase, distribution and exchange of SIM cards
+ Identity verification (KYC)
+ Automatic dispensing of antibacterial gel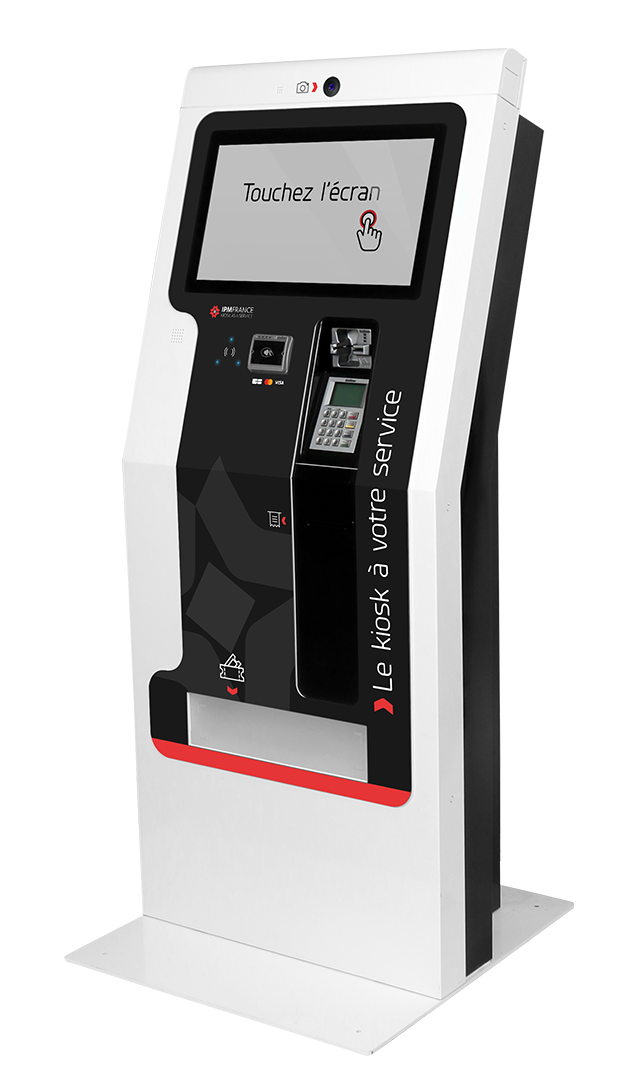 Complete kiosk EK 3000-CVM Cash
Services offered by the EK 3000-CVM kiosk
+ Payment in cash (coins and notes)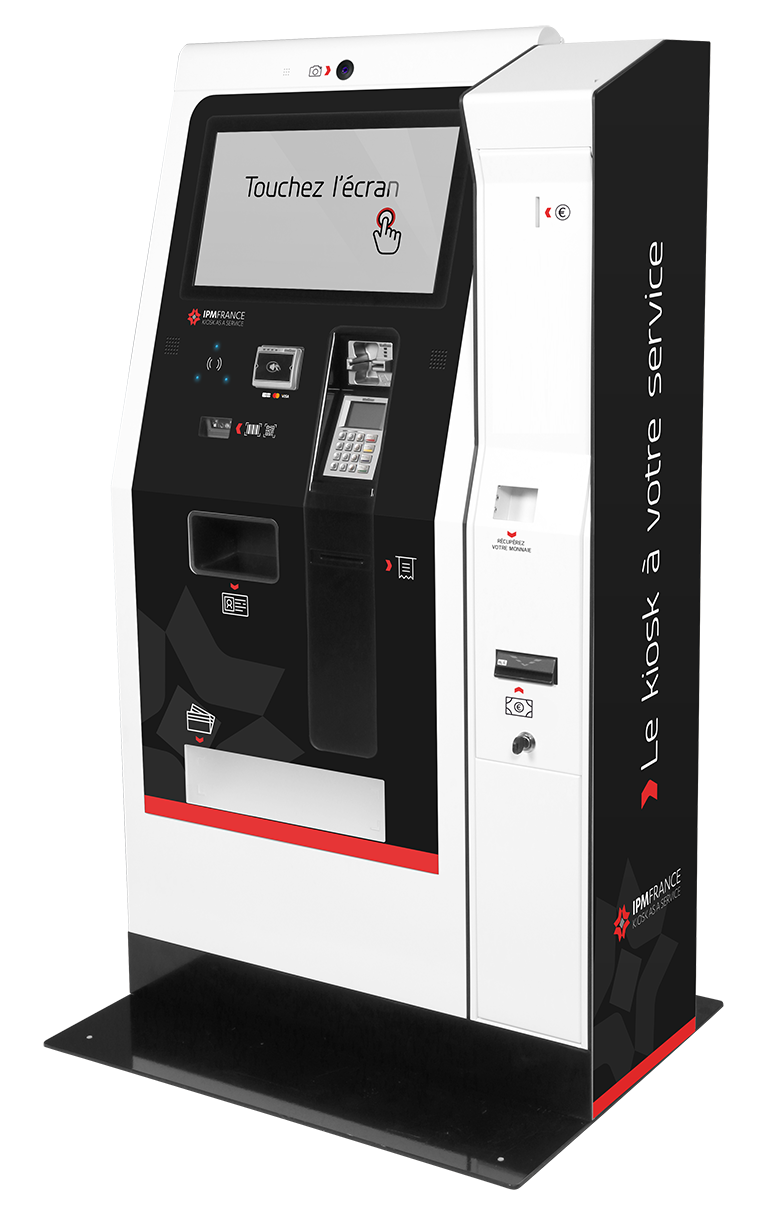 Who are we?
Leader in interactive kiosks for digital customer journeys, IPM France offers a global and turnkey interactive kiosks solution for Telecom Operators, Healthcare, Public Transport & Mobility, Public administration, such as: Free Mobile, Orange, Transdev, Vélib', Dedalus Healthcare, CNAM, CNAF, etc.
With more than 12,000 kiosks already designed, installed and maintained in the field, IPM France is the reference company for the successful completion of an interactive kiosk project: management of large projects, adaptation to the customer's needs, innovative solutions, rapid deployment, etc.
Contact us for more information!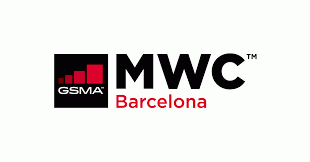 Last posts

An augmented teleconsulting solution made by IPM France & Medeo
See

Increase your visibility and turnover thanks to interactive kiosks!
See