Agfa HealthCare exhibits LABorne on its booth at the JIB 2018
Health event on October 18th and 19th, Espace Grande Arche Paris La Défense
LABorne, the essential complement for patient reception
Agfa HealthCare presents "LABorne" on its booth at the JIB 2018 (Biology Innovation Days) on 18-19 October 2018 at the Espace Grande Arche - Paris la Défense.
This interactive kiosk solution is fitted with a SESAM-Vitale card reader, a payment terminal, an A4 and / or ticket printer and an A4 scanner. It allows laboratories to offer their patients continuous self-service facilities.
Users are autonomous, queues flow more smoothly and laboratories have innovative and attractive solutions!
Visit Agfa HealthCare's LABorne
on its booth # 65 at the JIB 2018!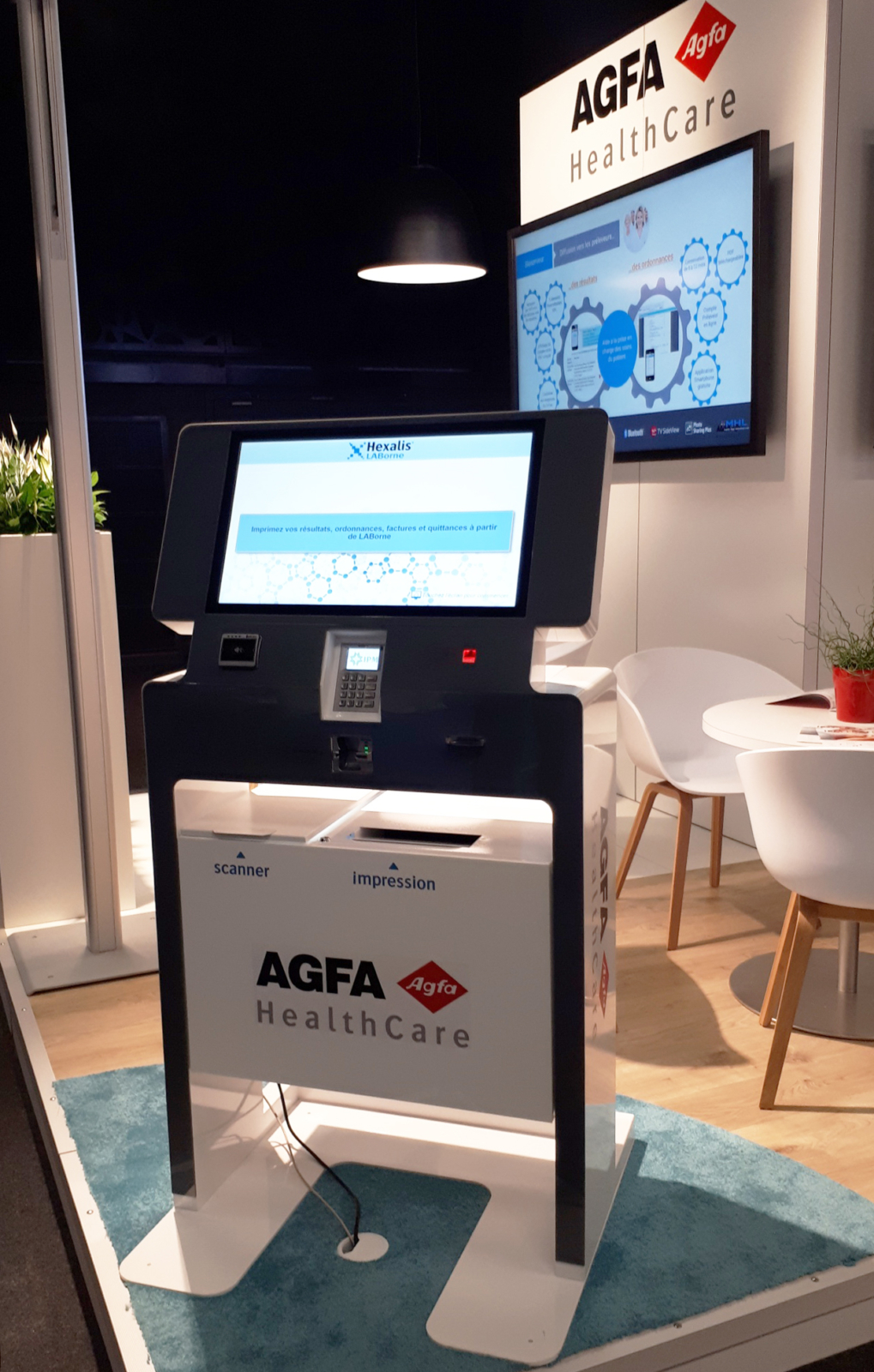 More about the 2018 Biology Innovation Days
To bring innovation to life, scientific committees and organisers are upsetting the usual medical and scientific conference format.
So, during the JIB 2018, conferences, workshops and round tables break the program to highlight what makes the medical biology of today and will make that of tomorrow by answering questions as diverse as specific or transverse: What are the scientific and technical innovations being prepared in France and internationally? How are medical laboratories contributing to the improvement of patient care?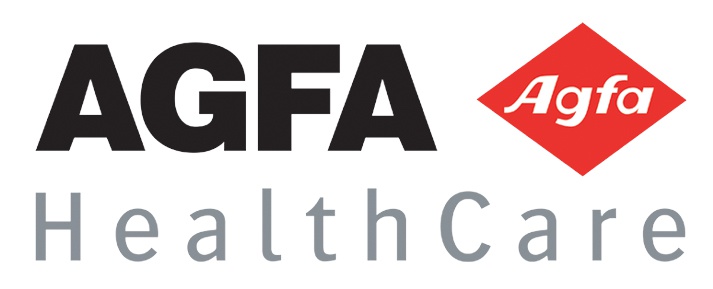 Last posts

BPIfrance Inno Generation, on October 10, 2019 at AccorHotels Arena in Paris
See

Access the customer experience data from all your touch kiosks!
See