After having installed interactive kiosks for the sale of ski passes during the winter season, the Compagnie du Mont Blanc has just added summer version of the touch kiosk.

In just a few clicks, customers can select the activity passes they want and pay for them right on the kiosk, via the secure payment terminal.

The kiosk instantly issues new passes/cards if the customers don't have any yet. Customers can also simply recharge their pass if they already have one, thanks to the RFID reader.

The card purchase touch kiosk is designed for intensive use in a public location. It is customisable and features a dynamic point-of-sale display that highlights the kiosk's available services.

This interactive kiosk solution was created in partnership with the e-Liberty company, which specialises in online ski pass sales.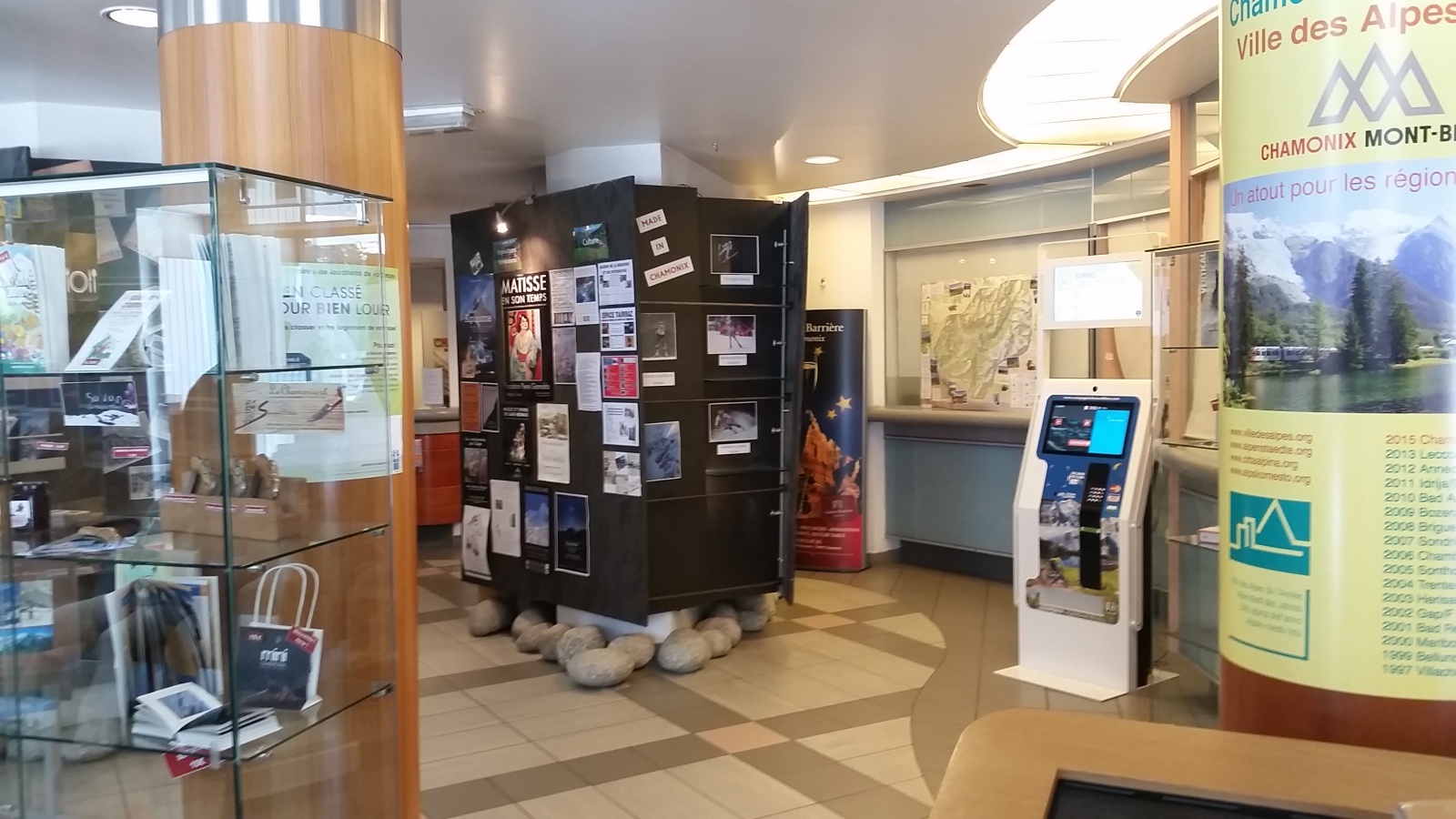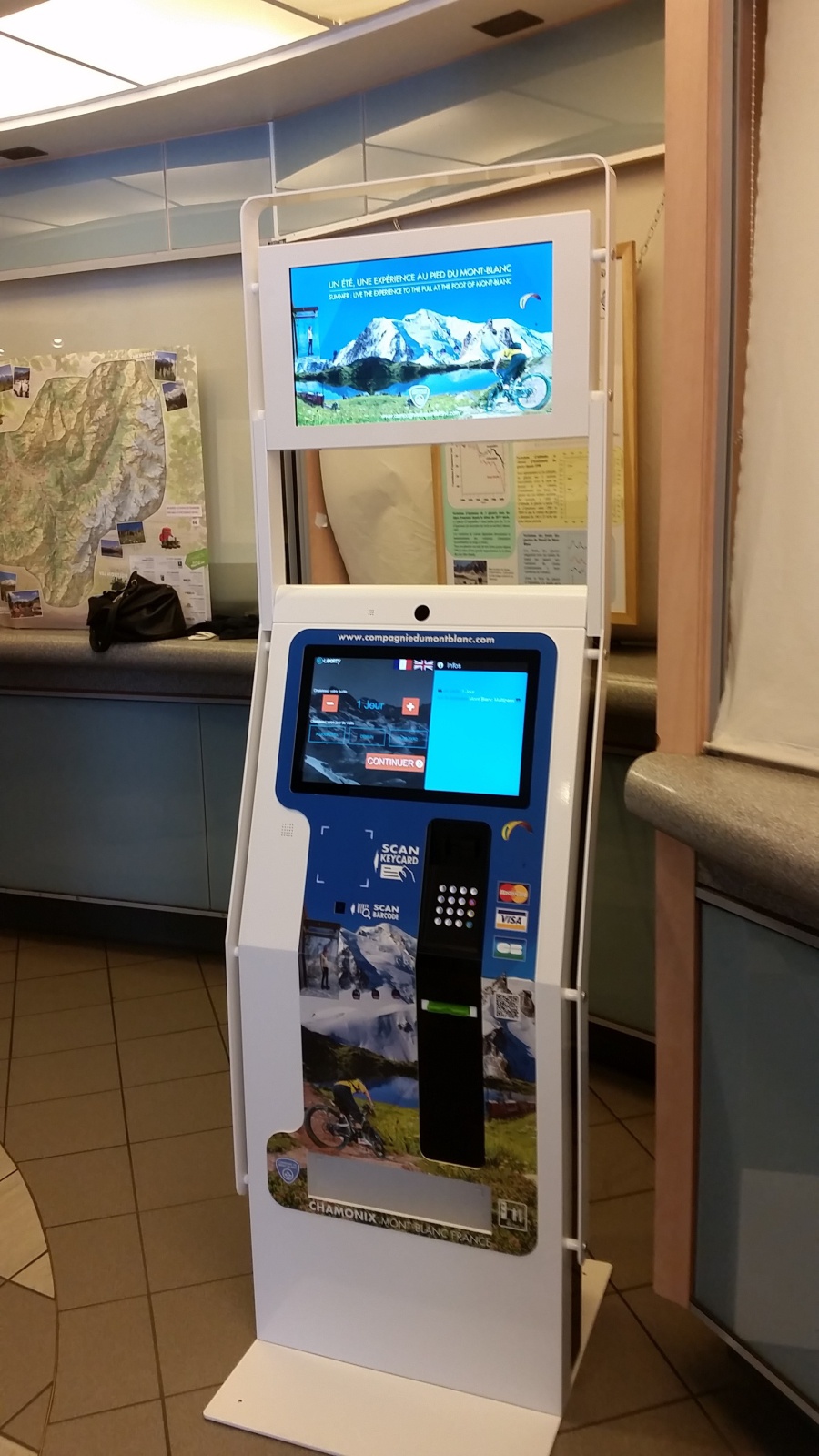 Last posts

An augmented teleconsulting solution made by IPM France & Medeo
See

Increase your visibility and turnover thanks to interactive kiosks!
See