The ski pass sales kiosks are a success at Alpipro!
IPM France presented its ski pass sale touch kiosks in partnership with e-Liberty at the Alpipro trade fair in Chambéry, France.
IPM France was taking part in Chambéry's Alpipro trade fair on 23 and 24 April 2015. This trade fair, which claims to be "the professional meeting place for ski resort operators and suppliers", made it possible for IPM France to present its brand new digital kiosks specially designed for ski resorts.
A good event that gathered together 200 exhibitors and over 2000 visitors around the main theme of "smart resorts", an issue which can be addressed via the digitisation provided by interactive touch kiosks.
The proposed kiosk solutions, which were designed in partnership with e-Liberty, the specialist in the on-line sale of ski passes, make it possible for skiers to purchase their ski pass, paying for it directly at the kiosk using their bank card. They can also recharge it in just a few clicks.
The IPM France solution also makes it possible for resort managers to have access to various information in the back-office such as real time sales amounts. These kiosks offer a true global offer and a smart way of optimising waiting times!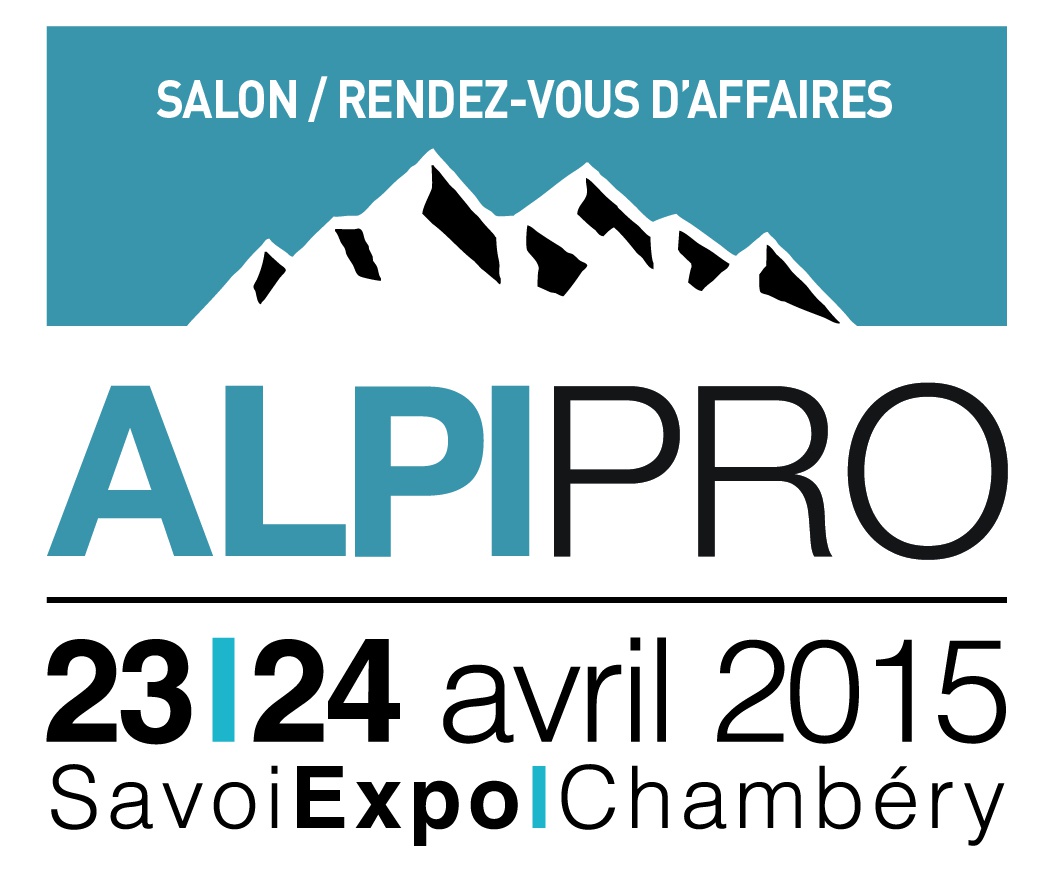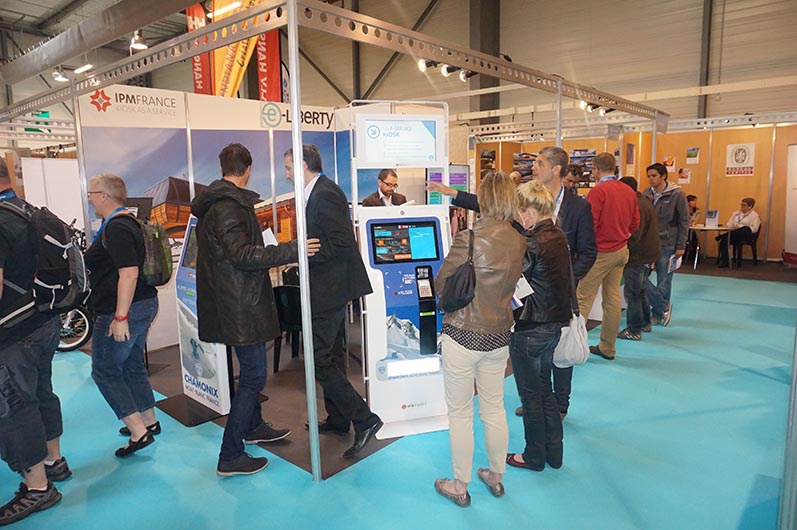 Last posts

A Digital League lunch on Friday, October 6 at IPM France's offices!
See

IPM France's experience
See