SIM card vending kiosk
FREE
A fast and stand-alone SIM card distribution service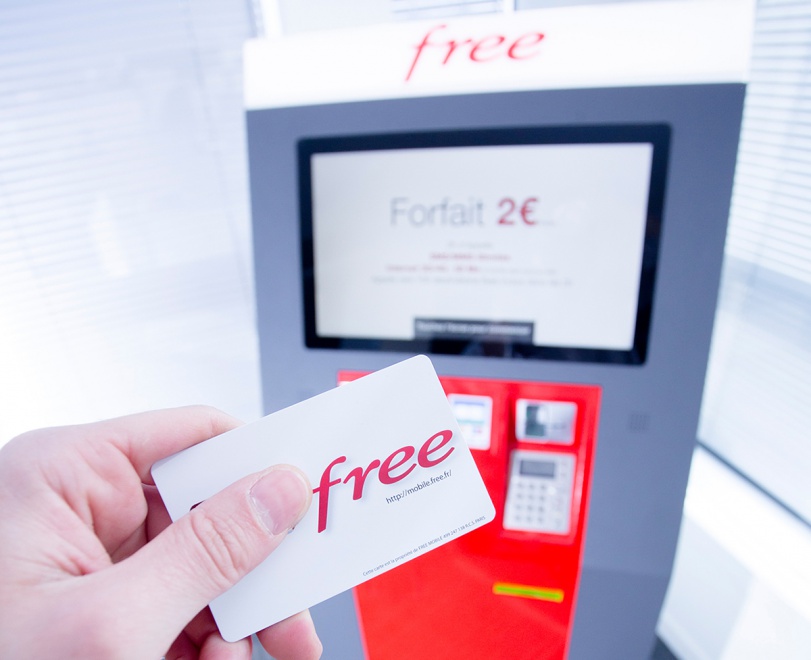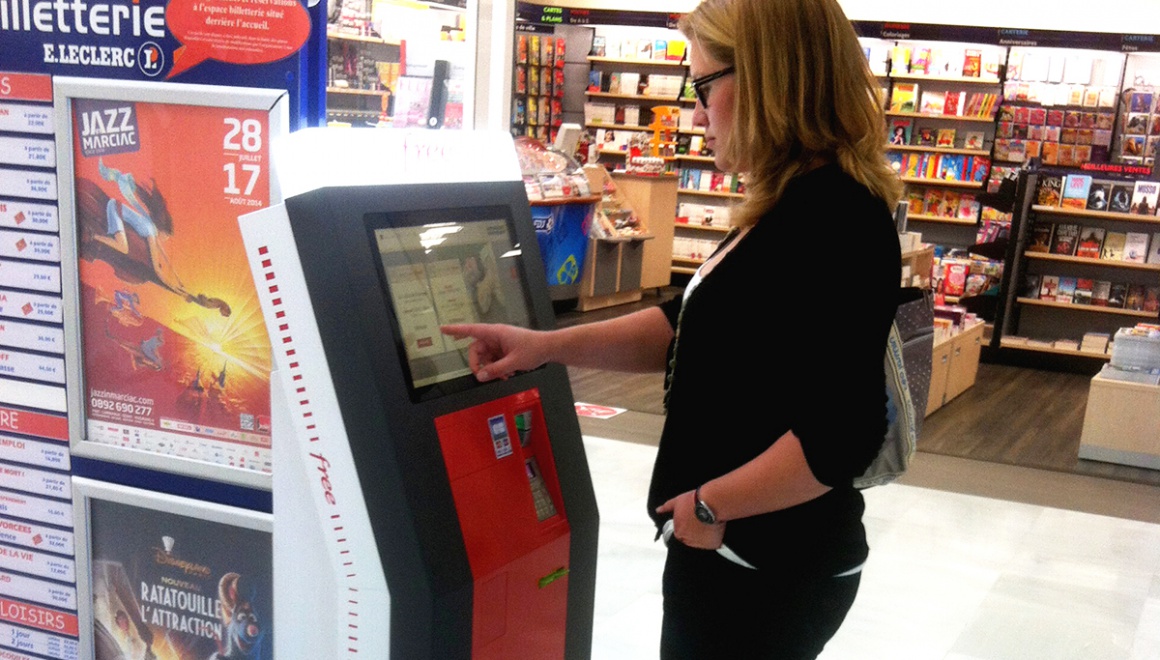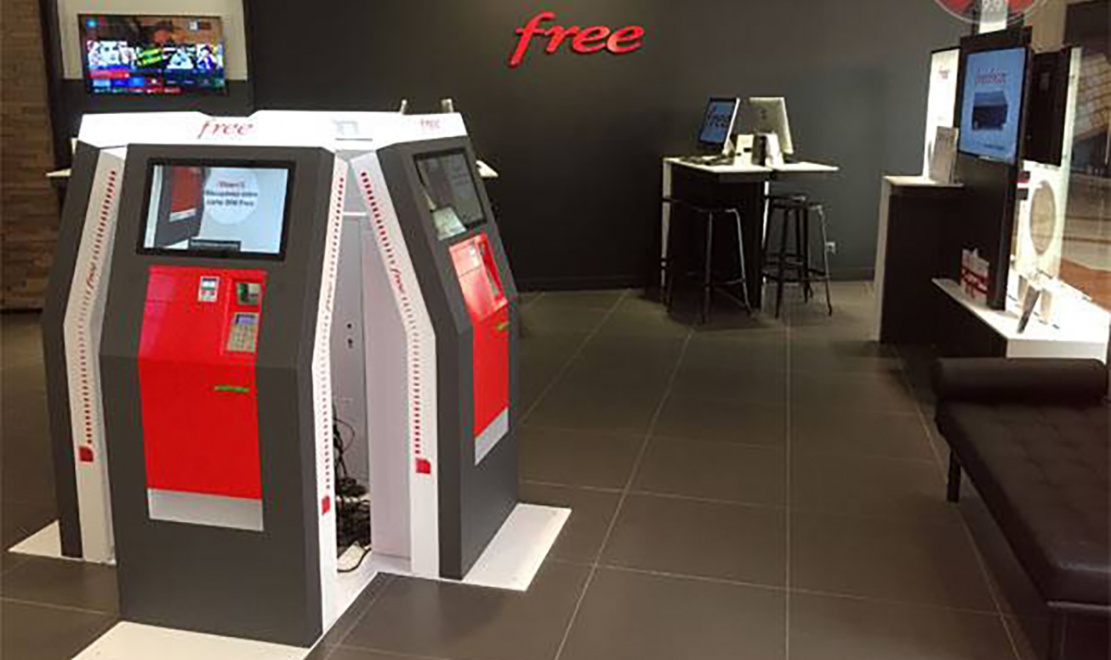 Interactive subscription and SIM card dispensing kiosk
The operator Free mobile has chosen IPM France's know-how for its interactive kiosk project.
This SIM card vending kiosk can be used by customers to order, pay for and collect their FREE SIM card by themselves and in less than 3 minutes!
Payment is made directly at the kiosk using a credit or debit card via a totally secure payment terminal.
These self-service touch screen kiosks are available in over 2,000 Free Centers and local newsagents ("Maison de la Presse" and "Mag Presse").
Using these interactive kisosks, there is less activity at the counters, queues are optimised and the operator can increase its network of points of sale at a lower cost.
Key figures:
SIM card issued in 3 minutes
More than 2,000 touch screen kiosks installed in Free Centers and "Maisons de la Presse" newsagents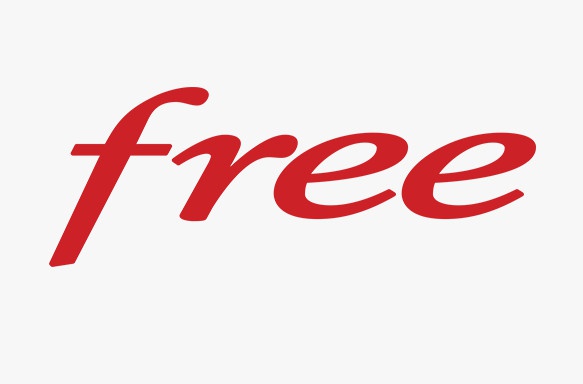 Earnings
Increased numbers of points of sale
Self-service, stand-alone services
Immediate SIM card distribution
Queues move forward more smoothly
Less counter activity
Innovative user experience