E-learning kiosk
Truffaut, Cora
A fun training service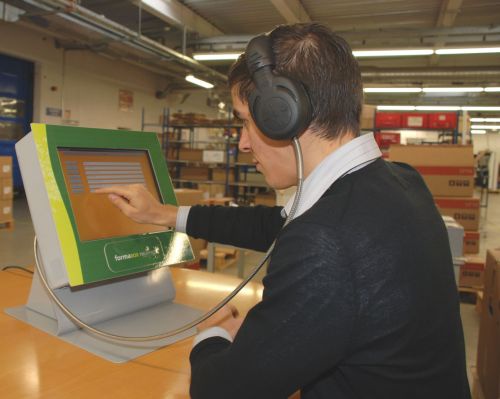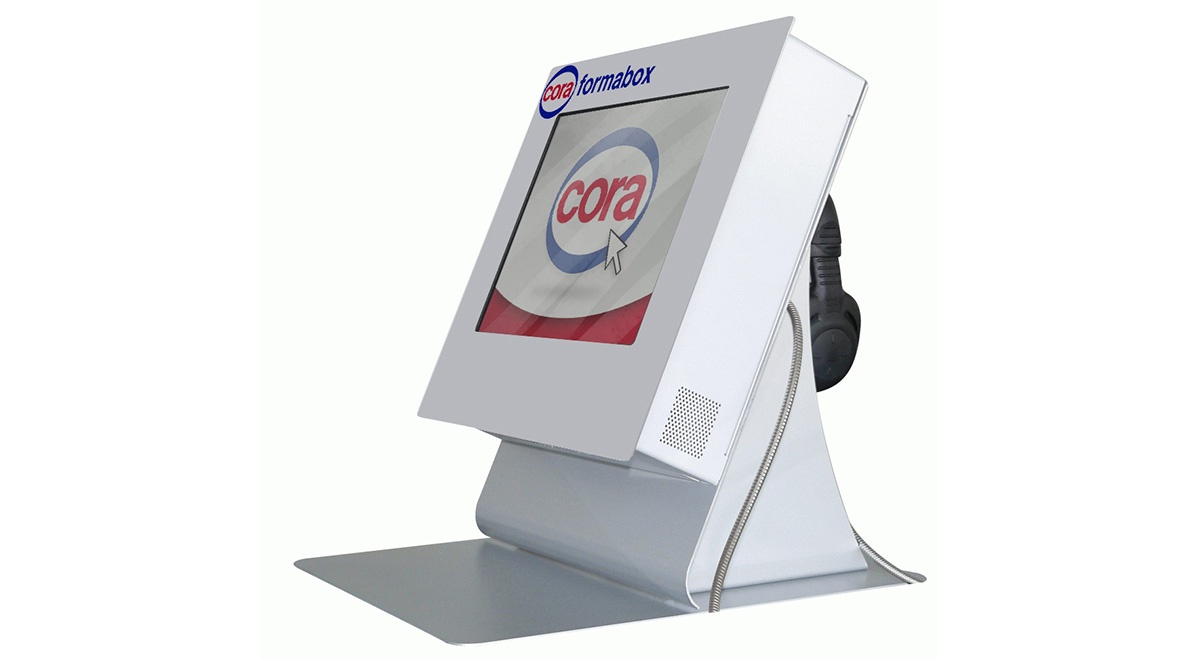 Self-training without leaving the place of work using interactive kiosks
In order to improve their training service and guarantee easier access for their employees, Truffaut and Cora have chosen to set up interactive e-learning kiosks.
These robust, easy-to-use, customised and secure touch screen kiosks are the ideal choice for deploying retail training programs. They allow employees to train at any time of the day without having to leave their place of work. These easy to install kiosks are fitted with a sloping table support for optimum use and minimum space requirements.
These interactive, self-service kiosks are accessible to everyone and allow employees to train autonomously.

Earnings
Employee autonomy
Robust equipment
Low space requirements
Excellent listening quality