Our shareholders
New shareholders since 2017
Trusted shareholders, present and active at our side
IPM France is a compagny with
committed shareholders!

IPM France is a simplified joint-stock company of which the shareholders are the following:
Guy Daumas, CEO and Founding associate. 
A telecommunications specialist, he has been directing IPM France for more over 15 years.
Etienne Dureau, IPM France Founding associate and Digital League Administrator (digital cluster Auvergne-Rhône-Alpes).
He has managed IPM France for more over 15 years alongside his associates, both as CEO and Marketing and Sales Director.
Danielle Simon, IPM France Founding associate.
She has also directed IPM France as CFO and Human Resources director for 15 years.
Eximium  
Crédit Agricole Sud Rhône-Alpes - Capital Investment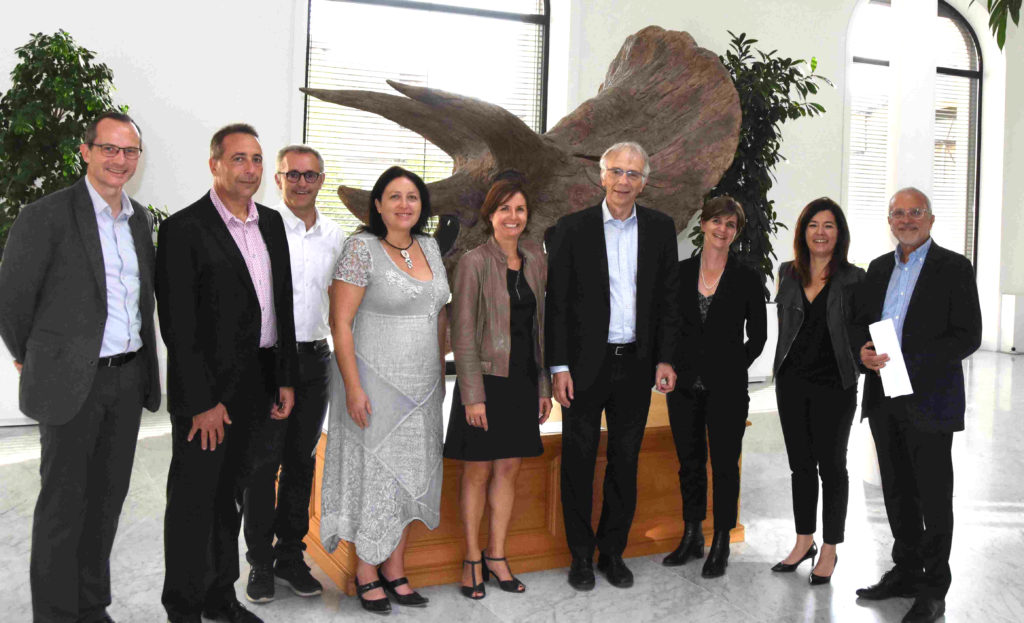 About Eximium
Eximium is an Investment holding company that has a strong entrepreneurial culture, that takes both majority and minority shareholdings while developing financial activities.
With a consolidated workforce of 300 employees, EXIMIUM manages over € 500 million of its own assets through:
A portfolio of Euronext-listed shares consisting primarily of small and mid-caps
Dozens of unlisted companies spread over many sectors
National professional or heritage real estate projects
Recurring revenue market activities.
In its Private Equity activity (development capital and capital-transmission) EXIMIUM supports the growth of its shareholdings and provides them, when necessary, with a team of several dozen people based in France and abroad to provide all the support services that they may need.

About Crédit Agricole Sud Rhône-Alpes - Capital Investissement
As a private equity operator, Crédit Agricole invests in equity in private companies.
The private equity intervention is used to finance the growth of the company (or its transfer as part of an acquisition transaction).