Our international network
IPM France has a network of international accredited partners and distributors!
Find out about our accredited partners and distributors in Europe, Africa and Oceania!
Local representatives in the field and in tune with local needs have been chosen to serve our customers to offer complete and adapted touchscreen kiosk solutions.
For more information, contact the local representative for your business sector.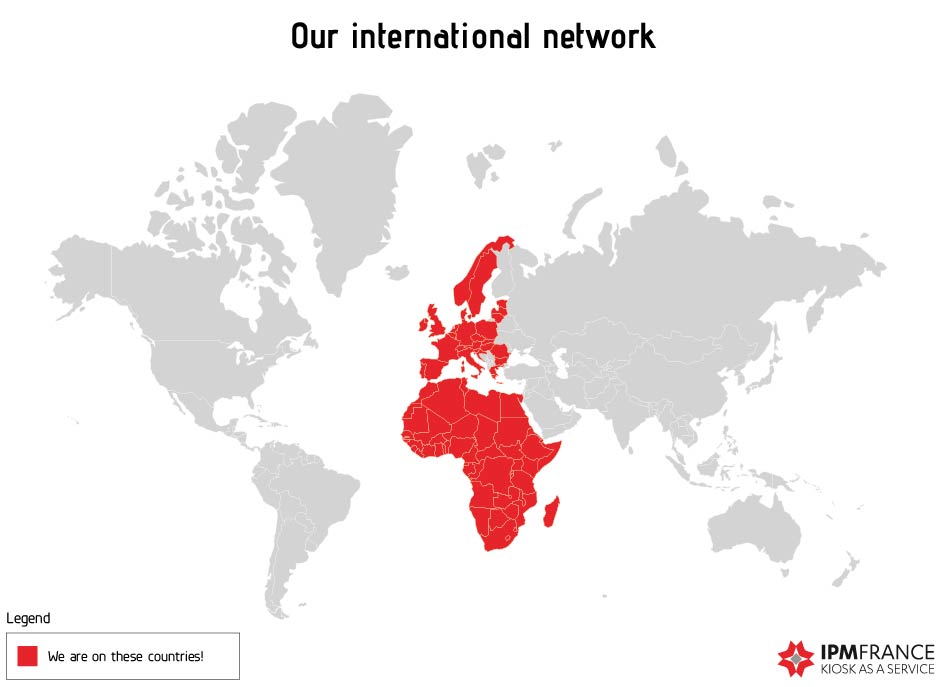 NORTH AFRICA - THE MAGHREB
Algeria and Tunisia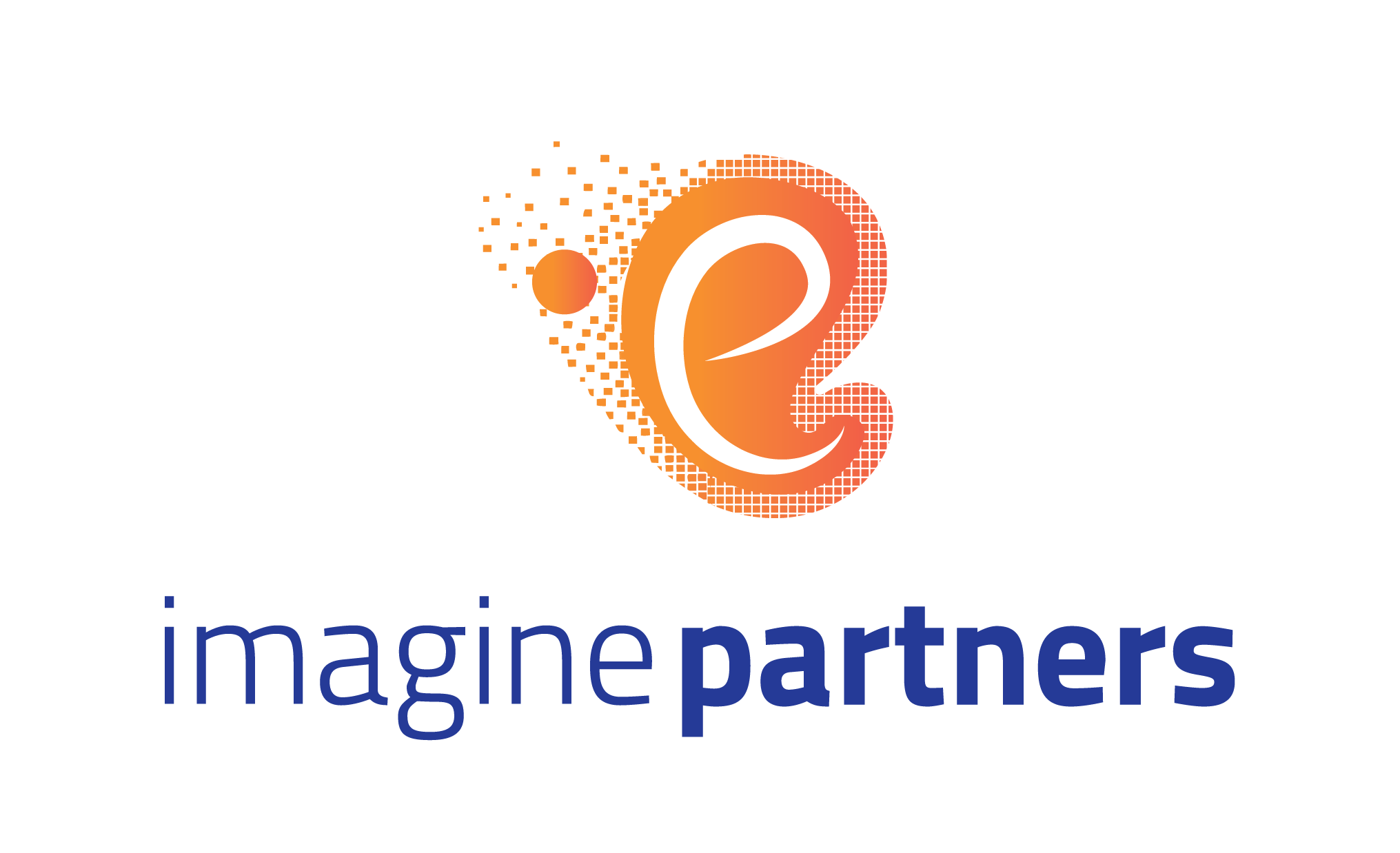 ImaginePartners offers a range of services related to connected devices, artificial intelligence, data mining, outsourcing, nearshoring, digital transformation, software application development, and more.
>>> Your key contact: Mounia Khoufache - mounia.khoufache@imaginepartners.com - (+213) 782 209 293 (Algeria) - (+33) 618 646 665 (France)

Morocco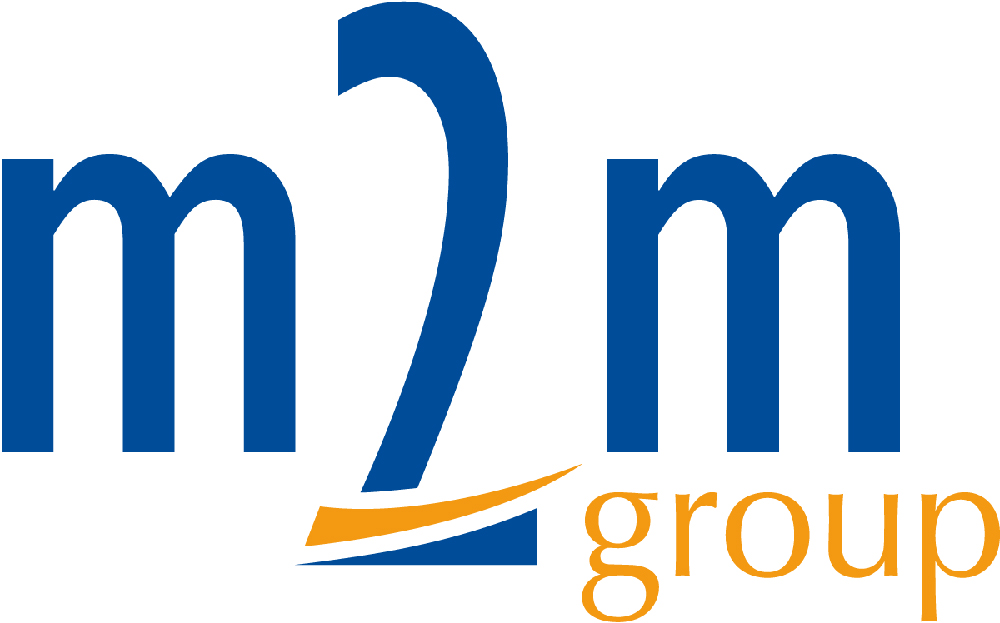 Established in 1989, M2M Group is a multinational company specialising in payment, ticketing and identification technologies. The group executes over 4.8 M transactions every day with a range of services. With offices and partners on five continents, M2M Group assists banks, fintechs, universities, retailers and governments in their digital transformation. M2M Group has more than 300 customers worldwide.
>>> Your key contact: Amine BEN MLIH - abenmlih@m2mgroup.com - 00 212 669 857873
AFRICA AND OVERSEAS FRANCE
Algeria, Benin, Burkina Faso, Cameroon, Ivory Coast, Gabon, Ghana, Kenya, Mali, Niger, Nigeria, Democratic Republic of the Congo, Senegal, Togo.

With more than 1,000 employees, CFAO Technology & Energy operates in 23 African countries with 13 subsidiaries. Across the African continent, CFAO T&E handles project management, application development, technical integration, software and application maintenance, and field services.
>>> Your key contacts: Harouna Terra – hterra@cfao.com and Sory Ibrahima Thiam - sithiam@cfao.com

French Polynesia and New Caledonia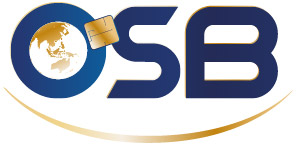 For more than 20 years, Océanienne de Services Bancaires has ensured the security and smooth operation of millions of card transactions every day. Today, it operates over 2,400 electronic payment terminals and 170 Automated Teller Machines. L'Océanienne de Services Bancaires remains deeply committed to the vision that has driven the company since its inception: innovation that serves the people of Polynesia.
>>> Your key contact: Anthony Zinutti – azinutti@osb.pf


Tanzania, Madagascar, Comoros, Seychelles, Mauritius, Reunion, Mayotte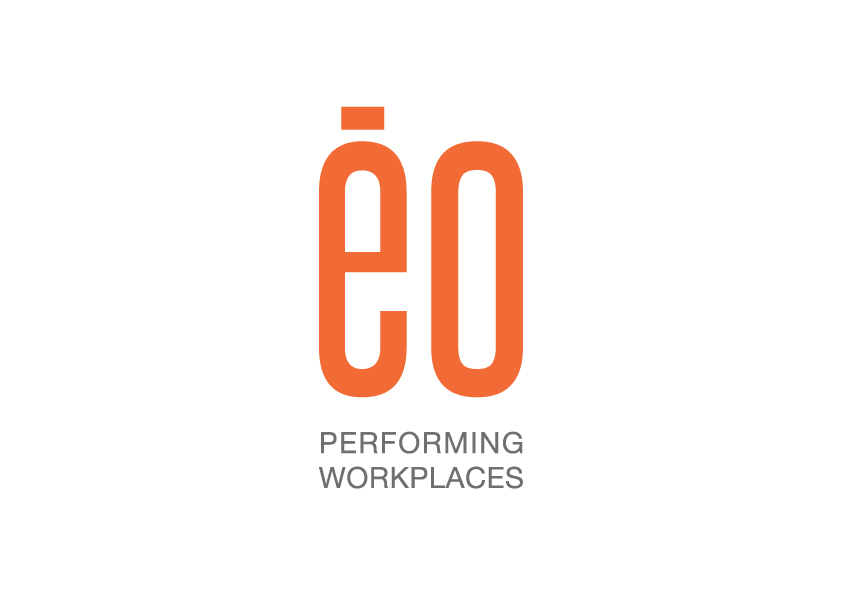 As a leader in providing quality products, solutions and services to effectively transform all the technology challenges their customers face, EO Solutions provides solutions that improve business operations and help capture, store, process and distribute information in a simple and sustainable way.
>>> Your key contact: Julio Rabaye - julio.rabaye@eosolutions.co


Africa

RightCom offers solutions to improve customer experience, measure customer satisfaction and manage queues. RightCom's mission is to provide companies with the right software to create exceptional customer experiences that in turn will generate revenue and become a competitive advantage.
>>> Your key contacts: Modéran Anagonou – moderan@right-com.com and Gerlix Adankon - gerlix@right-com.com
Senegal and Cameroon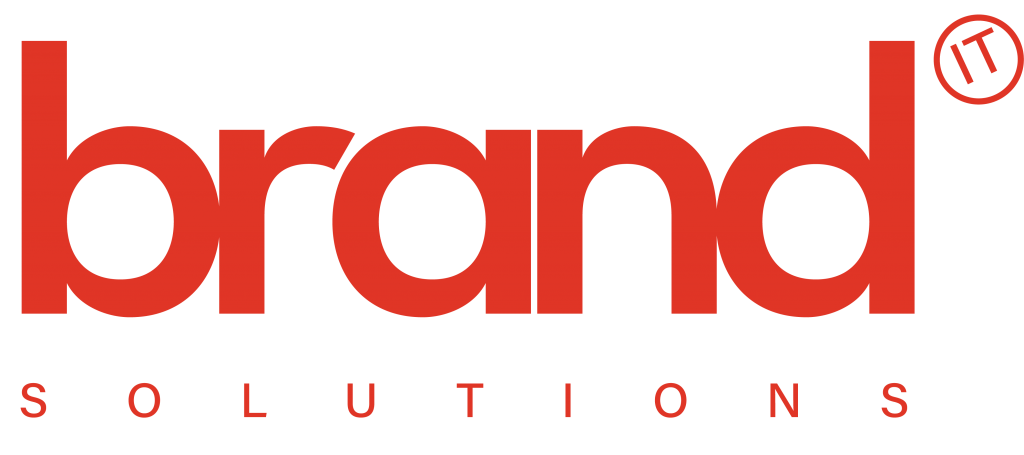 The international marketing agency Brand It Solutions has one objective: to identify, understand and interpret these multiple evolutions in order to effectively support its clients in the process of creating value.
>>> Your key contact: Touko Dakpou - t.dakpou@brandit-solutions.com
Africa and Europe

With telecommunications and industry expertise, NTS Retail supports customers in their POS transformation process and offers in-store solutions to optimise customer experience.
>>> Your key contact: Michael Hoffmann - michael.hoffmann@ntsretail.com
EUROPE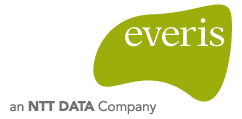 A subsidiary of the NTT Data Group, Everis Consulting specialises in consulting and outsourcing across all sectors. It offers clients new methodologies and innovative solutions to improve their efficiency and to help them grow and differentiate themselves from competitors.
>>> Your key contacts: Lorenzo Coletti – lorenzo.coletti@everis.com (Italy)
WEST AFRICA (UEMOA)

SOTOTECH & Services is a specialist in new technologies, providing turnkey solutions to meet challenges facing public and private companies including technical consulting services, marketing technology solutions, technical training, field services (delivery, installation and implementation), operational maintenance, equipment assembly and guaranteed technical follow-up (after-sales service and technical support).
>>> Your key contact: Marcel Mihesso - marcelmihesso@yahoo.fr - (+33) 612 846 481 (France)