IPM France at # MWC2019
From February 25 to 28, 2019, the GSMA is organizing the world's largest mobile gathering, bringing together the latest innovations and leading-edge technologies from more than 2,400 companies: The Mobile World Congress in Barcelona! 
On this occasion, IPM France will be giving an exclusive presentation of its new interactive SIM card dispensing kiosk service!
With this service, already deployed in France for the operator Free Mobile, customers can choose a package, pay and instantly collect their SIM card. The kiosk presented at the MWC show offers a brand new feature: paying by credit card or cash (coins and notes).
Check out IPM France's new touch-screen kiosk on the IBM stand
Hall 5 - Block B41 - Station 2 in the French Tech and Business France pavilion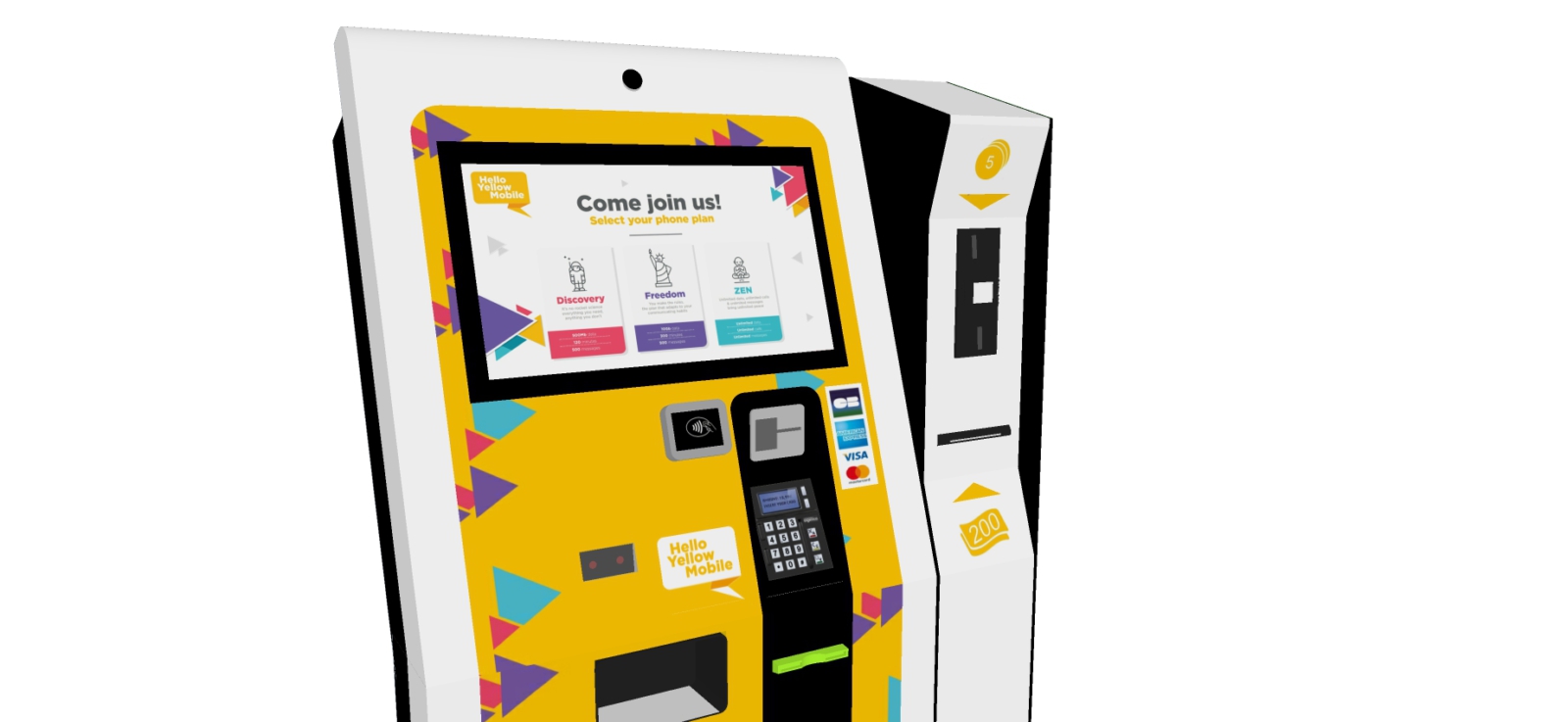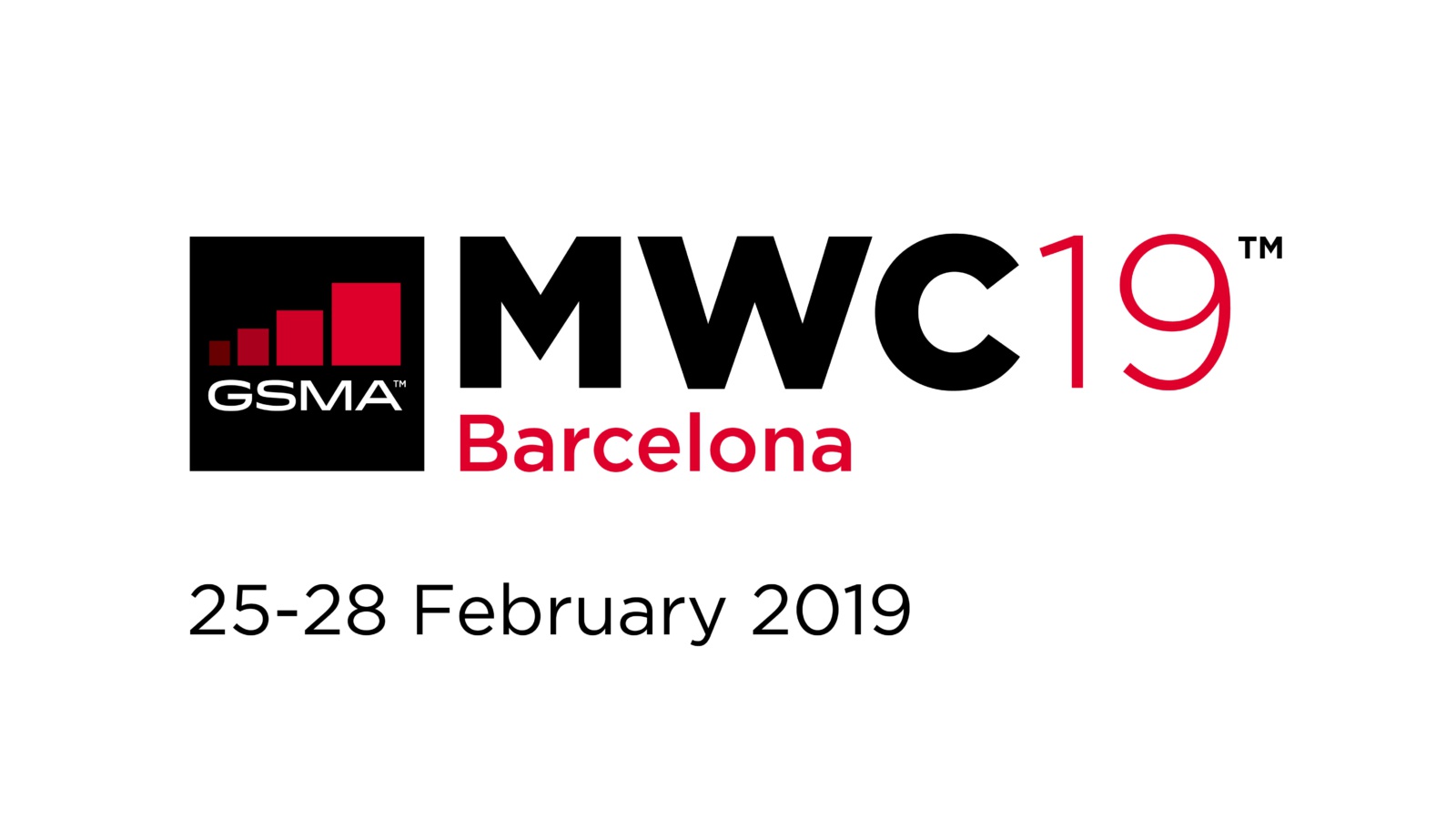 Last posts

A Digital League lunch on Friday, October 6 at IPM France's offices!
See

IPM France's experience
See