The 2 Alps ski resort kicked off the start of the 2015-2016 winter season with an additional service available within its point of sale... and not an insignificant one: 5 ski pass purchase and recharge kiosks entirely dedicated to skiers!

Located in a "digital shop" - a specially designed space located right across from the Diable (Devil) ski lift - these kiosks are a complement to the traditional counters.

They enable skiers to reduce the time spent waiting to make their purchase and they optimise the buying process: obtaining and recharging a ski pass only takes a few seconds.

In addition, thanks to the kiosk's integrated credit card terminal, skiers can pay for their purchase in a fully secure manner.

The 2 Alps is a ski resort that IPM France has equipped in partnership with e-Liberty, a company that specialises in online ski pass sales. These touch kiosks, which enable ski passes to be purchased and recharged, have already been installed in other resorts, such as the Compagnie du Mont-Blanc.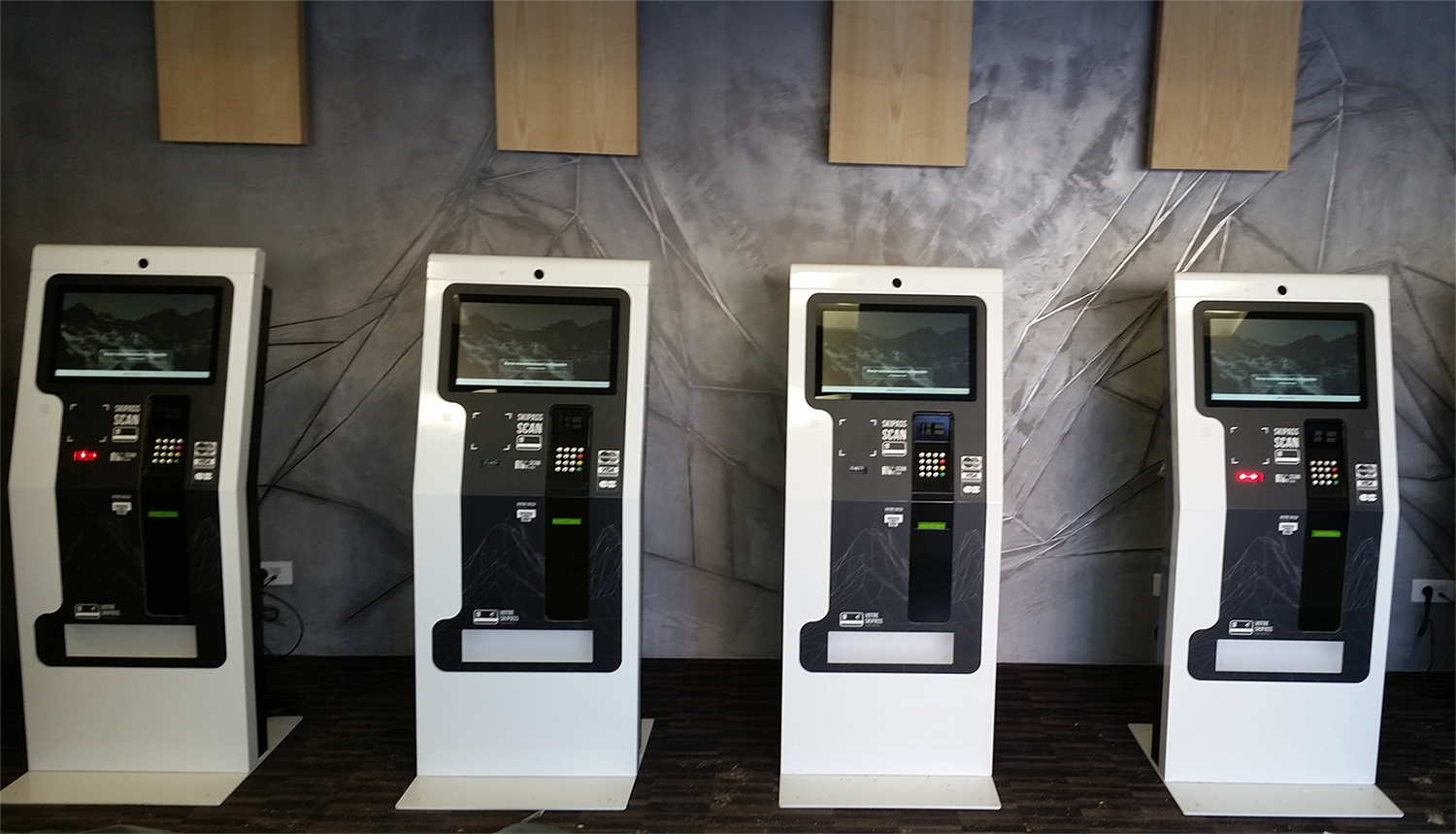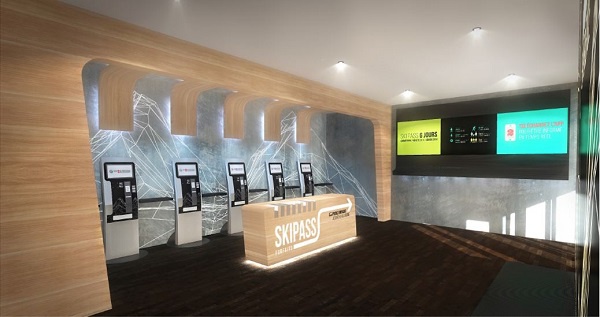 Last posts

A Digital League lunch on Friday, October 6 at IPM France's offices!
See

IPM France's experience
See