The expert in solutions for public healthcare establishments at the HIT 2019 trade show!
This year, the HIT trade show, the top French trade show for ICTs and e-health information systems, will take place from 21 to 23 May 2019 at Paris Expo - Portes de Versailles.
For this trade show, CPage, the IPM France healthcare partner, will present its patient admission kiosk "I-kiosk".
I-kiosk, the CPage interactive kiosk makes the admission of patients to hospital easier. Fitted with an A4 scanner, it can scan and send documents to hospital staff. With an A4 printer, patients can directly print various documents such as self adhesive labels. This healthcare kiosk also allows the update of social security cards and the payment of the patient dues.
Come and discover I-kiosk at the HIT trade show on the CPage stand:
demonstrations, conferences, cocktails ...
Stand I61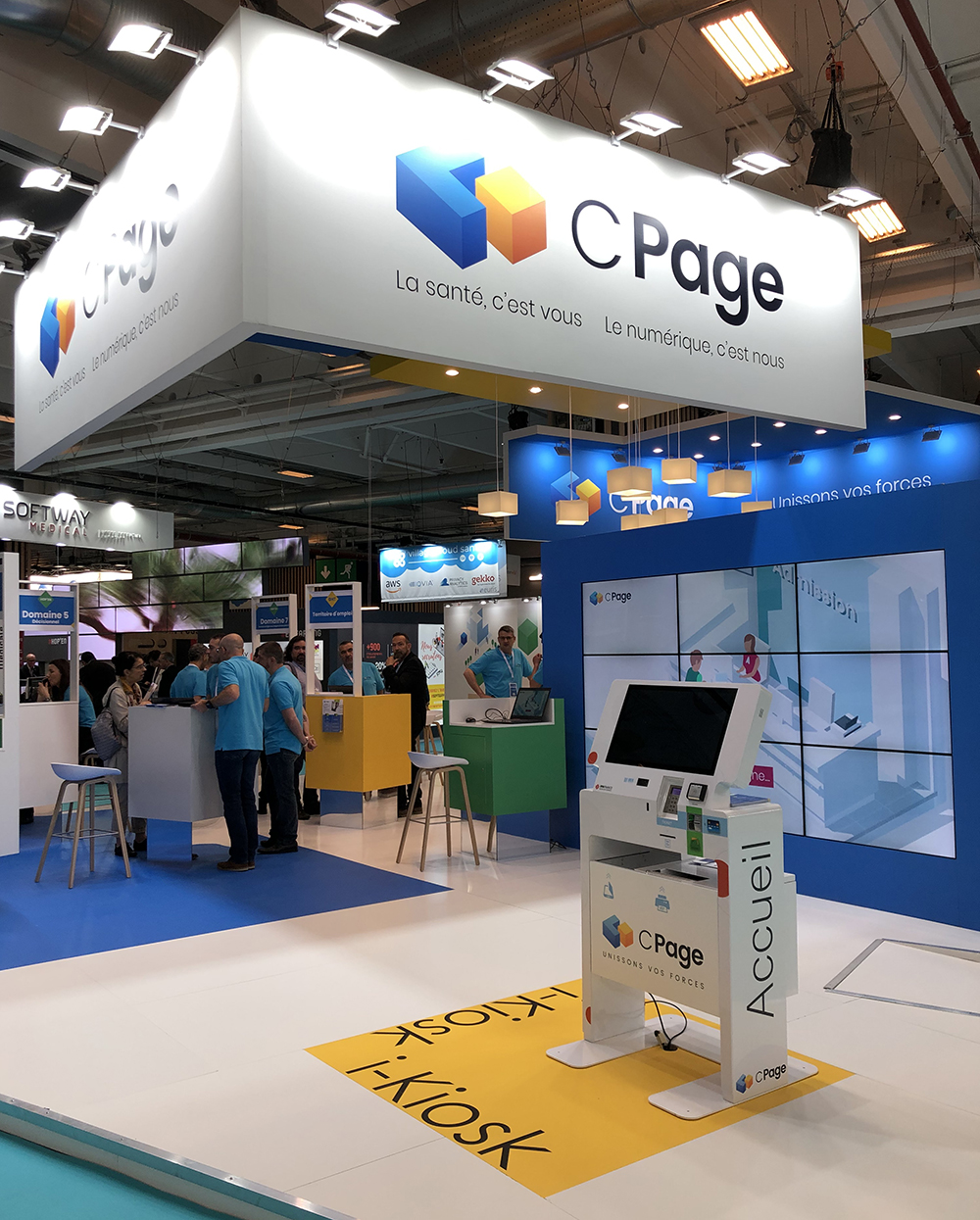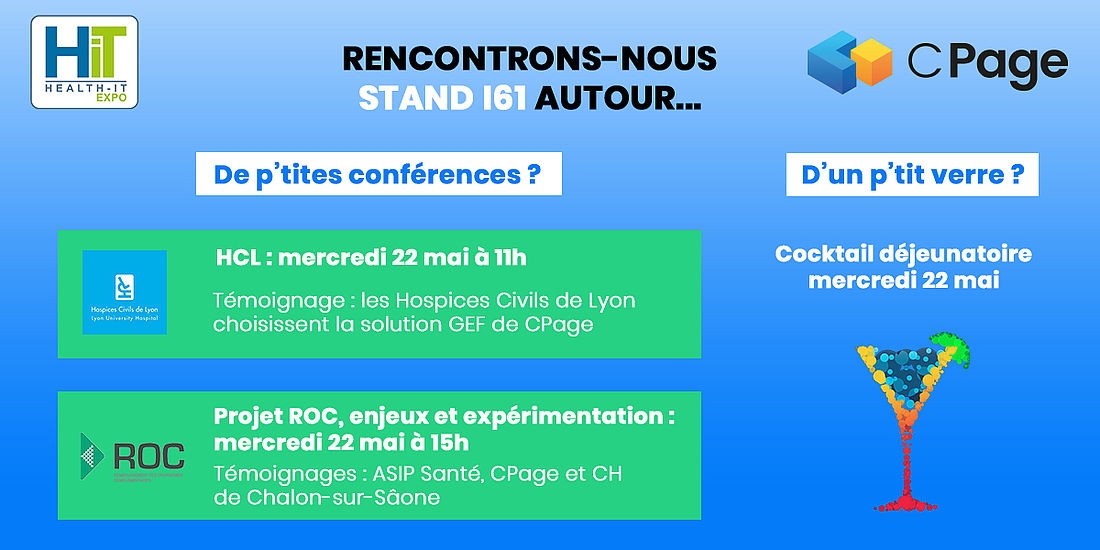 Technology at the heart of the HIT trade show!
The Paris Healthcare week is reserved for equipment and solutions for the transformation of healthcare  establishments. It is composed of several trade shows: HopitalExpo, GerontHandicapExpo, the nursing trade show and the HIT trade show.
The HIT trade show supports the transformation of patient formalities using information and communication technologies in healthcare establishments. It shows how technology can improve the quality of patient care and the everyday lives of healthcare professionals.
This year, this trade show will host more than 20,000 visitors as well as 350 exhibitors.

Last posts

A Digital League lunch on Friday, October 6 at IPM France's offices!
See

IPM France's experience
See