Build customer loyalty with self-service!
Multiply and diversify your sales channels, build customer loyalty, make your queues more fluid, promote security and social distancing, increase your brand awareness... IPM France's interactive solutions are the answer to all these challenges!
Meet us at the Mobile World Congress, from February 28 to March 03 2022 in Barcelona, to discover our digital solutions for telco points of sales!

Installed in telecom shops or in partner outlets, interactive kiosks are ideal tools for digitalization. They attract new subscribers, increase the profitability and turnover of the point of sale, secure payment transactions (bank card or cash), reinforce the identification process of SIM card acquirers.

Discover our interactive solutions...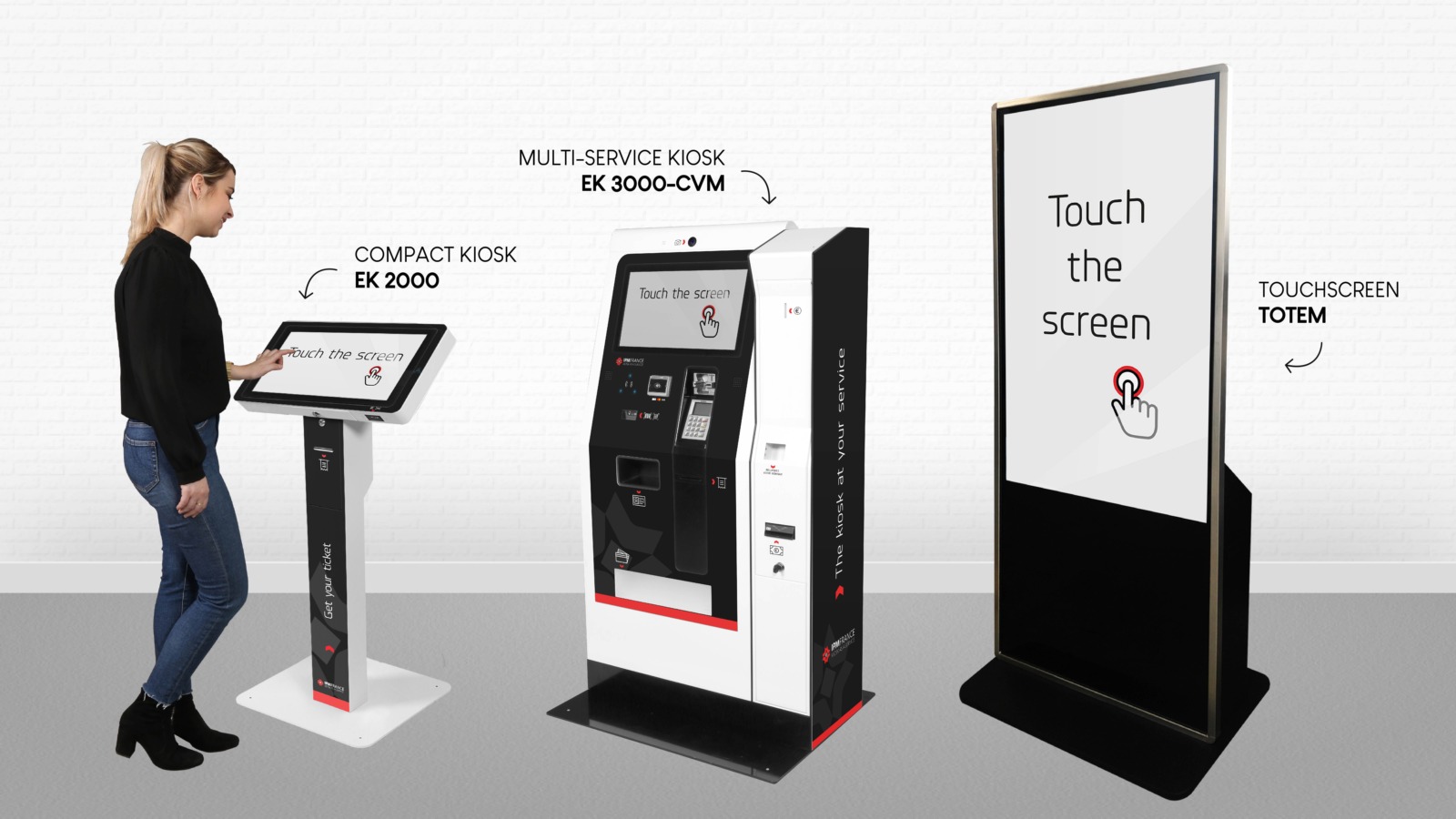 ...and choose the one suiting your needs and services!
Sample use cases
Purchase, recharging and distribution of SIM cards

SIM swap

Identity verification (KYC)

Cash payment (coins and notes)

Access to the customer account and update information 

Mobile money and prepaid mobile account top-up

Bill payment (operator or third party)

Customer satisfaction survey

Queue management

Reception and customer orientation
Digital customer journey on interactive kiosks specialist, IPM France offers a complete and turnkey interactive kiosks solution for telecom operators, healthcare, public transport and mobility, and public administrations, such as Free Mobile, Orange, Transdev, Vélib', the french social security system (CNAM), etc.
With more than 15,000 kiosks already designed, manufactured, installed and maintained on the field, IPM France is the company for the successful completion of interactive kiosk projects: management of large projects, adaptation to the clients' needs, innovative solutions, fast deployment, etc.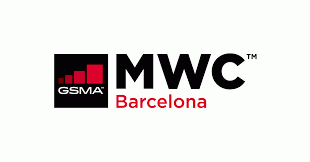 Last posts

A Digital League lunch on Friday, October 6 at IPM France's offices!
See

IPM France's experience
See