The Minister for the Economy drops in to see IPM France!
"IPM is the winning France !" declared Emmanuel Macron the Minister!

IPM had the privilege of welcoming Emmanuel Macron, the Minister for the Economy, Industry and the Digital sector on 22nd December 2014.
"IPM is the winning France! " he declared!
A visit of the business, its show room, the production shop floor and the R&D department to get to know the daily life of a successful SME!
Indeed, IPM France has become the leader in its field of interactive kiosks and has tripled its turnover this year. It has hired 10 new employees and contributed to the hire of around sixty employees by its local subcontractors.
A human-sized business of which senior management made a real choice a few years ago: to maintain production in France.
The Minister was very interested in the high development capacity and the capacity to deploy interactive kiosks in the field, such as the 1100 kiosks installed this year in the French health service agencies. He was also impressed by the possibilities of supervising the interactive kiosks in the field.  Supervision aiming not only to keep the kiosks operational but also to collect highly important data such as the kiosk usage statistics or user behaviour, etc.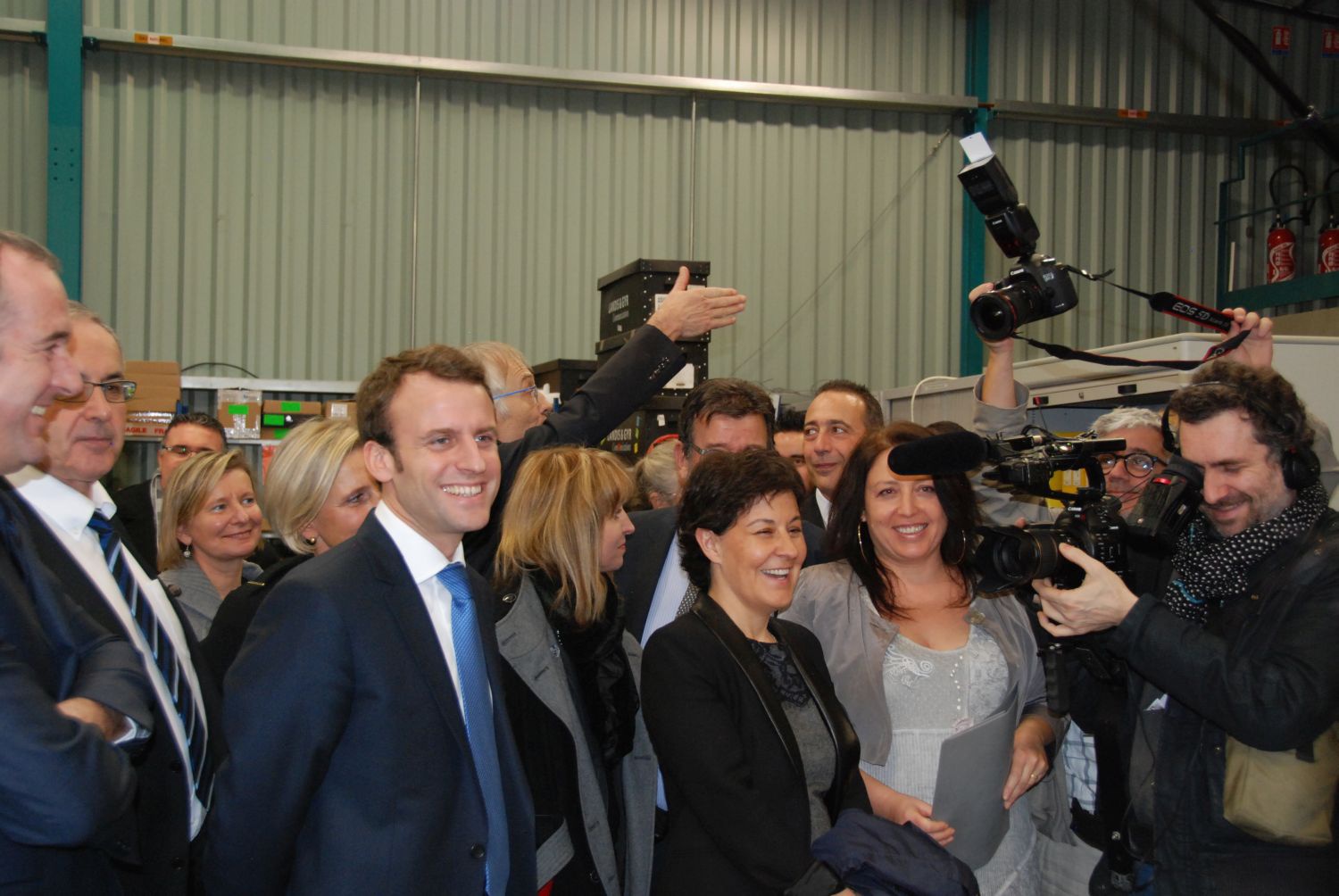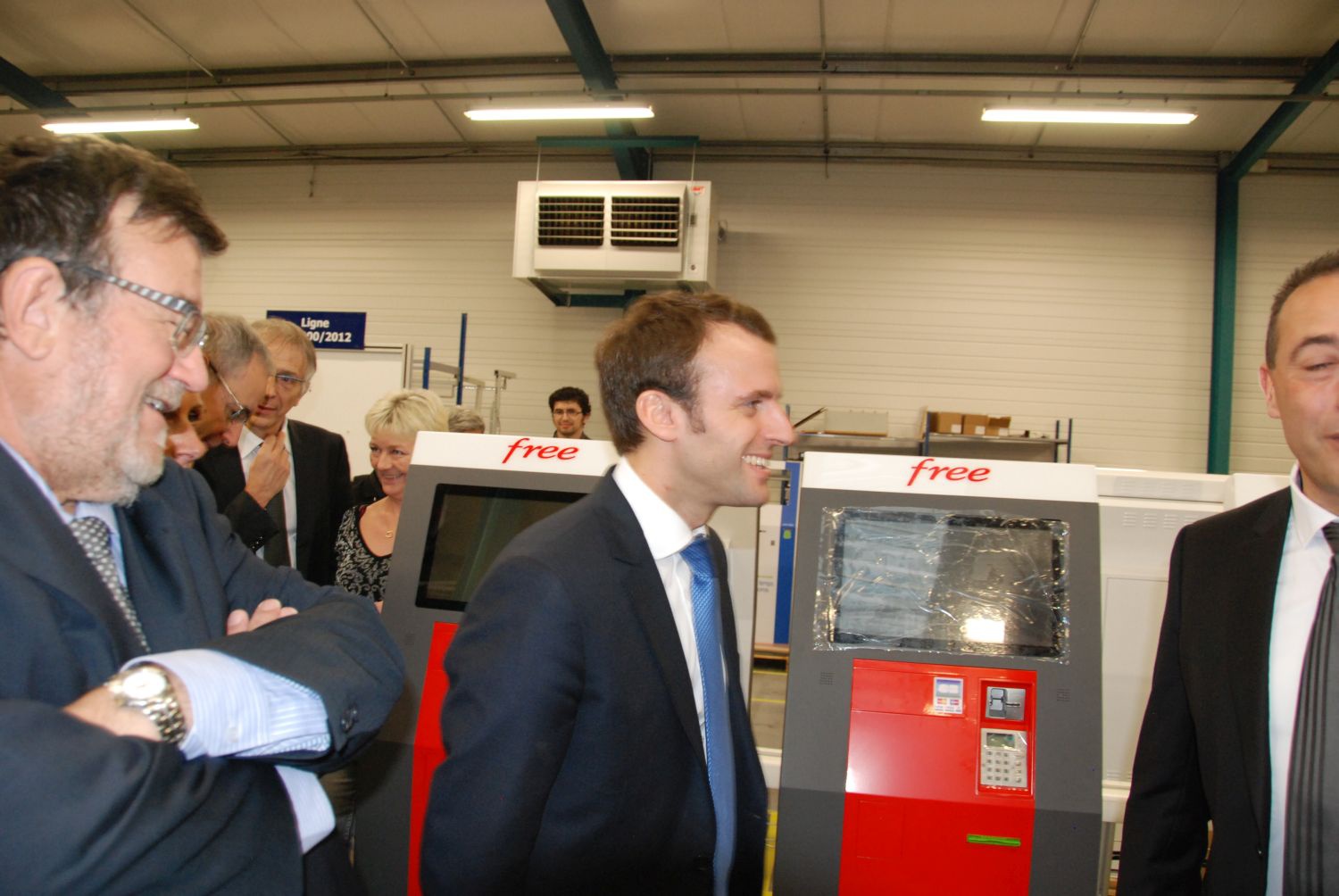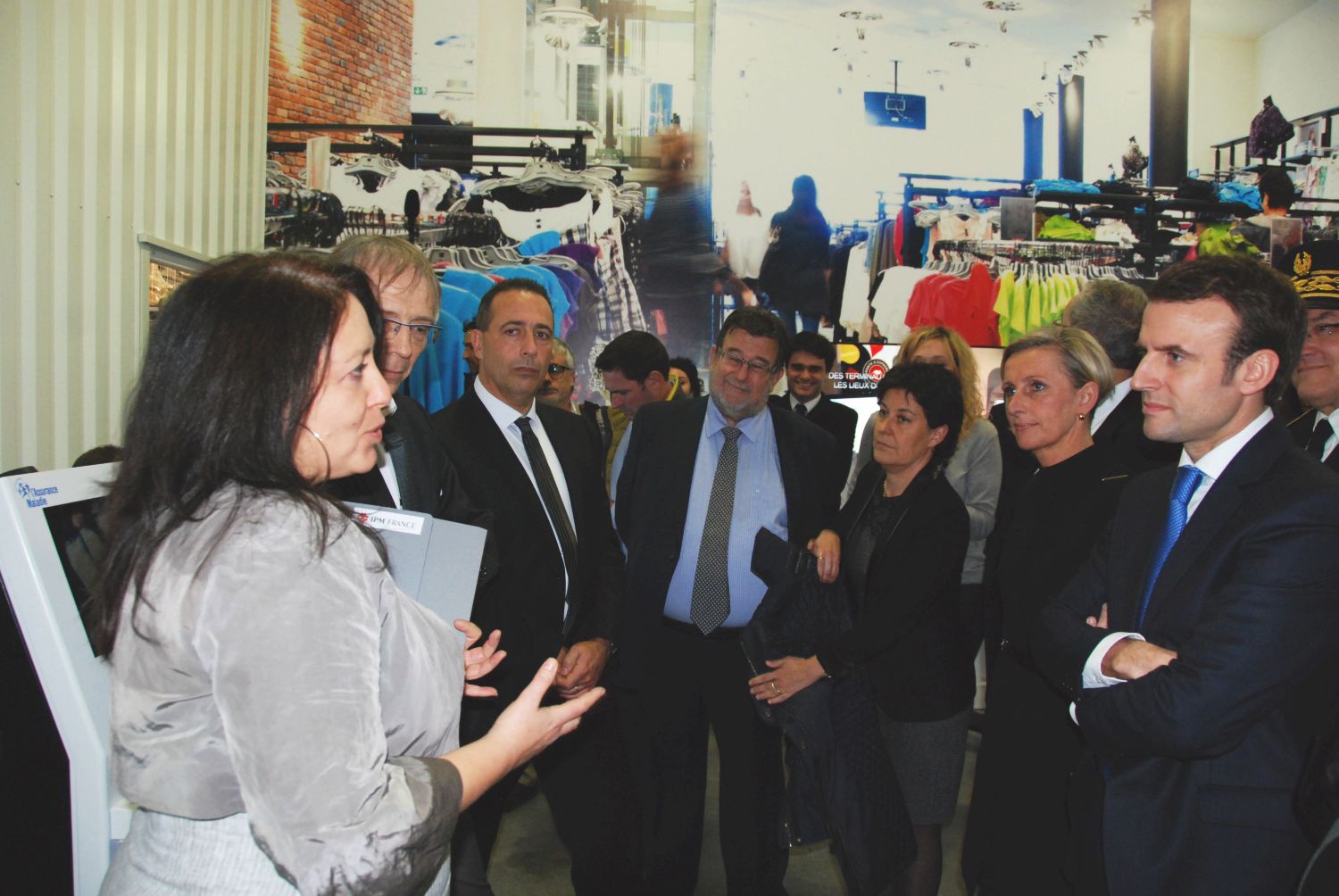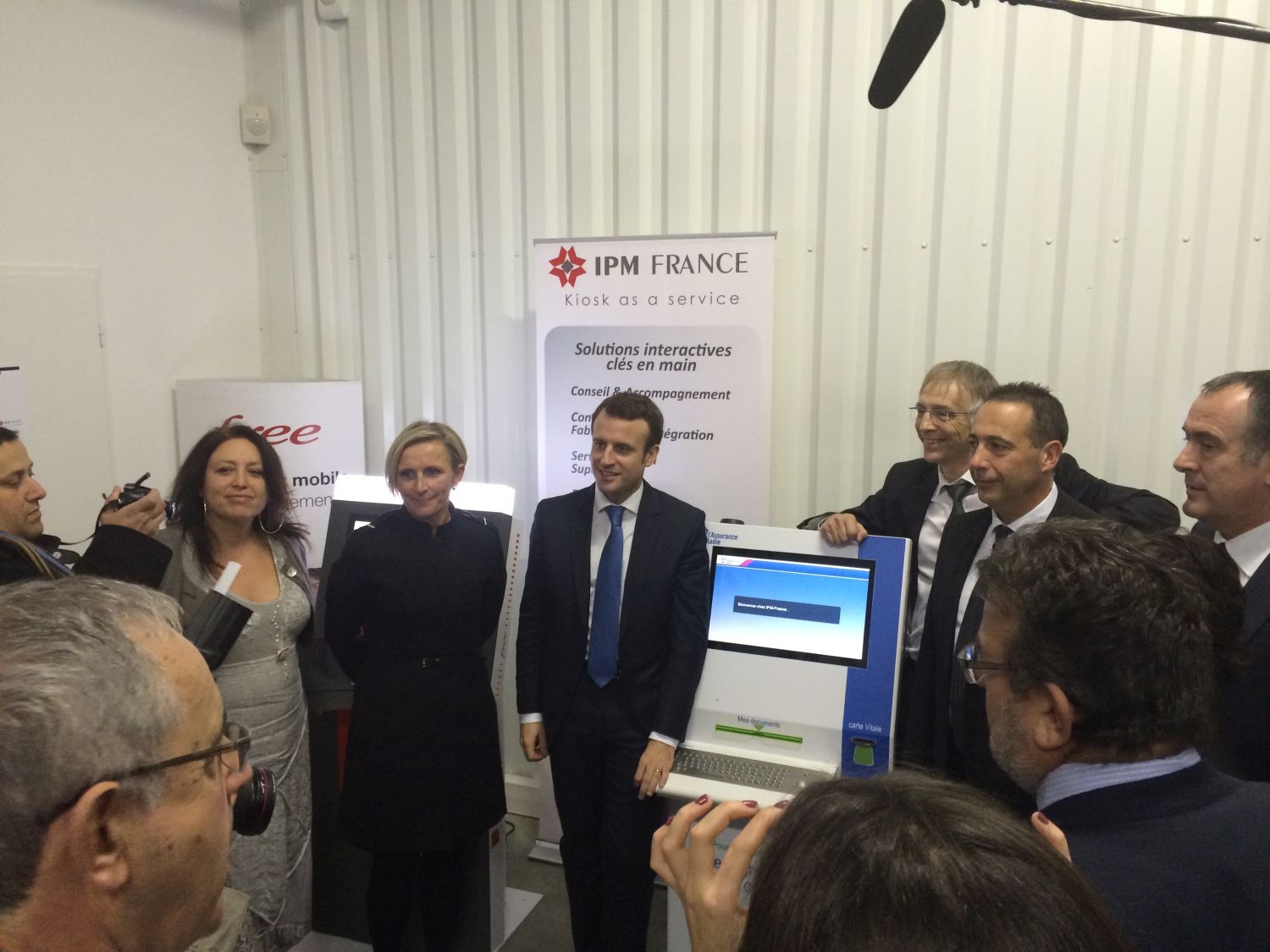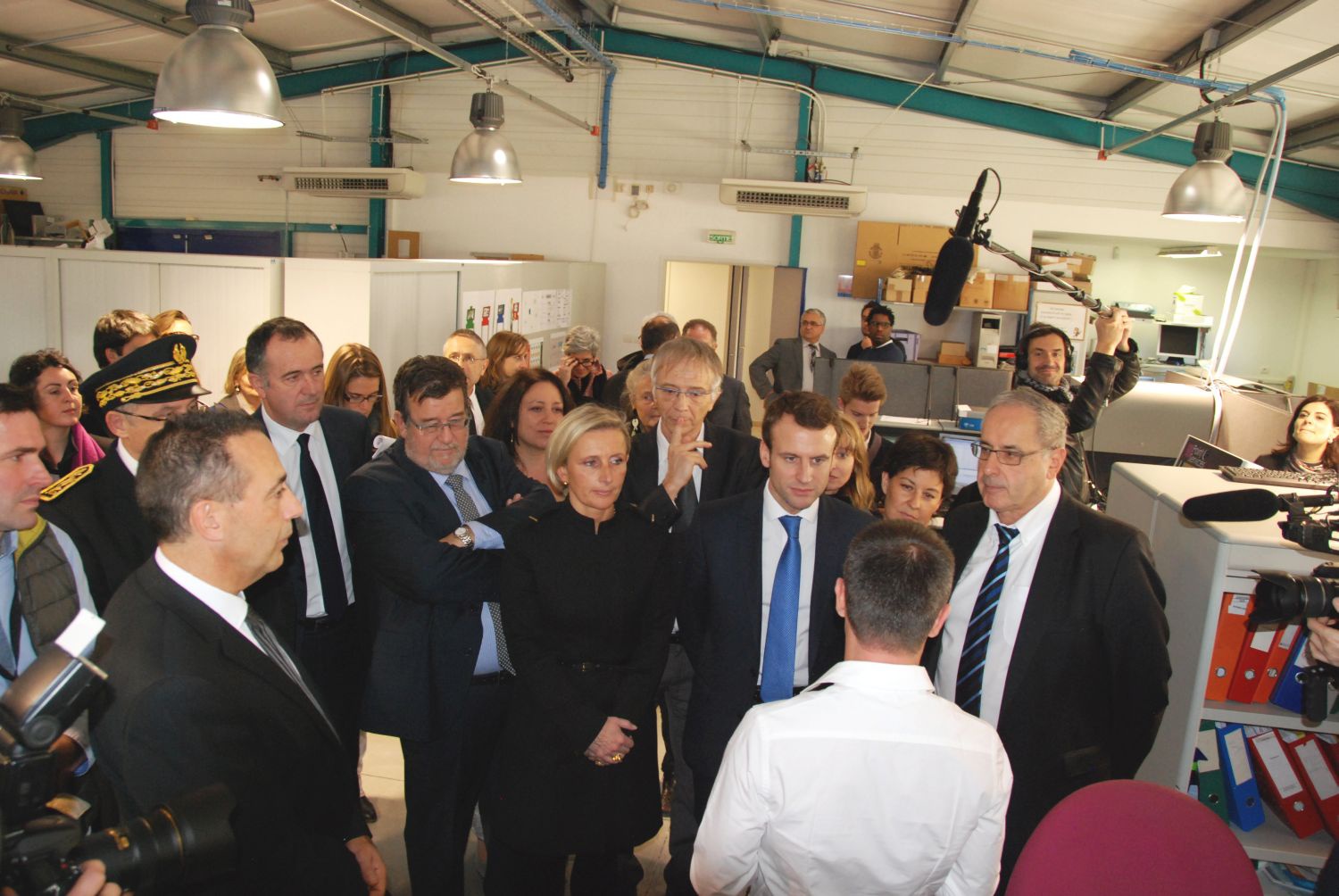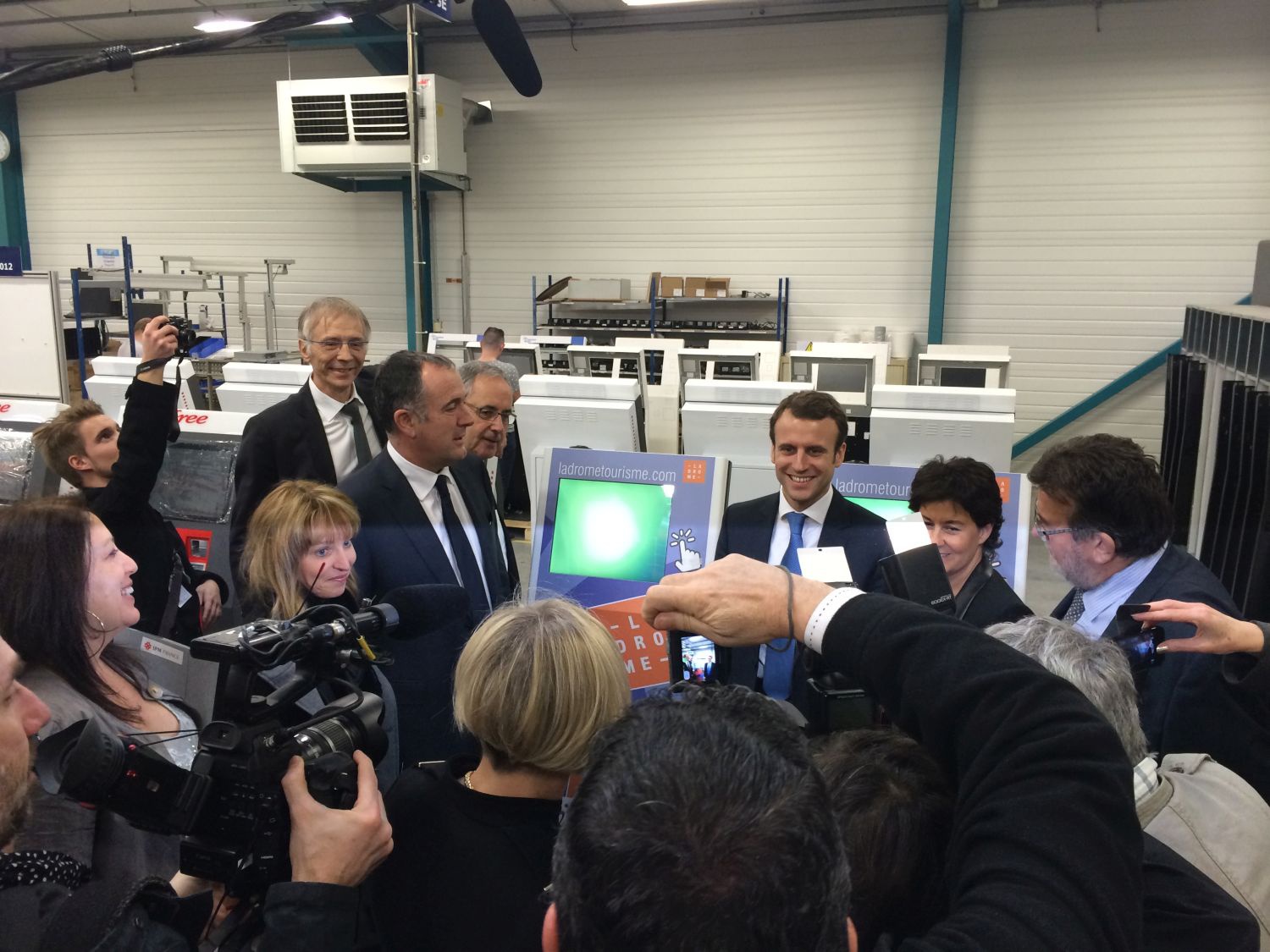 Last posts

An augmented teleconsulting solution made by IPM France & Medeo
See

Increase your visibility and turnover thanks to interactive kiosks!
See