Queue management kiosk
Wiis
Patient flow improved by interactive kiosks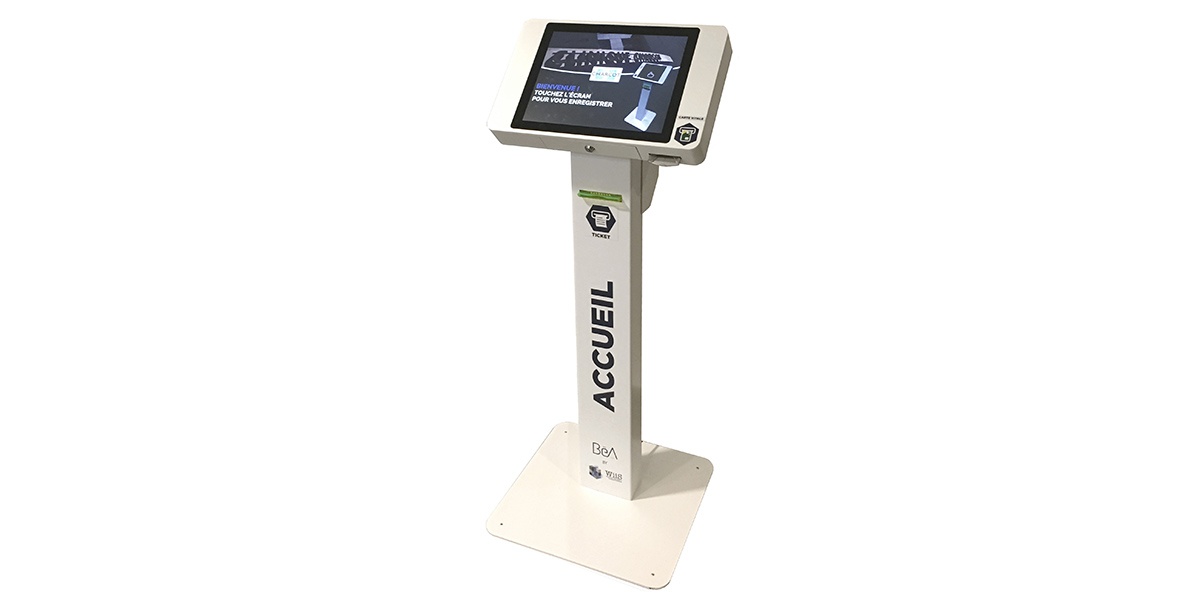 Integrating new technology to improve patient comfort
WiiS, an e-healthcare specialist publisher and integrator, designs and develops interoperable solutions adapted to medical structures, hospitals, general surgeries, clinics, Economic Interest Groups and medical care homes. This startup promotes the use of information and communication technology for medical imaging. Its challenge is to offer radiologists an innovative technological offer that simplifies patient care.
To achieve this, IPM France and WiiS have developed a patient workflow solution: the Self Check-in Kiosk.
This patient reception kiosk gives the radiology services that adopt it a real advantage because it:
Improves patient flow and care
Optimises working conditions by managing the flow
Increases quality and patient comfort using appropriate signage
Patients can use the interactive kiosk to identify themselves and make an appointment. They participate in preparing their proper care, while reducing the time they spend in medical facilities.
Care pathways are simplified and less time is spent waiting at counters. Administrative staff can then focus on more complex tasks.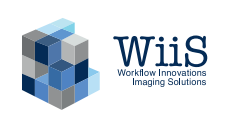 Earnings
Less waiting time at the counter
Patient autonomy
Automation of simple services