Ticketing kiosk
Roland Garros (French Tennis Federation)
Improving flow and reducing queues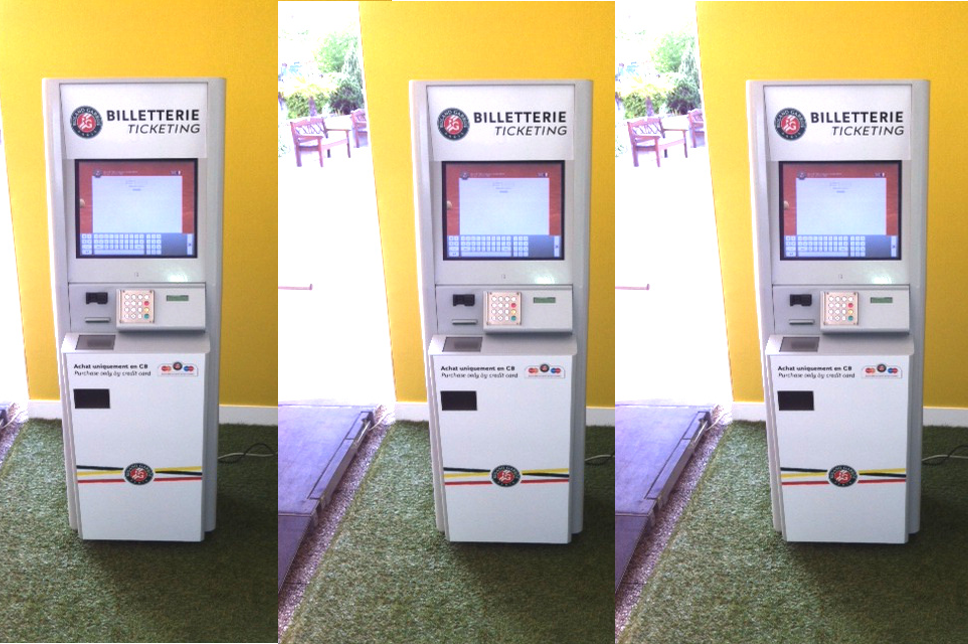 An interactive kiosk to reduce waiting time at checkouts and to automate services
The French Tennis Federation (FFT) has installed touch screen kiosks at the entrances to the tennis courts for the Roland Garros international tournament. These interactive kiosks streamline visitor access and reduce queues.
Users can collect their tickets in a few clicks from the interactive kiosk. The purchase is completely secure thanks to the credit and debit card payment terminal included on the kiosk.
Available for self-service and very easy to use, these touch screen kiosks are make it possible for users to buy tickets on their own and instantly.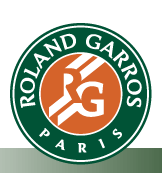 Earnings
Service Automation
Customer autonomy
Shorter waiting time
Secure payment