Self-ordering kiosk
Dynamic View
Ordering items autonomously using interactive kiosks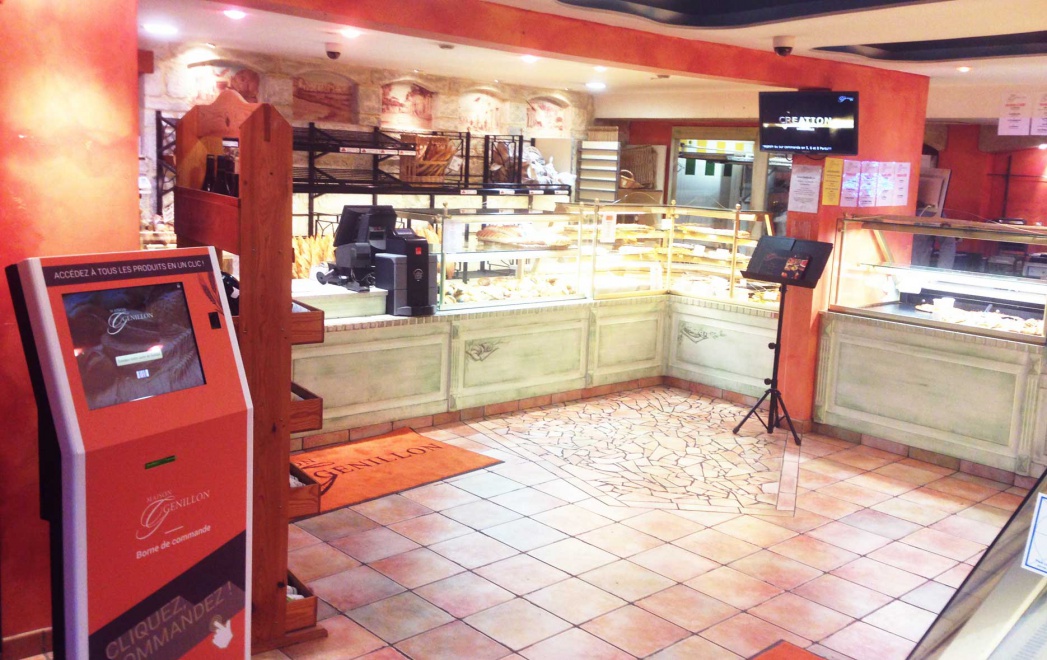 Instant and stand-alone ordering service
Interactive ordering kiosks installed in bakeries by software publisher Dynamic View, smooth the flow through the shop, especially during rush hours.
These interactive kiosks are used by customers to order products in the shop instantly and on their own.
The interactive kiosk's printer issues customers an order summary ticket. The bakery can then anticipate its preparation.
This innovative interactive kiosk solution saves users time, streamlines queues and improves the in-store experience.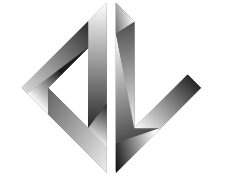 Earnings
Customer satisfaction and loyalty
Increased sales
Less "lost" sales