Ticketing kiosk
City of Marseille
An autonomous service for users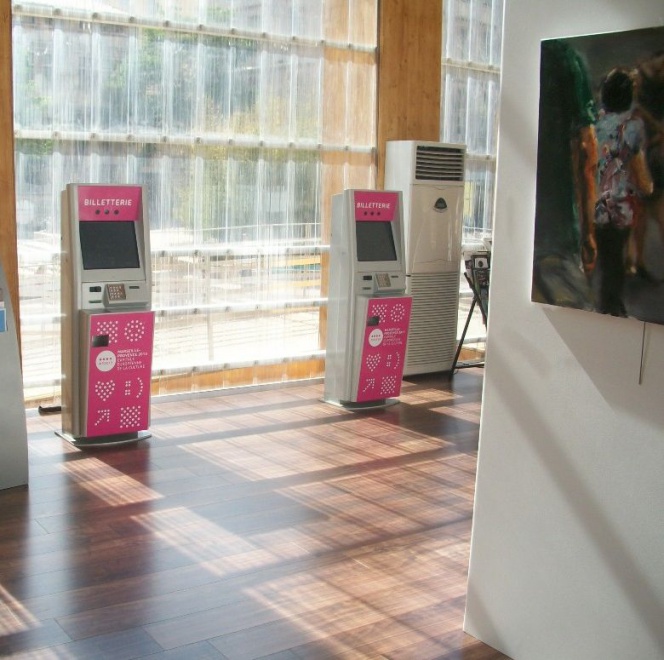 Queue optimisation using interactive kiosks
In 2013, the city of Marseille had the honour of being named "European Capital of Culture".
Many cultural exhibitions were set up on this occasion. In order to manage the flow of visitors, interactive terminals were installed inside the relevant monuments.
Available for self-service and very easy to use, these touch screen kiosks made it possible for users to obtain their tickets instantly and on their own, and to limit queues.
The purchase is totally secure thanks to the credit or debit card payment terminal installed on the kiosk.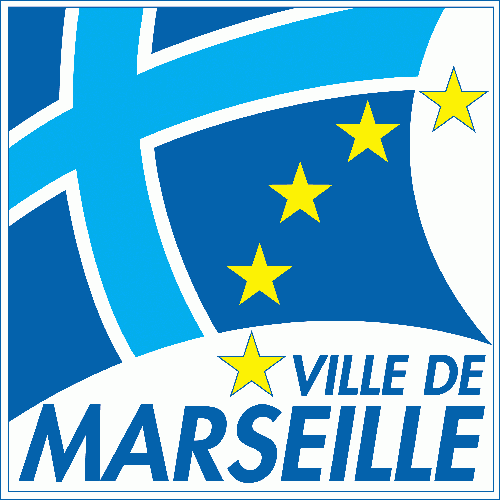 Earnings
Service Automation
Customer autonomy
Shorter waiting time
Secure payment