IPM France takes part in the largest business gathering in Europe!
BPIfrance Inno Generation, on October 10, 2019 at AccorHotels Arena in Paris
The touch kiosk expert at BPI Inno Generation 2019
On Thursday, October 10, 2019 from 8:00 am to midnight, BPIFrance is organising the biggest business gathering in Europe at the AccorHotels Arena in Paris: BPIfrance Inno Generation.
Every year, this event hosts more than 45,000 visitors, 1,000 speakers and organises 400 conferences covering many themes such as innovation, financing, investment or business creation.
As a member of the Bpifrance Excellence network, IPM France will present its interactive patient admission kiosk.
This queue management solution improves and streamlines patient care. Indeed, installed in health establishment reception areas, this healthcare payment kiosk allows patients to update their social security card, scan their documents and pay their due amounts independently.
Come and meet IPM France at the BIG event
Stand: door B/C location C3a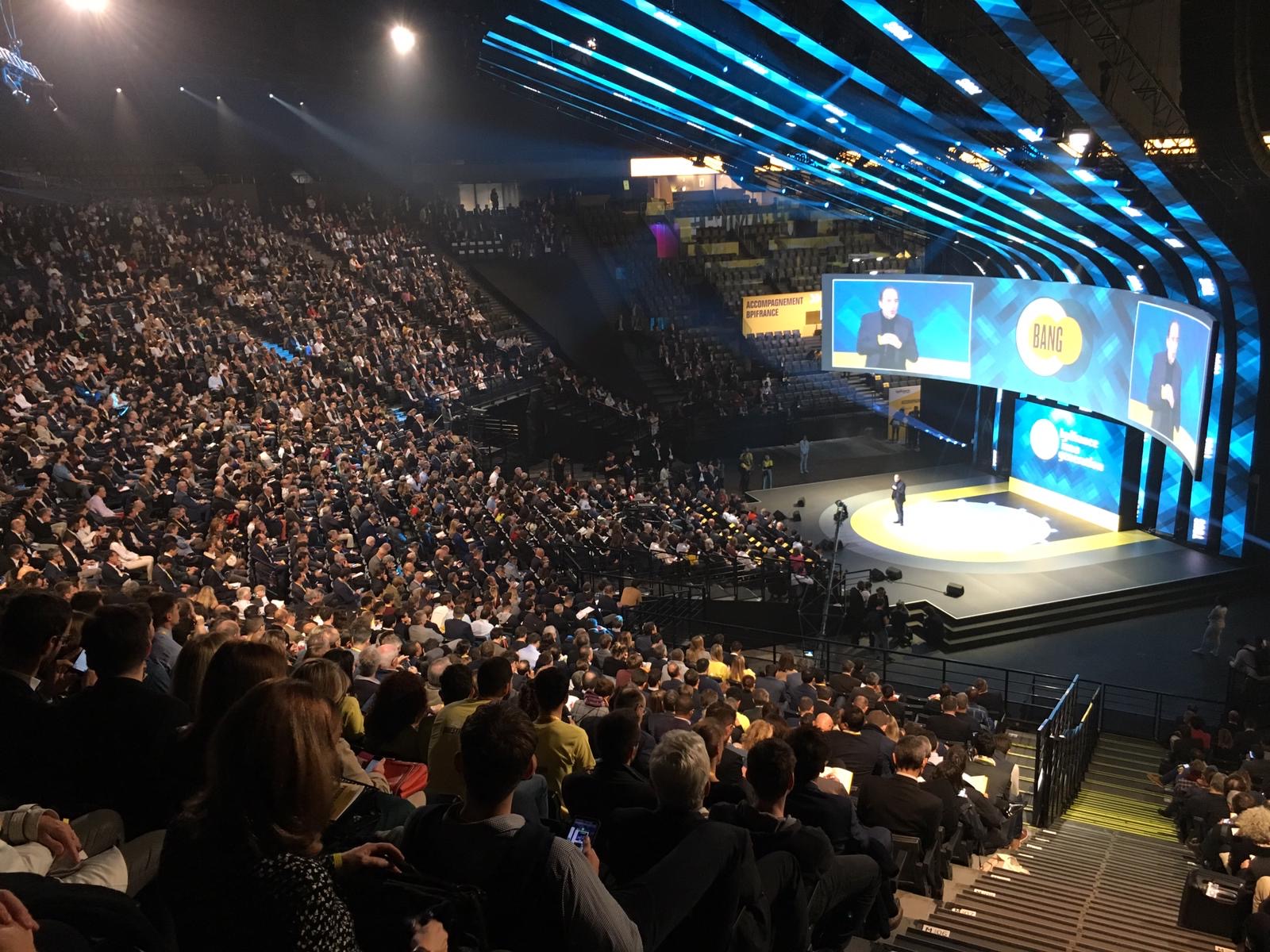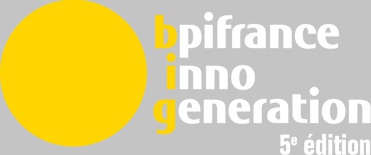 Last posts

Discover Self'Pay
See

on our partner e-Liberty's stand!
See