IPM France presents its kiosks at the "Techdays"
IPM France a Microsoft partner

IPM France presented its touch kiosks at its partner Microsoft's unmissable event from the 10th to 12th February 2015 : the "Techdays"
3 days, 18,000 visitors and VIP guests gathered together on the theme of Ambient Intelligence: mobility, cloud, big data, machine learning, connected objects.
IT and business deciders, IT professionals and developers were able to discover the latest innovations developed around Microsoft technology as well as the stakes of digital transformation.
At the "Public Service & Health" section, IPM France presented the French Health Service interactive touch kiosks installed in the agencies. Kiosks which are used to support the reception staff by relieving them of the simplest and most repetitive tasks. Thus, users can access their accounts on their own, print certificates, etc. The staff can then concentrate on the more complex issues.
The video-conferencing kiosk which is currently the subject of a pilot project in the Avignon Health Service Agency in France was also presented.  Its objective: to bring the French Health Services closer to users by offering remote appointments using a video-conferencing system.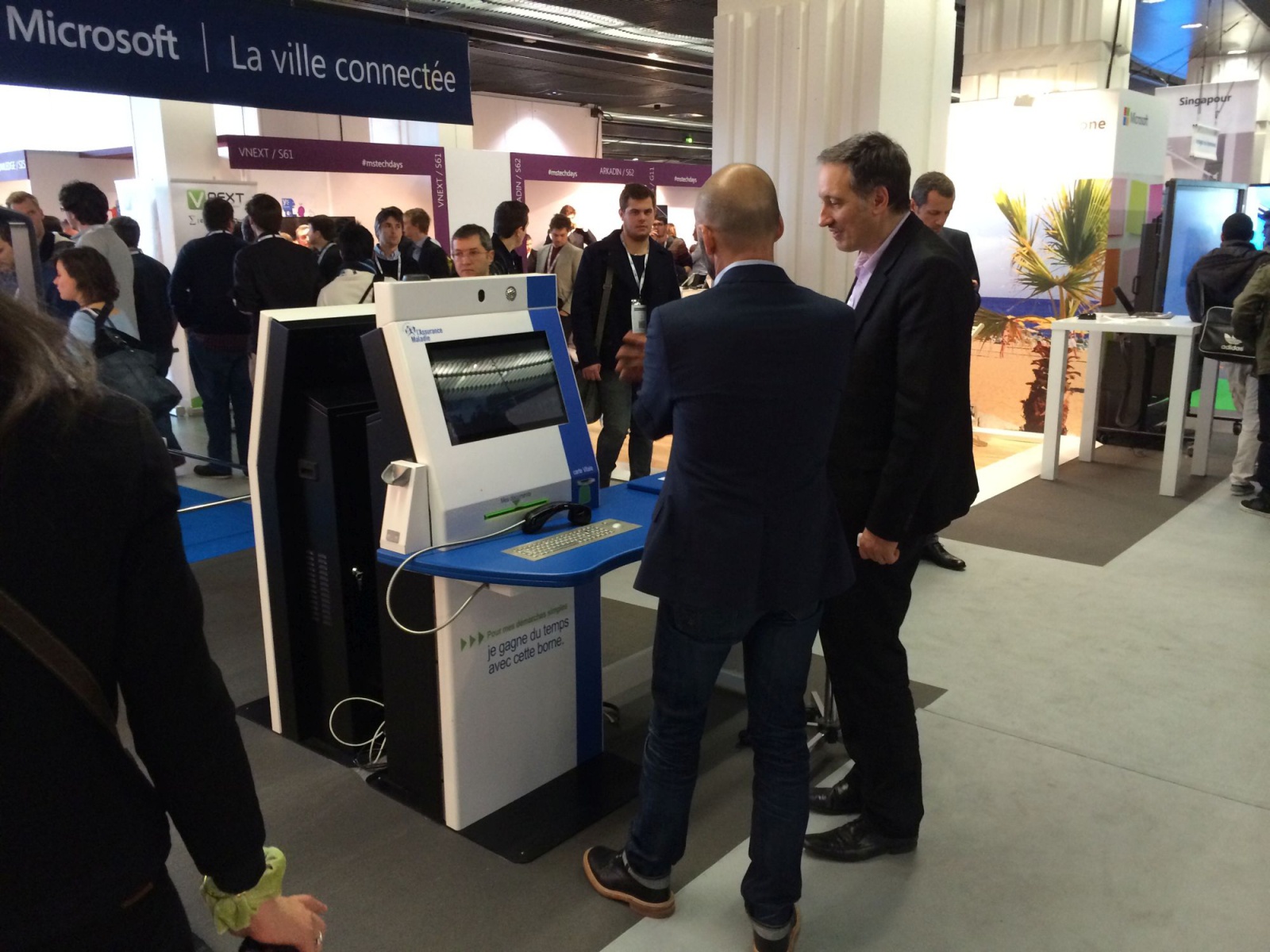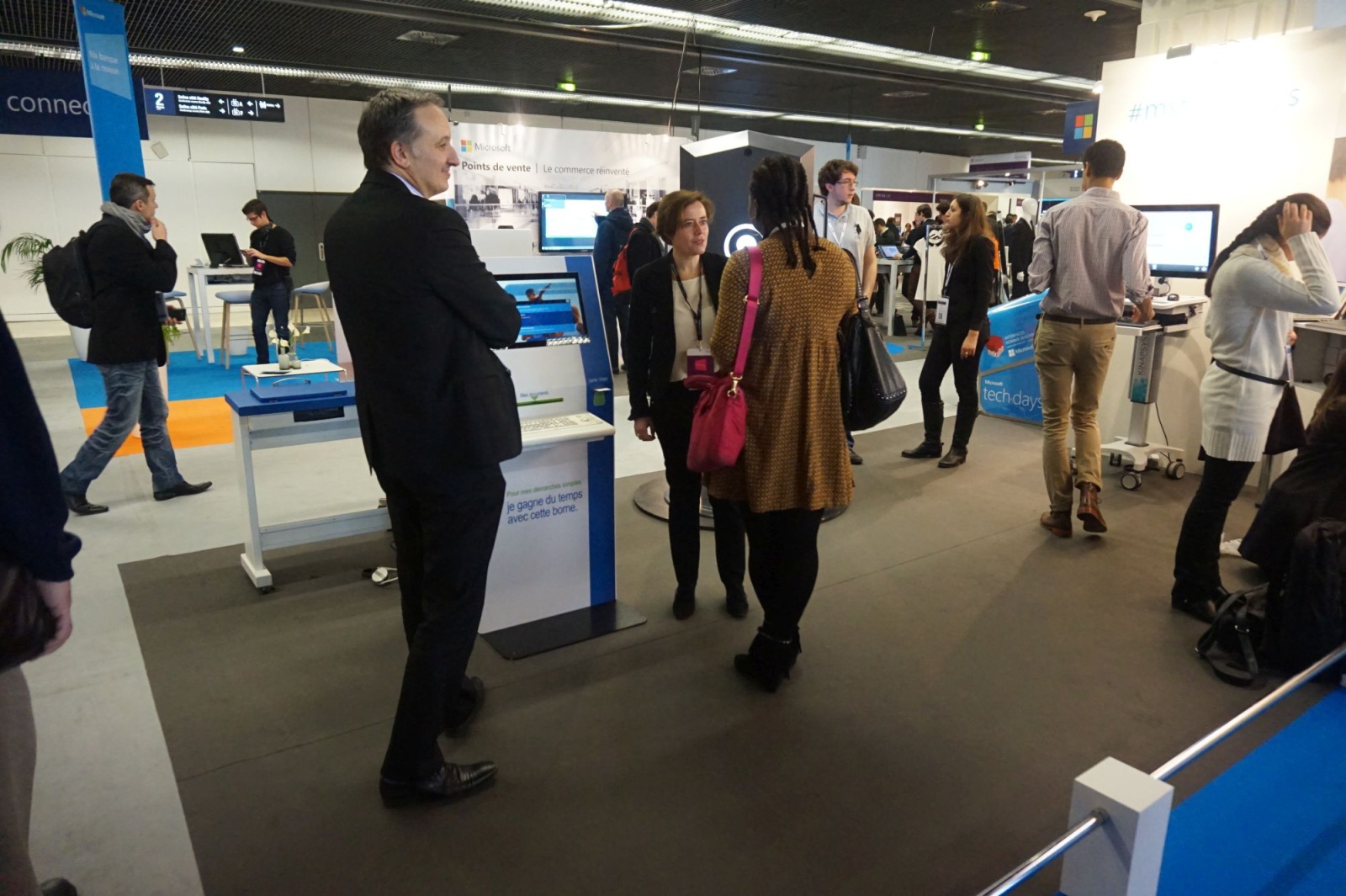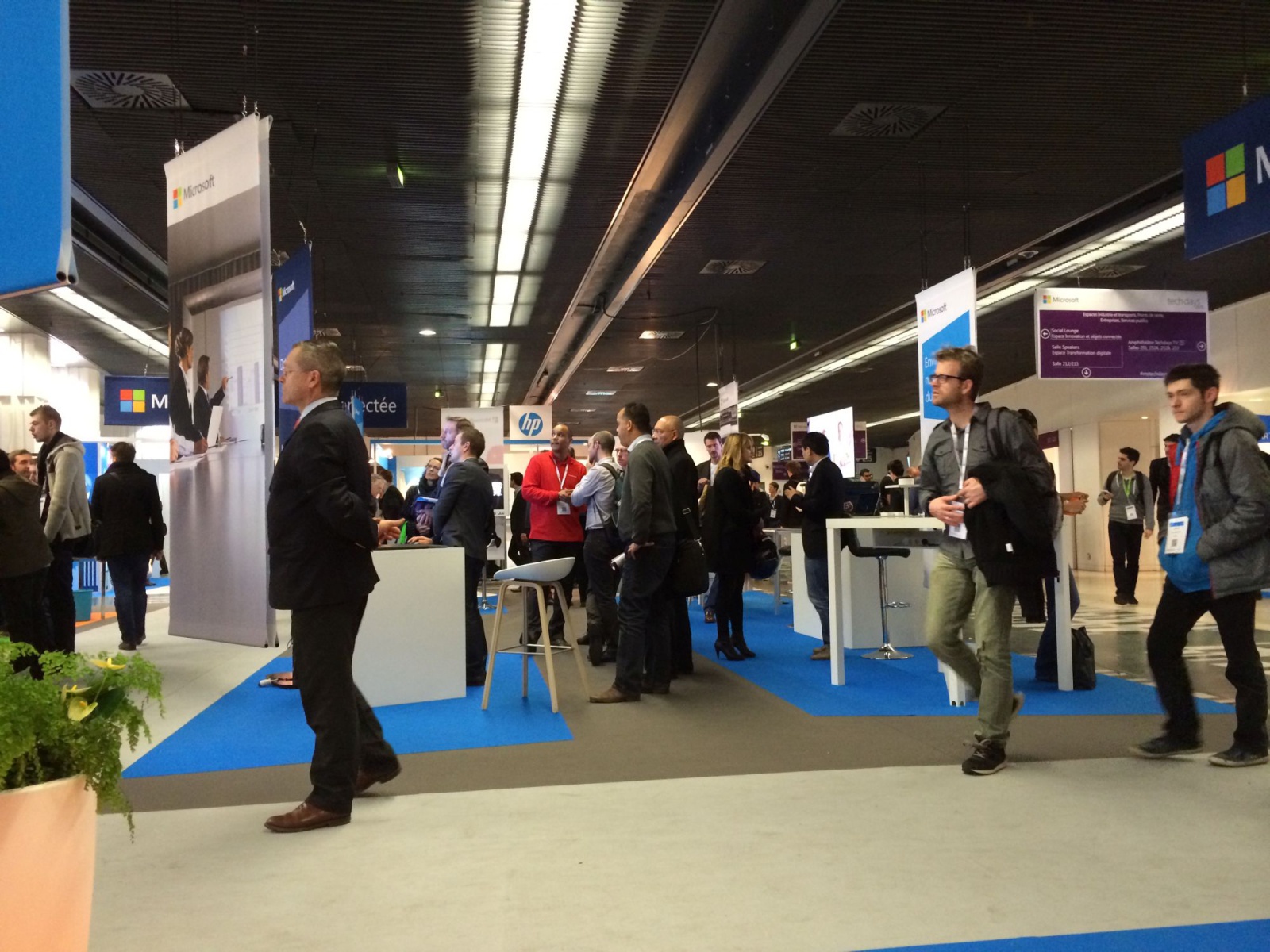 Last posts

A Digital League lunch on Friday, October 6 at IPM France's offices!
See

IPM France's experience
See