Digital League lunch at IPM France's offices!
Every month, the Digital League holds "Digital League Lunches" as events to highlight network members, all while fostering networking during this friendly and small-scale event.
IPM France is opening its doors to the Drôme-Ardèche region's Digital League members on Friday, October 6, 2023! An opportunity to present IPM France to members, with a focus on our creative and manufacturing processes, presenting our innovative solutions, as well as our teams' expertise.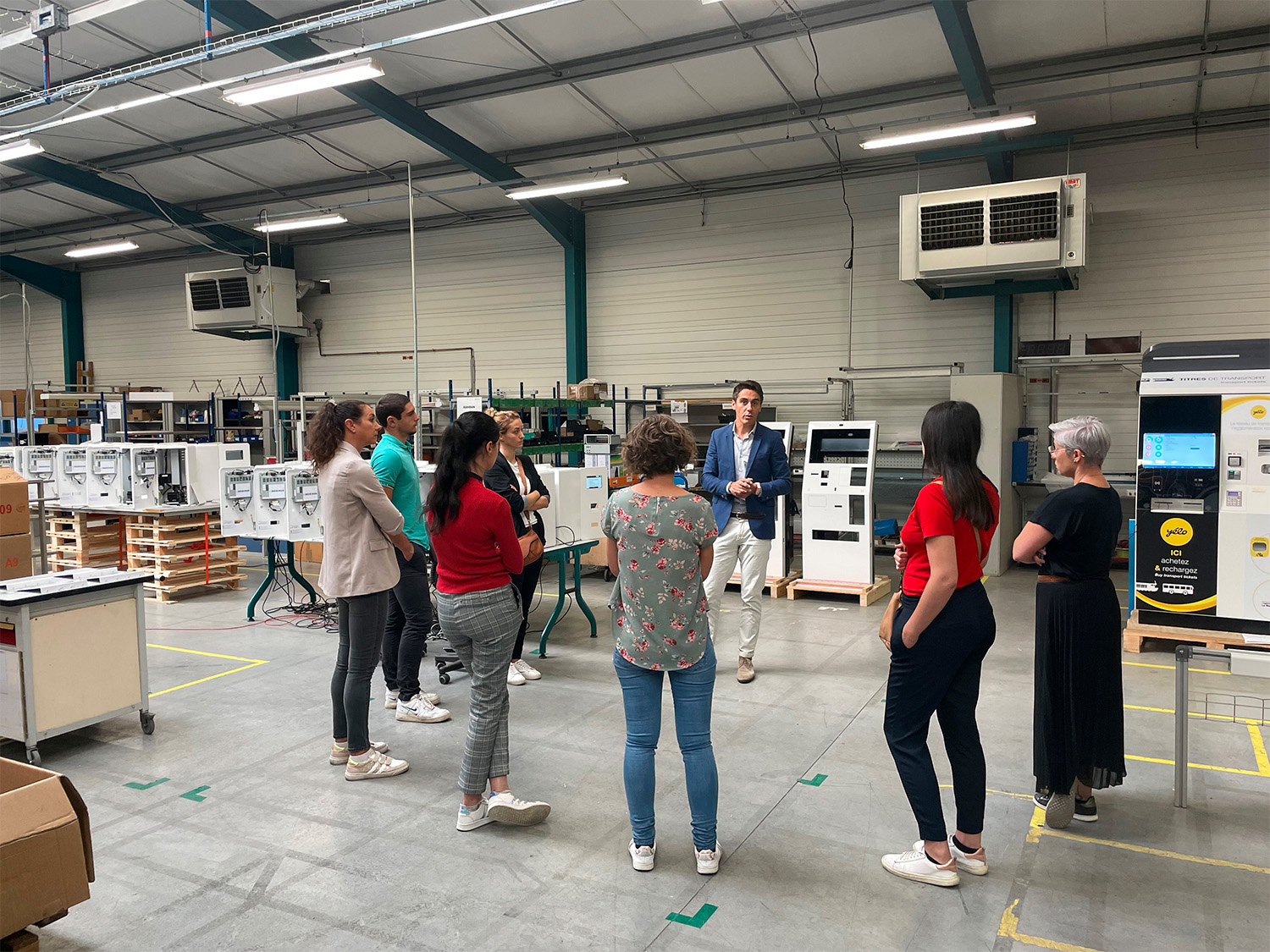 Last posts

IPM France's experience
See

IPM France is organising a breast cancer prevention workshop
See