¡Cédric O, Secretary of State for Digital Affairs, meets IPM France
Cédric O meets the local Drôme population working together every day to make digital services accessible to all!
Cédric O visits Drôme!
Cédric O, Secretary of State For Digital Affairs visited Valence and Romans on 25 November 2019 as a guest of the Digital League cluster and French Tech in the Alps-Valence Romans. For the former advisor to Emmanuel Macron, it was an opportunity to discuss the development of the digital ecosystem, the growth of local start-ups, and the digital divide.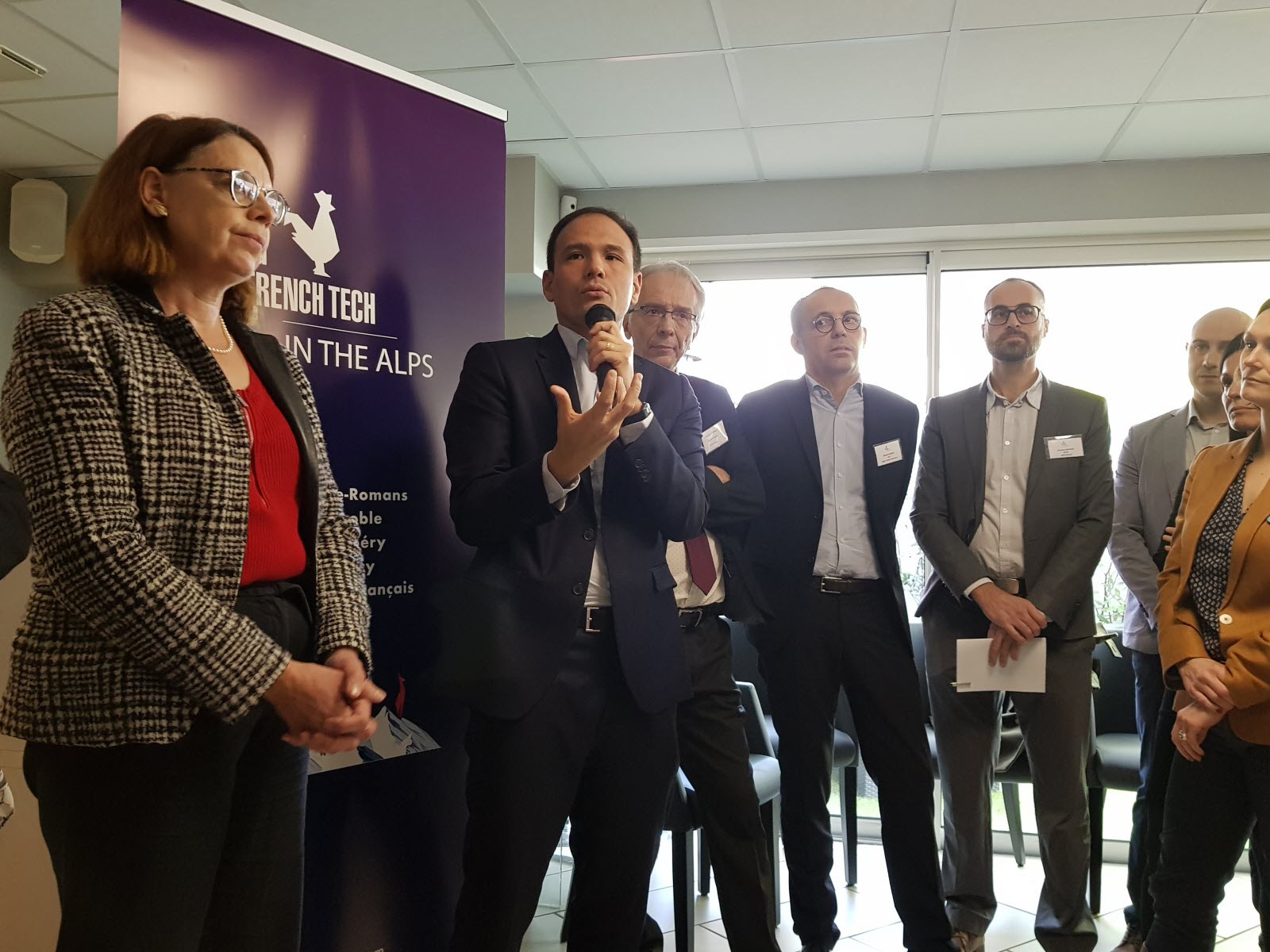 On this occasion, Guy Daumas and Etienne Dureau (founding partners of IPM France) confirmed IPM France's goal to develop digital inclusion with a complete range of interactive kiosks that improves the client, citizen, patient and traveller experience. IPM France's goal is to give all citizens access to digital services in a fully digitised future!
📍Valence
Échange avec @etienneDureau, fondateur associé d'@IPM_France, spécialiste des bornes interactives tactiles. Créé à Roman-sur-Isère, @IPM_France est devenu un leader national. Pour faire de nos pépites des géants 🇪🇺, nous vous accompagnons dans vos projets. #TalentsTech pic.twitter.com/LYwAiBqNzH

— Cédric O (@cedric_o) November 25, 2019
Last posts

An augmented teleconsulting solution made by IPM France & Medeo
See

Increase your visibility and turnover thanks to interactive kiosks!
See