INTERACTIVE KIOSKS RANGE
Discover our brand new interactive kiosks!
IPM France is expanding its kiosks range with innovative features: objects distribution, payment kit EPT...
Discover
Our Business
IPM France carries out your large scale touch kiosk projects
A Designer-integrator of digital kiosks for major Public Service and Retail sector accounts
Discover
VIDEO
Find out about IPM France in video!
IPM France, expert in digital kiosks
Discover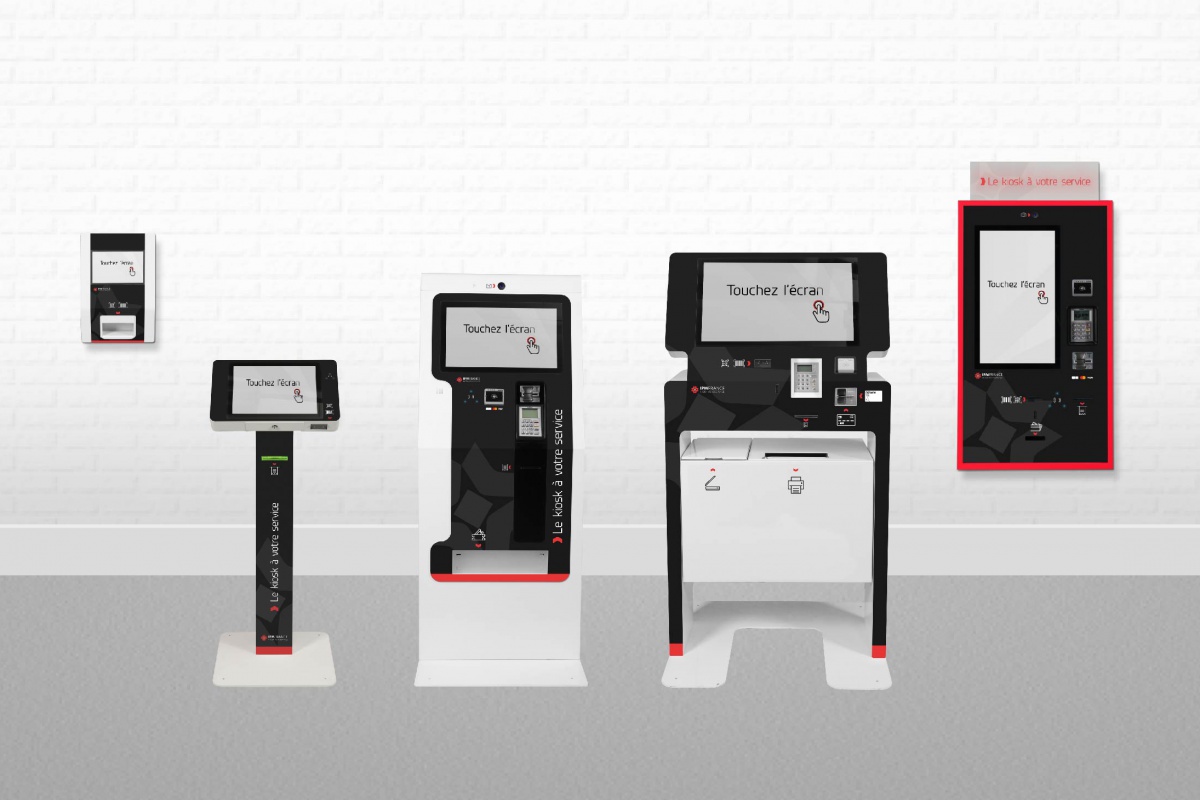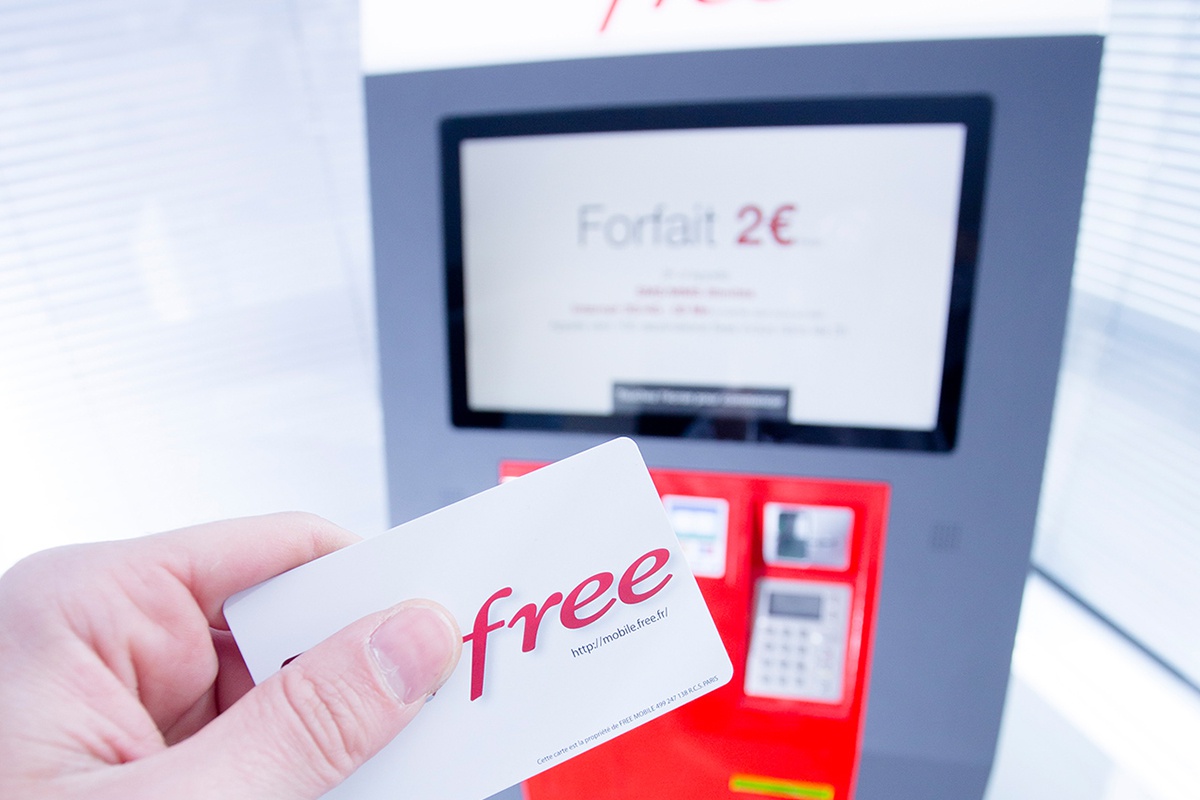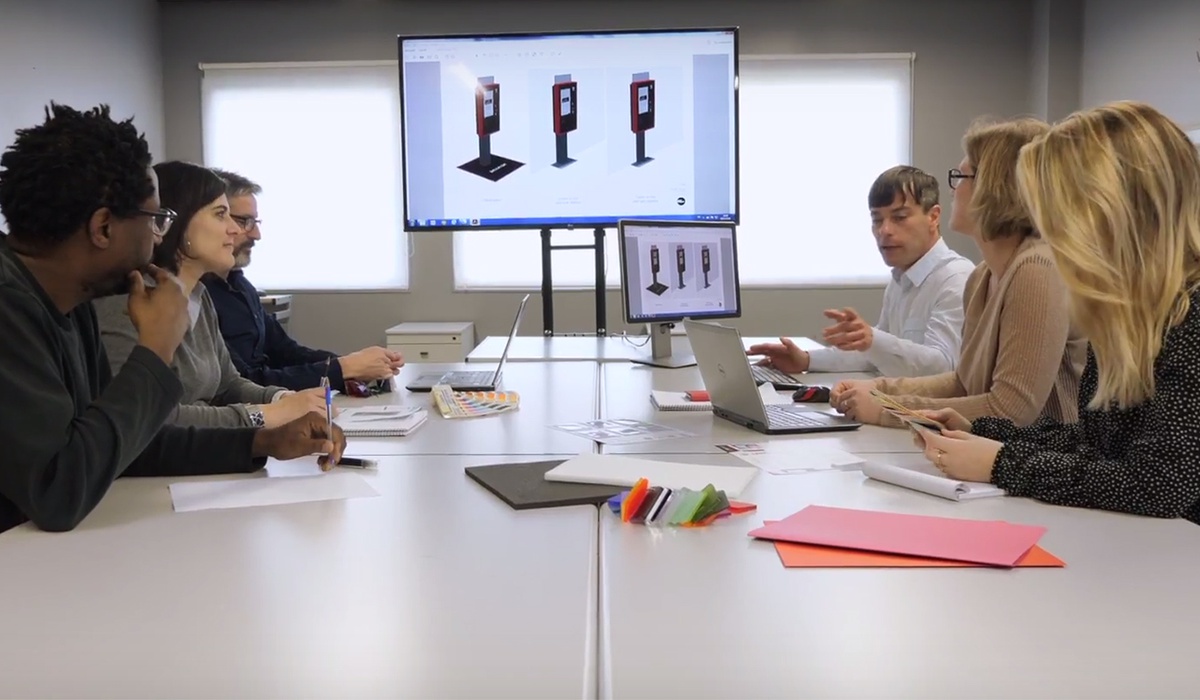 Contact us at
04 75 48 79 79
Contact
Digitise your range and services
Thanks to the turnkey touchscreen kiosk solutions!
At IPM France, an expert in interactive kiosks, we design solutions dedicated to digitising our clients' range and services. Thanks to such digitisation, everyone can access digital services anywhere, at any time, effortlessly and on a self-service basis. Such effective, durable digitisation makes sense, and is aimed at serving the interests of our clients and their users.

Drawing on a track record spanning 15-plus years, 150 client projects and 15,000 touchscreen kiosks rolled out, IPM France implements large-scale turnkey projects. An all-encompassing, fully tested offering: advice and support, design, manufacture, software integration, application, deployment, supervision, maintenance under operational conditions and usage tracking data.

Designed in France, our interactive kiosk solutions are adaptable to the professional specifications of various markets such as: administration, healthcare, telecommunications, public transportation and mobility, as well as different stakeholders including key accounts, software publishers and start-ups.

Our local, attentive, dedicated and innovative teams are wholeheartedly invested in ensuring the success of our clients' touchscreen kiosk projects.