Reception kiosk
Société Générale
A 100% digital reception service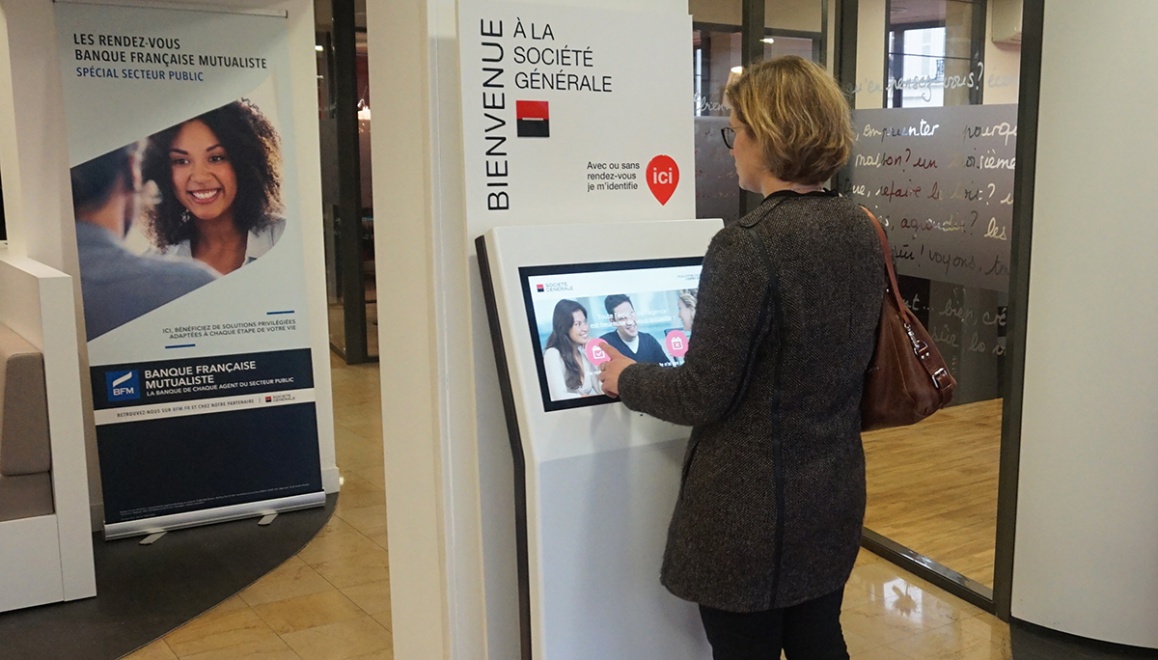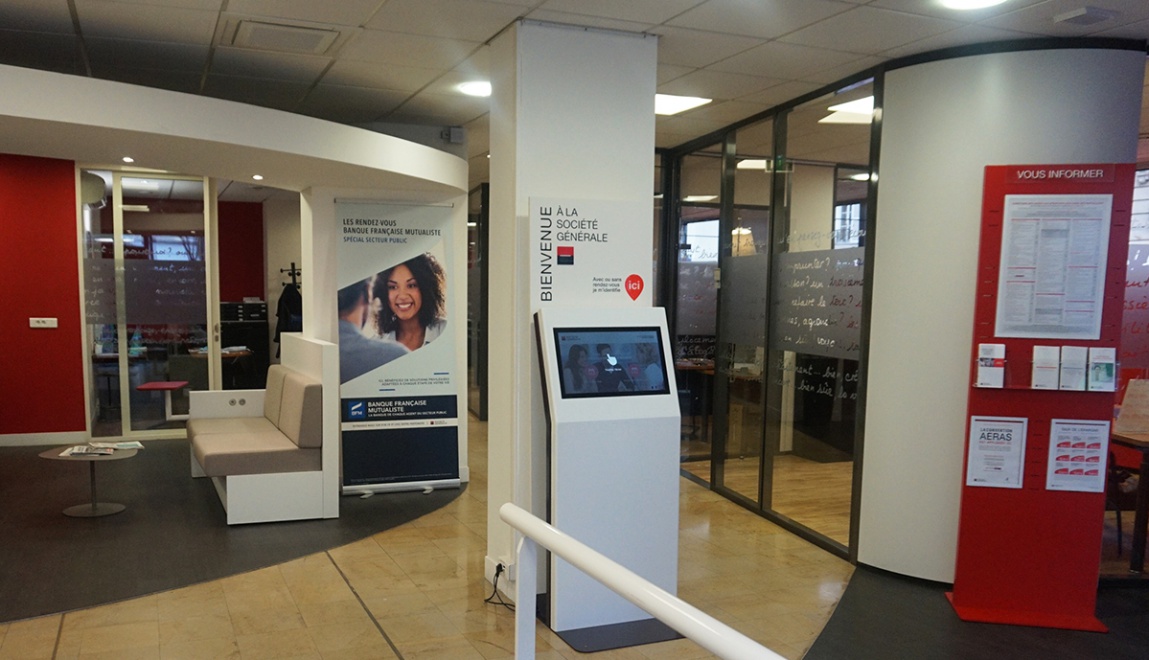 An interactive reception kiosk at the service of customers
Société Générale has chosen IPM France's interactive kiosks to ease customer reception. This new service is being deployed in its 1,200 branches.
On arrival in the branch, customers use the interactive kiosk to identify themselves, following which the advisers are immediately notified on their computers. These kiosks are used to increase the flow through the branch and to relieve staff of meet and greet tasks so that they have more time to deal with complex customer issues.
These easy to use, ergonomic kiosks can be used by people with disabilities.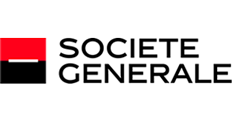 Earnings
Queues move forward more smoothly
Less tasks at the counter
Innovative brand image