Our locations in Africa
IPM France has a network of accredited partners abroad!
IPM France's network of accredited partners in Africa
Local representatives in the field and in tune with local needs have been chosen to serve our customers to offer complete and adapted interactive kiosk solutions.
For more information, contact the local representative for your business sector.
Algeria and Tunisia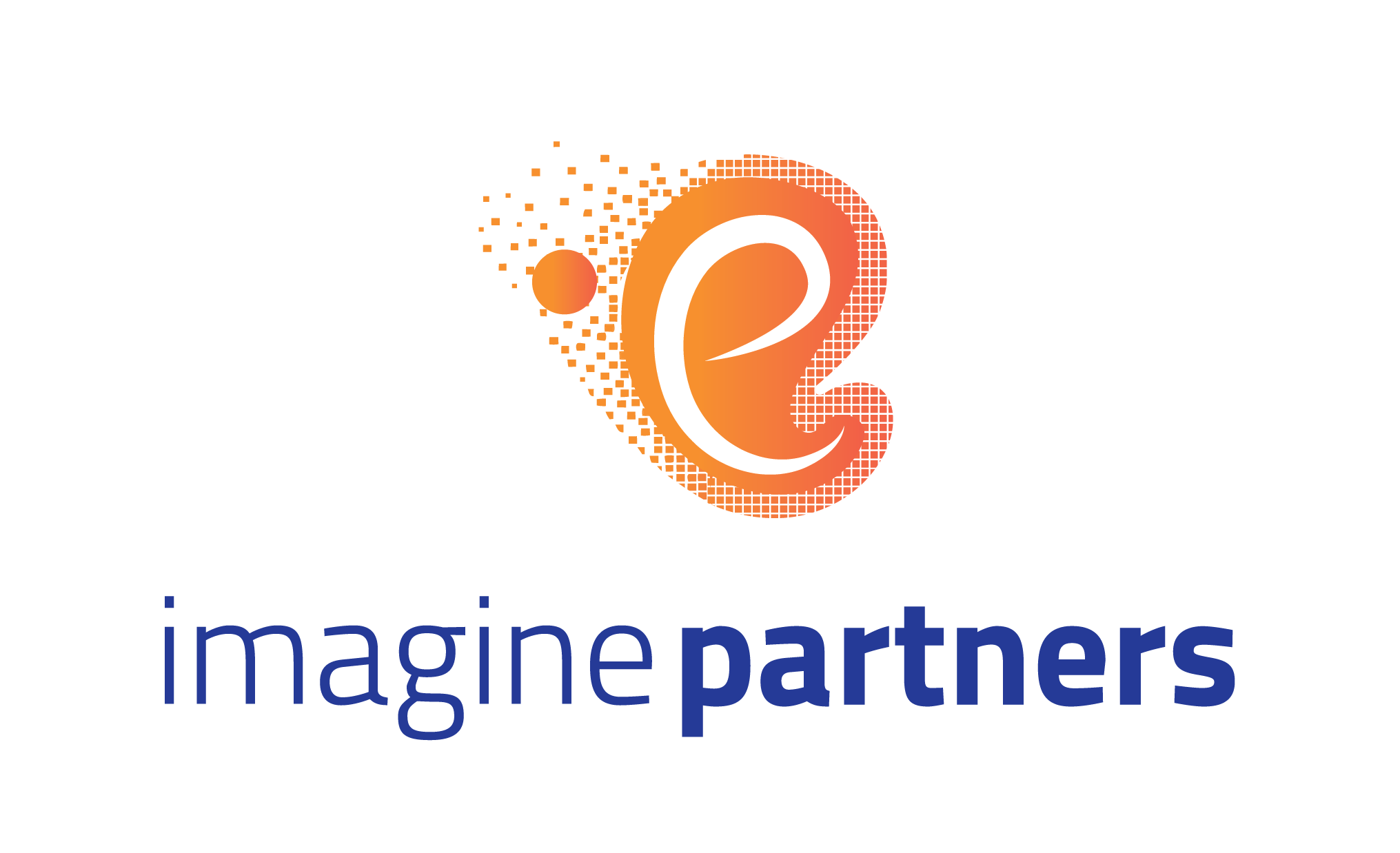 ImaginePartners
offers a range of services for smart objects, artificial intelligence, data mining, outsourcing, nearshoring, digital transformation, software application development, and more.
Your contact: Mounia Khoufache - khoufache@imaginepartners.com - +213 (0)7 82 20 92 93 (Algeria) - +33 (0)6 18 64 66 65 (France)
Addresses: Lot Coopérative Les Iris n°66, Kouba Les Oliviers, Algiers, Algeria / 53 bis rue de la Livre, Cite Ezzouhour, Tunis TN 1053, Tunisia
Tel.: +213 (07) 82 20 92 93
Email: contact@imaginepartners.com
Morocco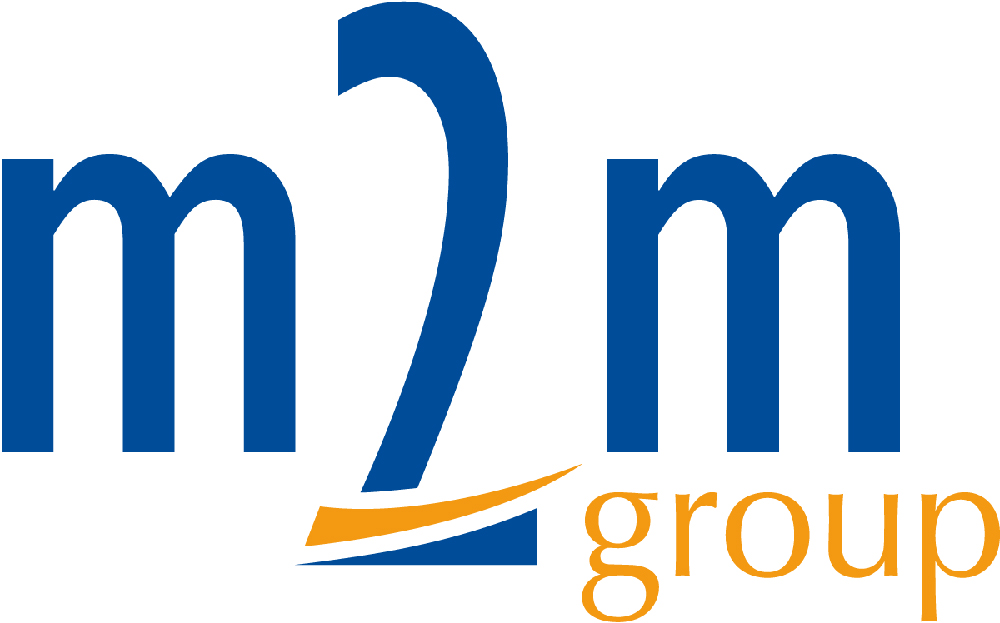 Established in 1989, M2M Group is a multinational specialised in payment, ticketing and identification technologies. The group executes over 4.8 M transactions every day with a range of services. With offices and partners on five continents, M2M Group assists banks, fintechs, universities, retailers and governments in their digital transformation. M2M Group has more than 300 customers worldwide.
SOTOTECH & Services, specialist in new technology, provides turnkey solutions to meet challenges facing public and private companies: technical consulting; technology solutions; technical training; delivery, installation and commissioning; maintenance in operational conditions; equipment assembly and guaranteed technical service and support.